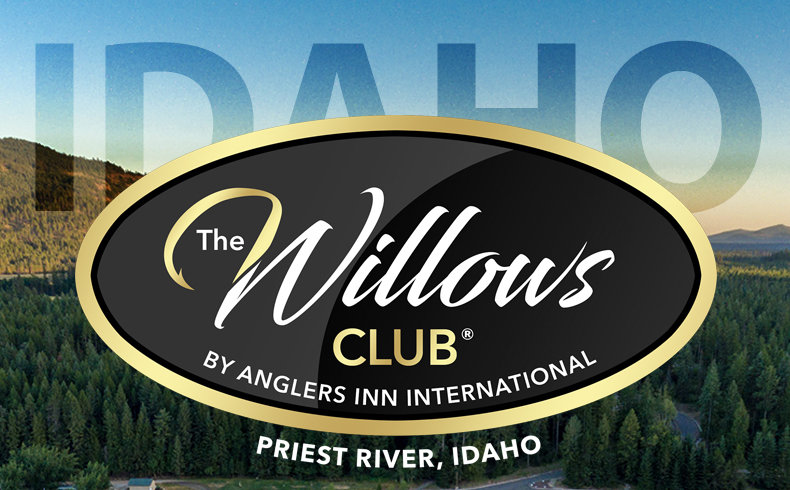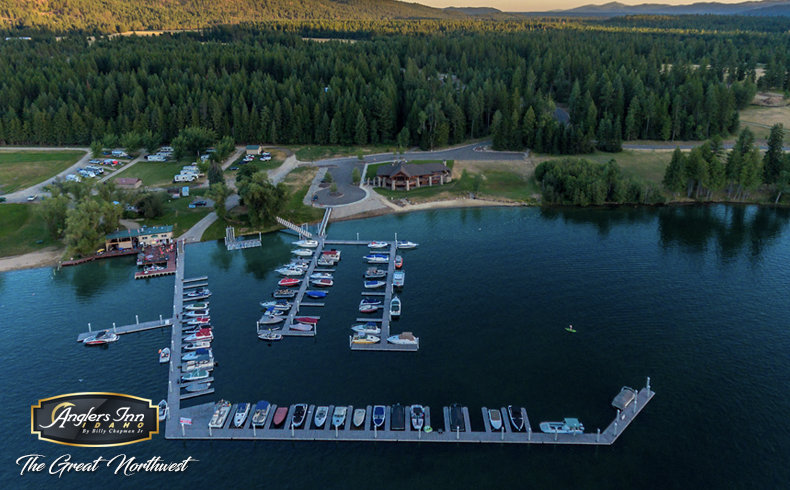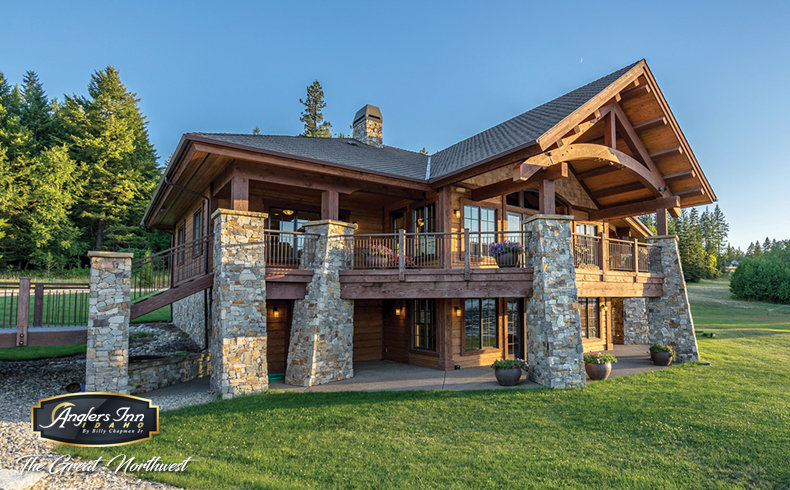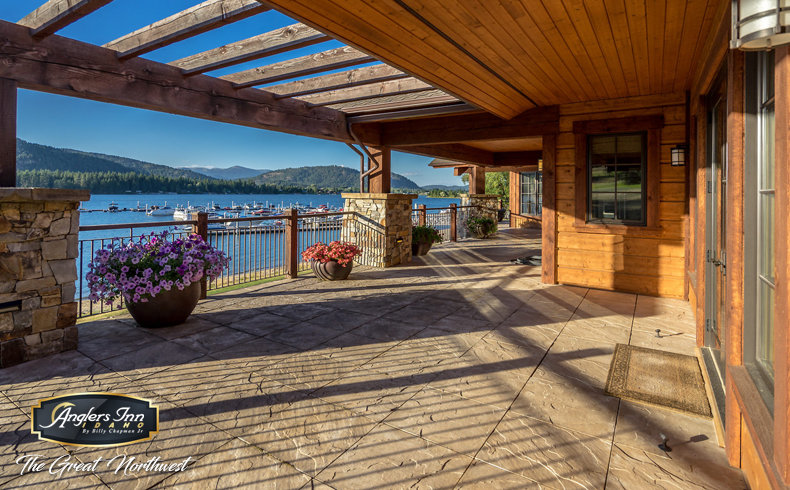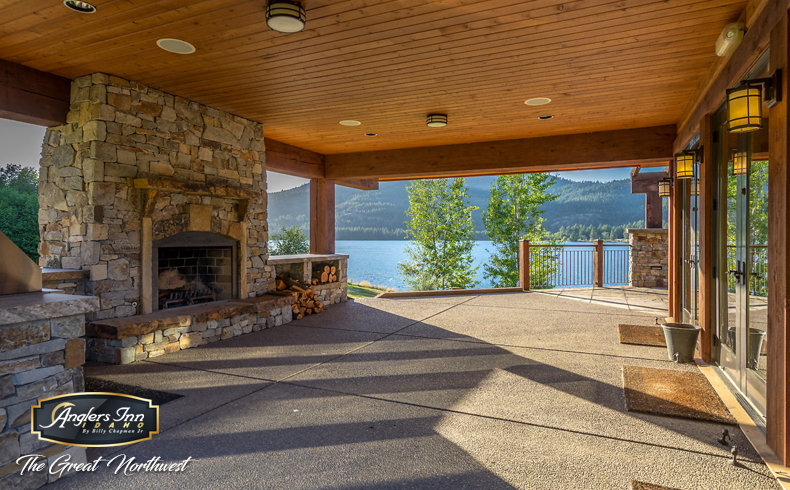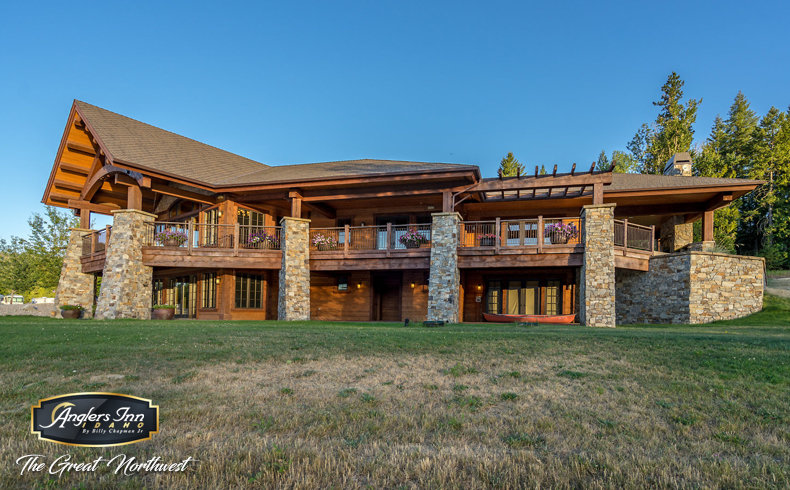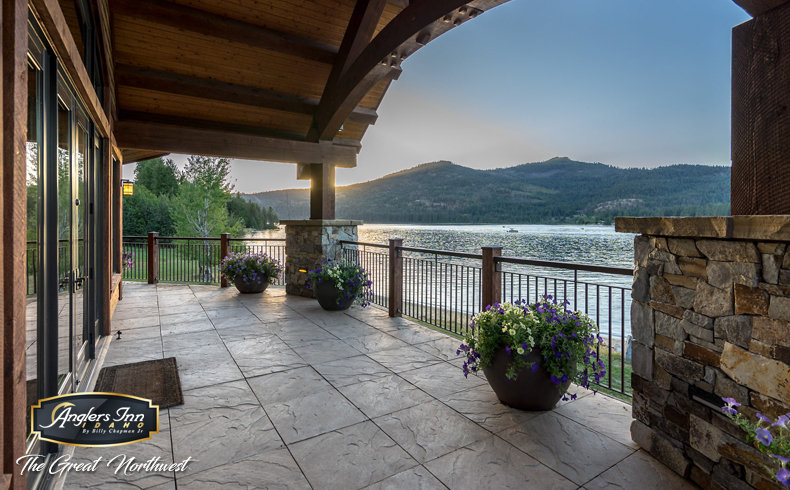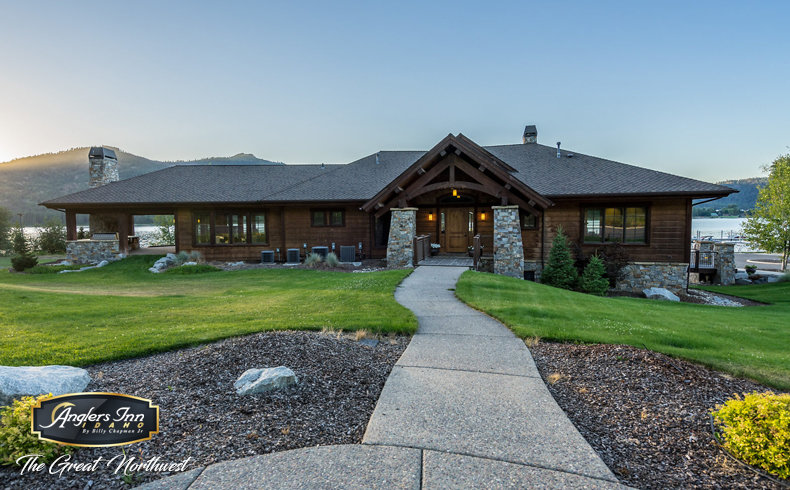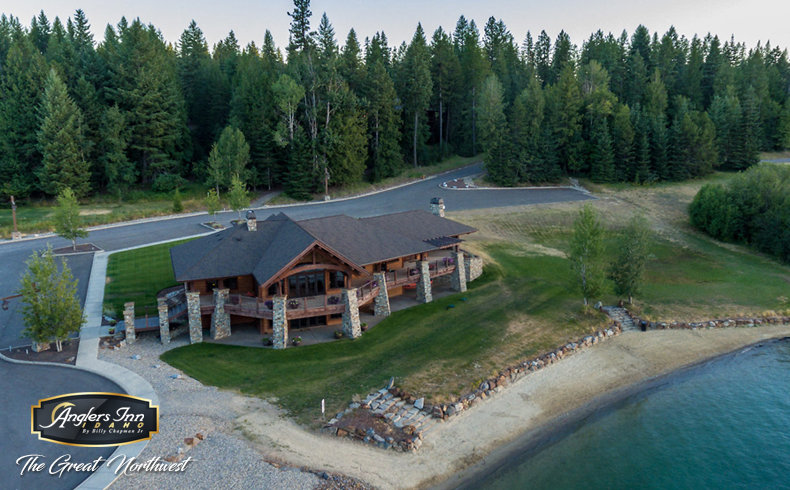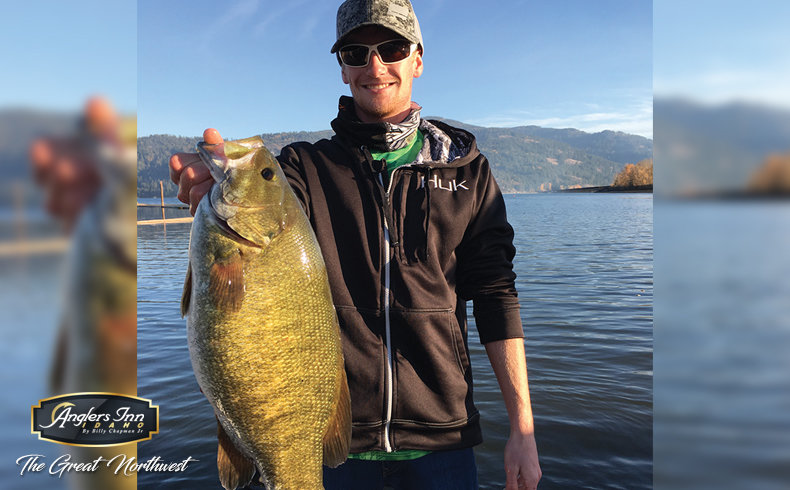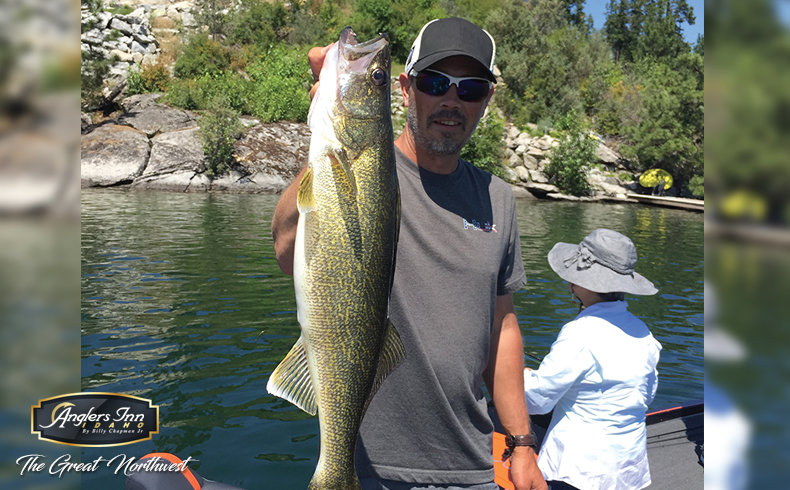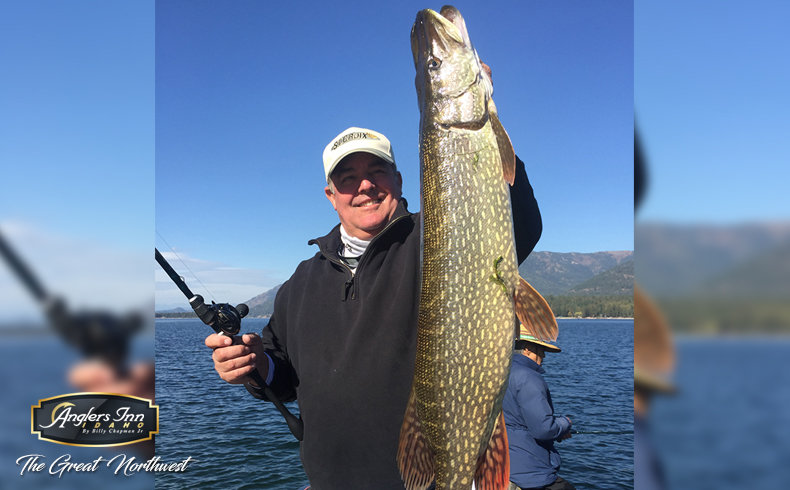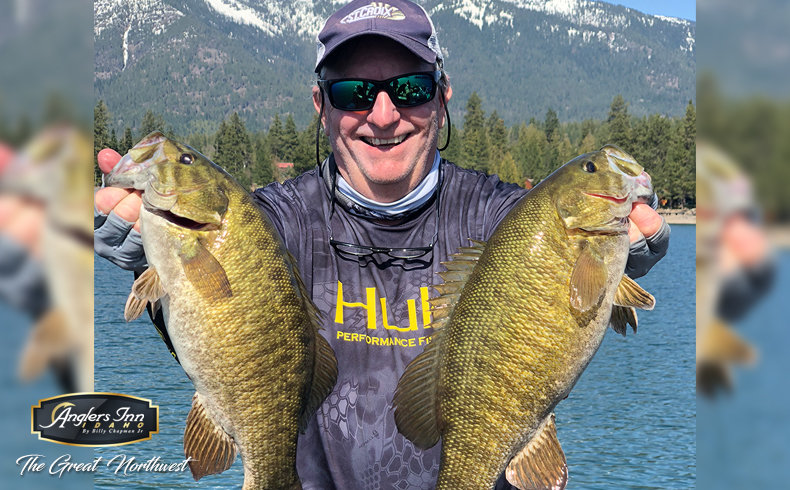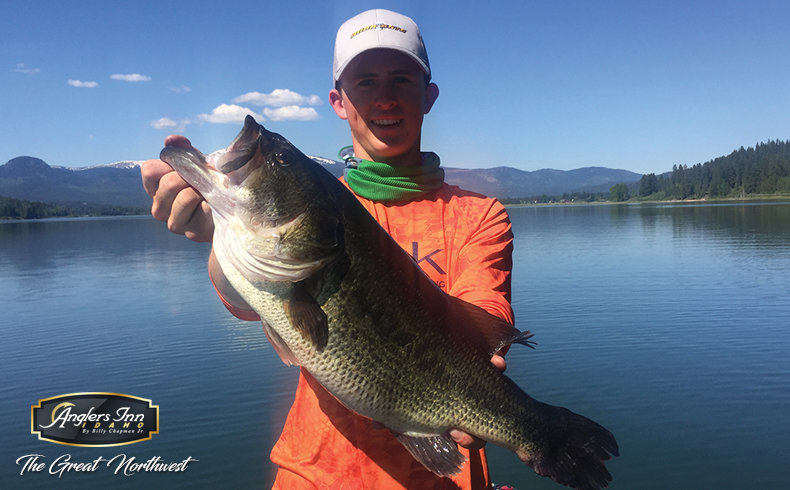 COEUR D' ALENE, Idaho – Hall of Fame outfitter Billy Chapman Jr has been operating luxury fishing operations throughout Mexico and the Amazon for over 40 years but he's always wanted to have a home base in the United States, so that he could provide stateside sportsmen with the same great opportunities he offers abroad. Through a combination of coincidences, good luck and perseverance, Chapman has found that new home.
After stumbling onto the Idaho Panhandle, he immediately knew he'd found his own outdoorsman's Paradise. After looking at well over 120 properties, he set his sights on The Willows, a developed community on the banks of the Pend Oreille River with a breathtaking view of the Selkirk Mountains, is Chapman's new world fishing destination.
Renamed "The Willows Club by Anglers Inn International," the new heartbeat of Anglers Inn International operations is a sight to behold. There's a gorgeous rock and timber lodge, dedicated homesites, a huge, very modern marina and dock complex with space for the fleet of Gibson houseboats that Chapman plans to use as a Floating Suites mothership operation.
This unspoiled corner of the country provides both easy access to an international airport and a feeling of complete isolation if that's what is desired. It is a sportsman's paradise, but even if it had no fishing at all it would still be the ultimate venue for a family vacation – with countless outdoor activities, great restaurants, shopping and crisp, clean air.
The surrounding waters have true trophy-class smallmouth bass fishing, along with a virtually untapped population of largemouths, as well as trophy walleyes and a variety of trout.
No need to leave the family behind – they can fish, engage in other water sports, hike, camp, golf, shop, ski or just sit back and enjoy the scenery and fresh air.

---