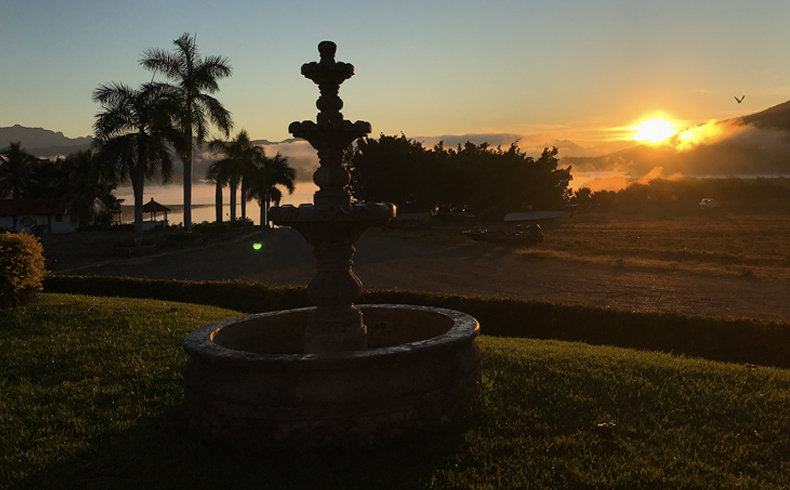 Dear Friends,
The COVID-19 epidemic has temporarily caused substantial changes to everyone's lives. At this time, our primary focus is on ensuring the health and safety of our families, friends, employees and of course our treasured clients. As you know, almost all travel into and out of Mexico has been restricted, and even within the United States there is a strong need for social distancing.
We have already reached out to all of our upcoming client groups to try to reschedule those trips in the near future, and to provide those in the coming months with a range of options. If you have not already heard from us, please contact us at 1-800-GOTA-FISH and we will do what we can to outline your choices. Please have patience as our limited staff is handling a large volume of calls under these circumstances. Remember, we have operated for decades under the motto that "Service is Our Focus," and we will continue to do so.
The Anglers Inn Family is strong, and this situation will come to an end in due time. We will be back to normal operations as soon as possible.
Faith over fear.
Billy Chapman Jr.
---