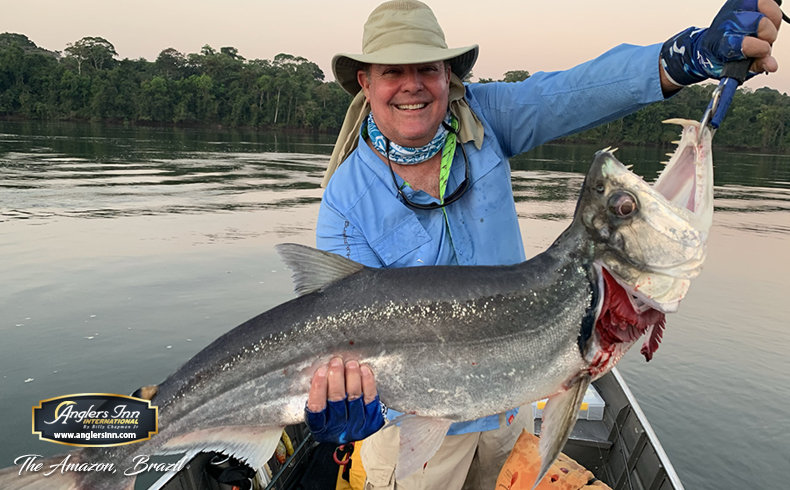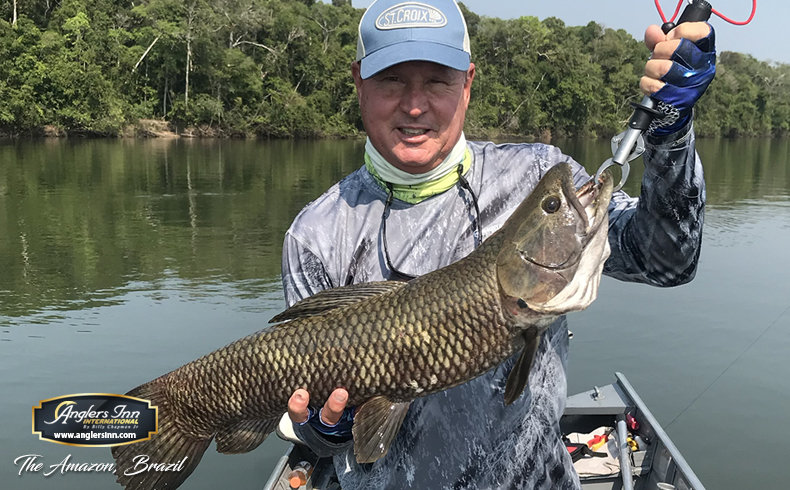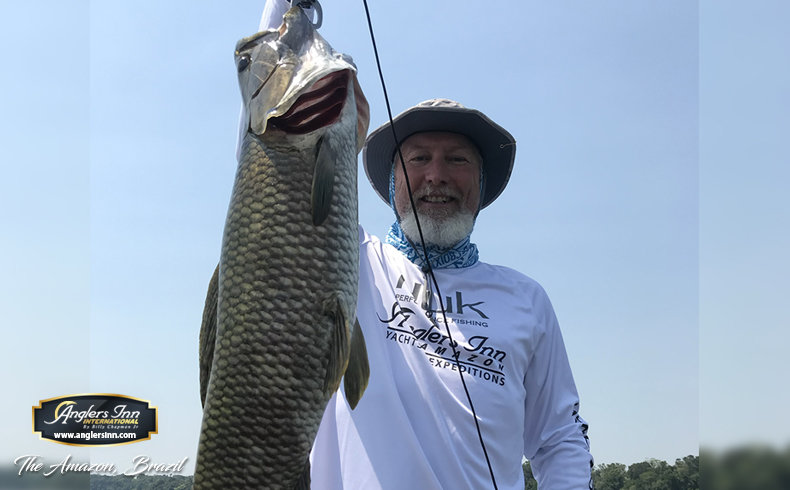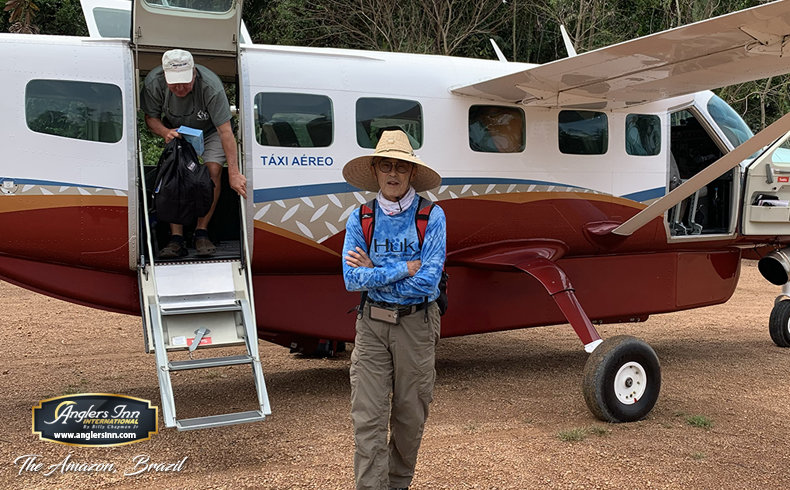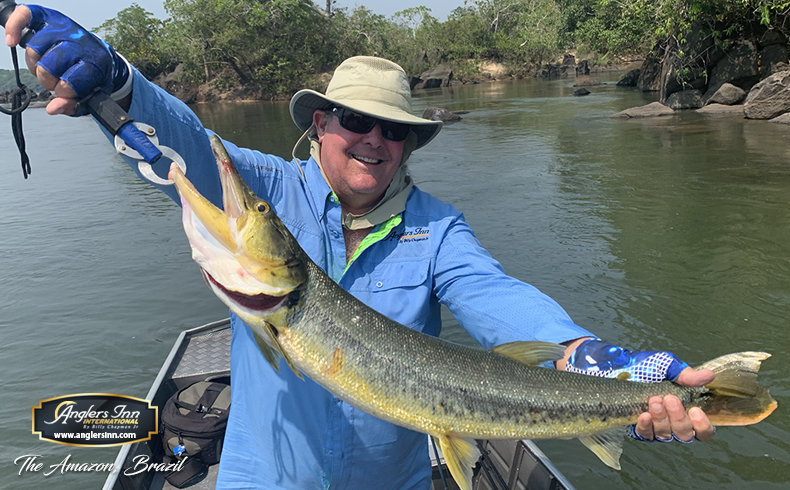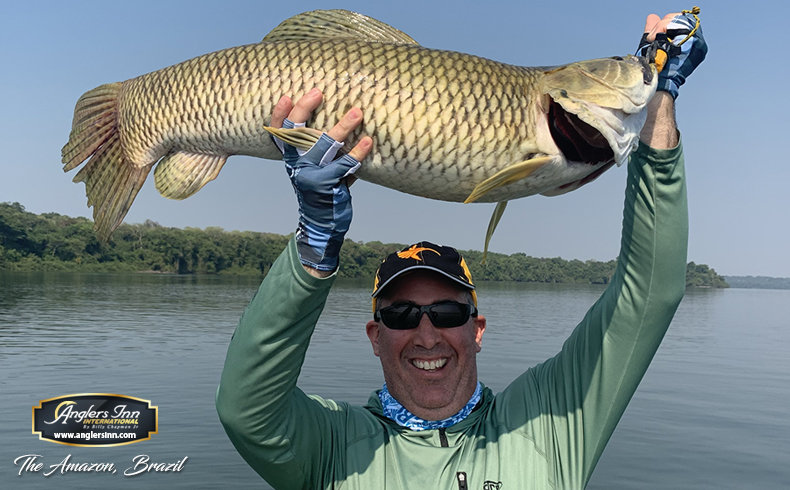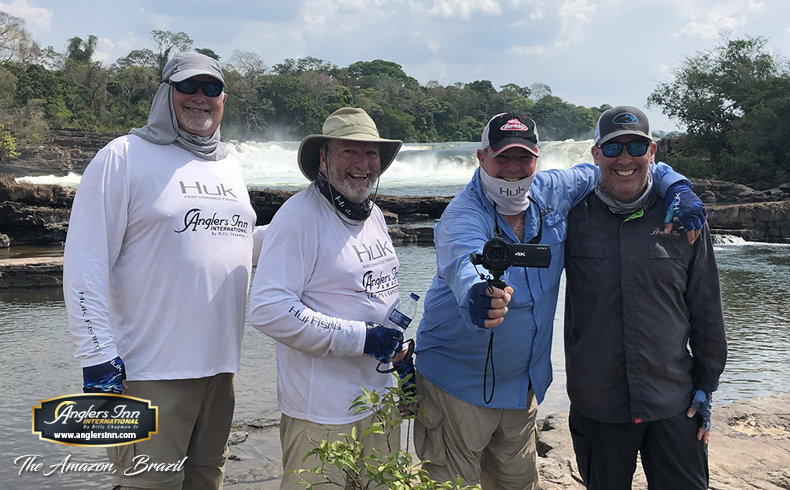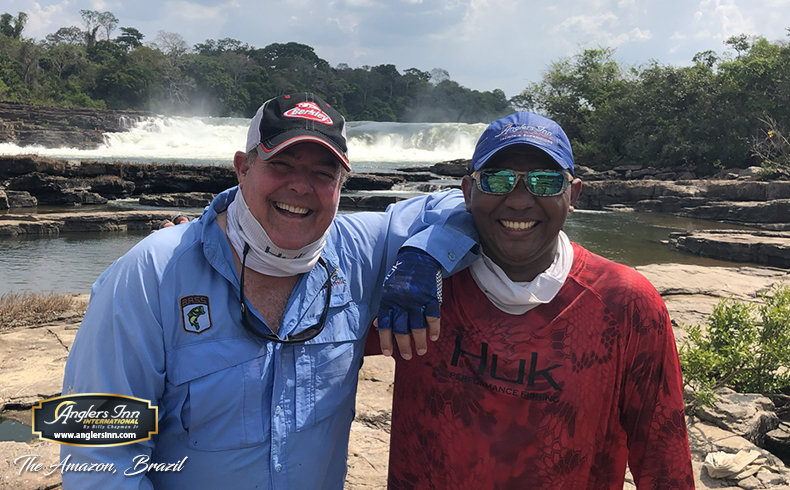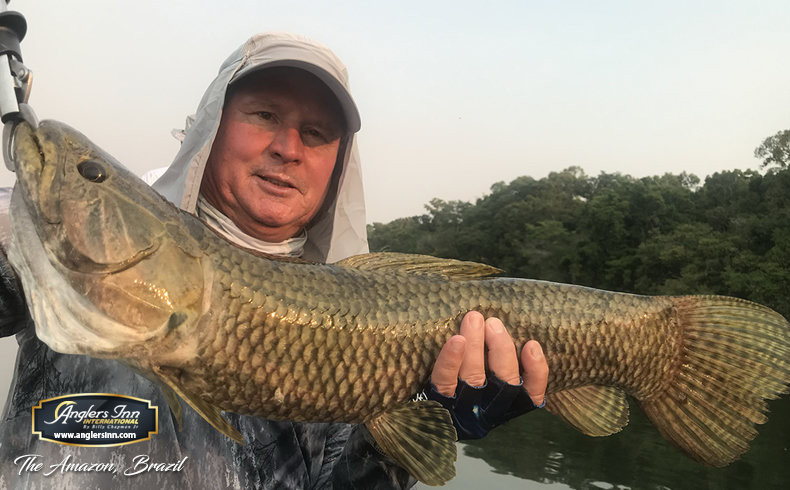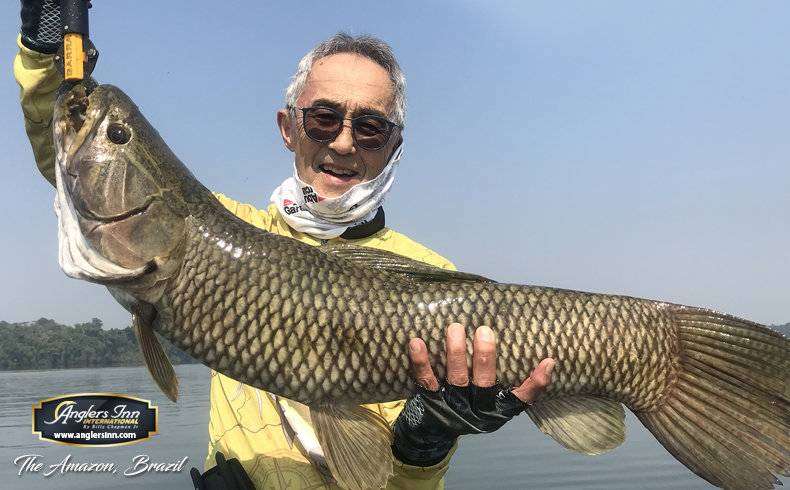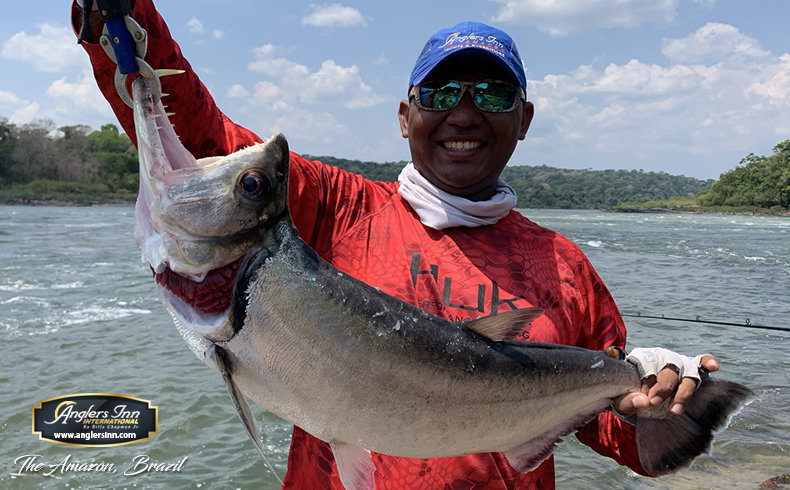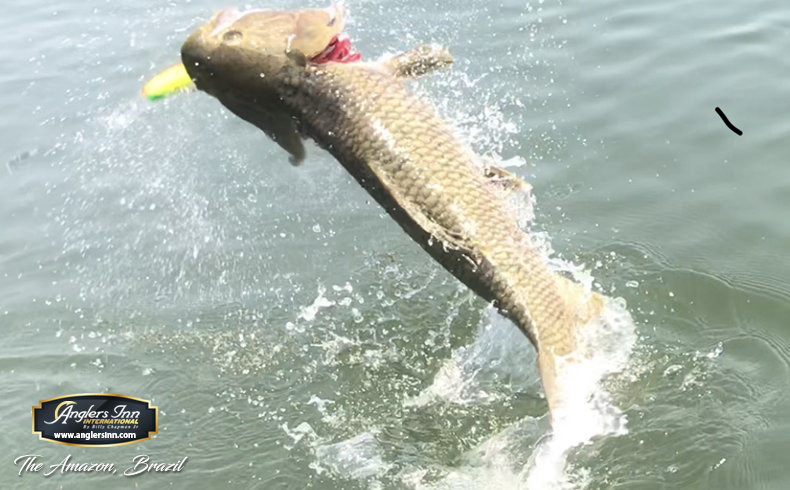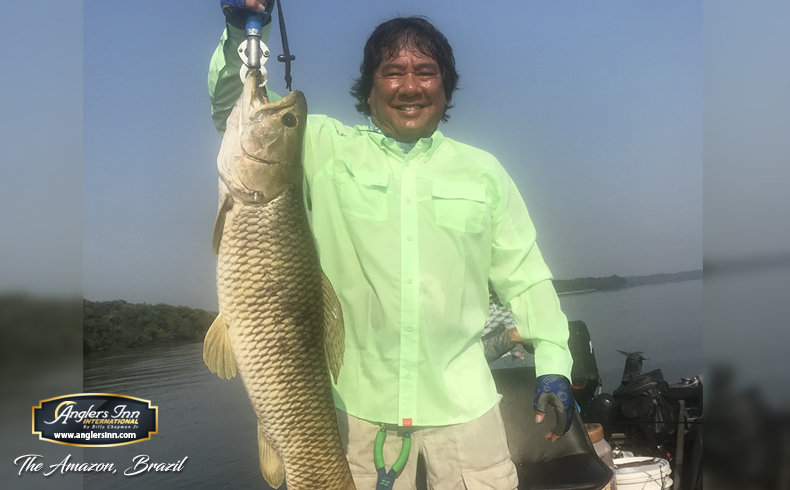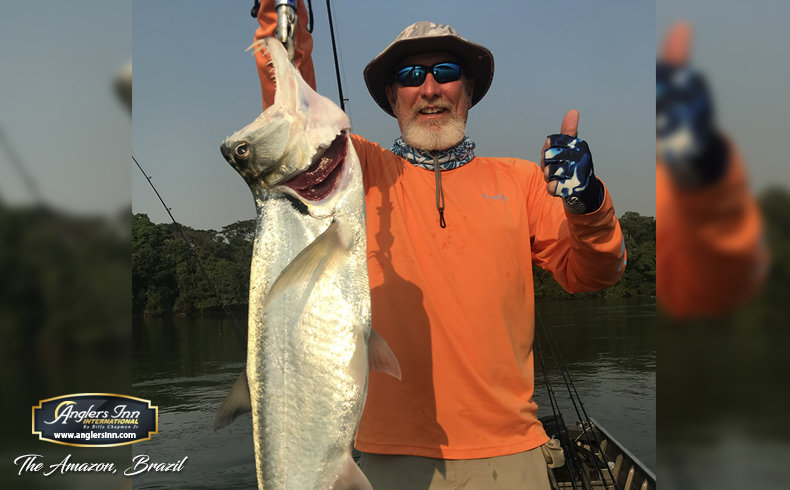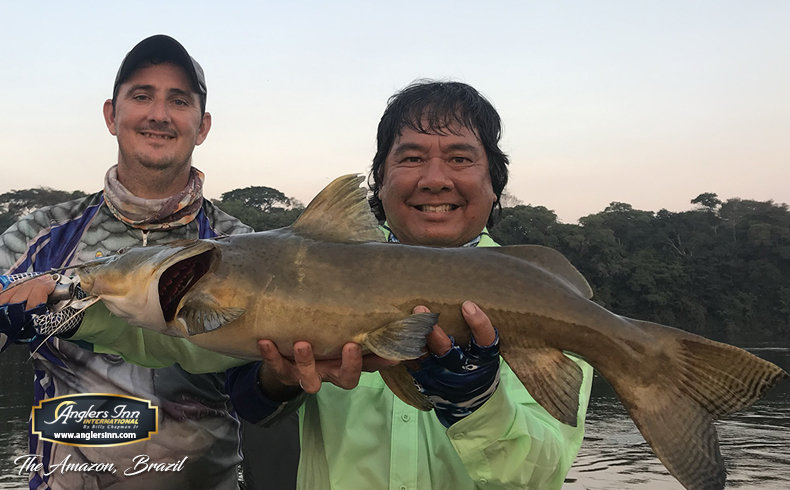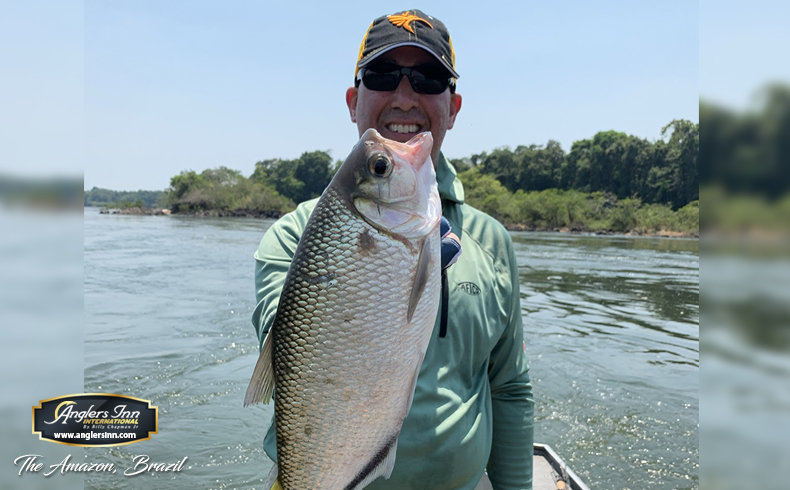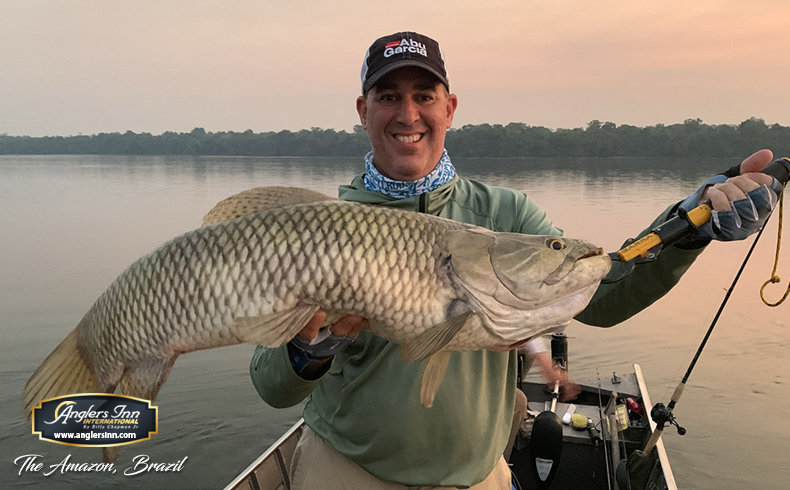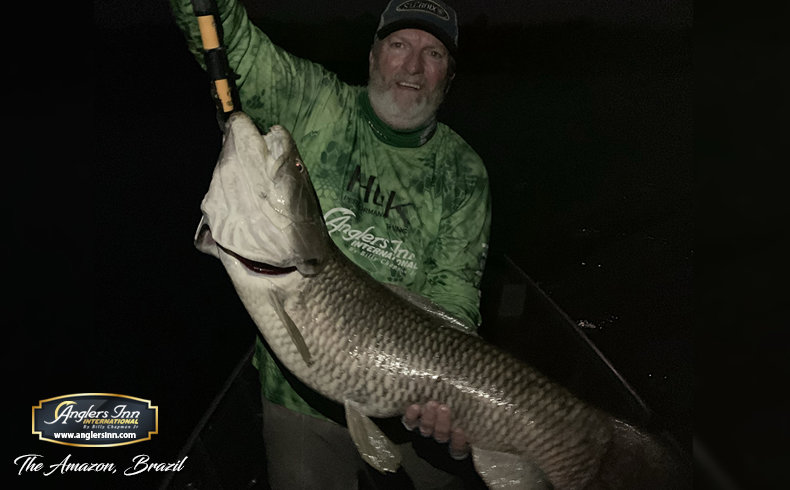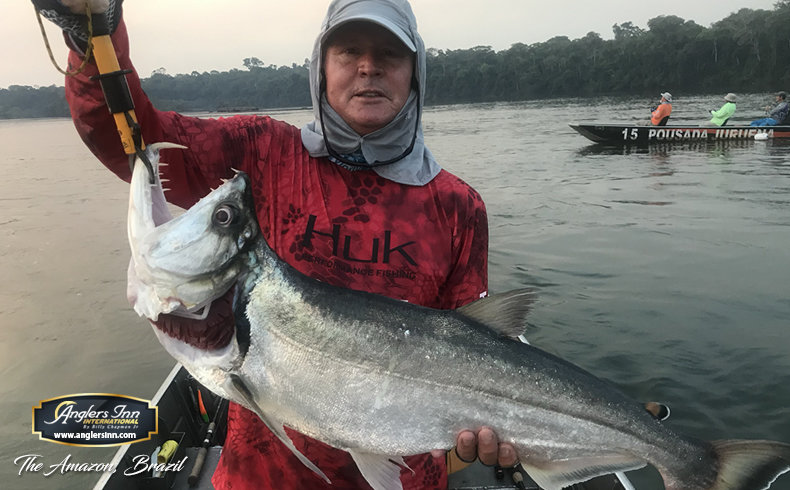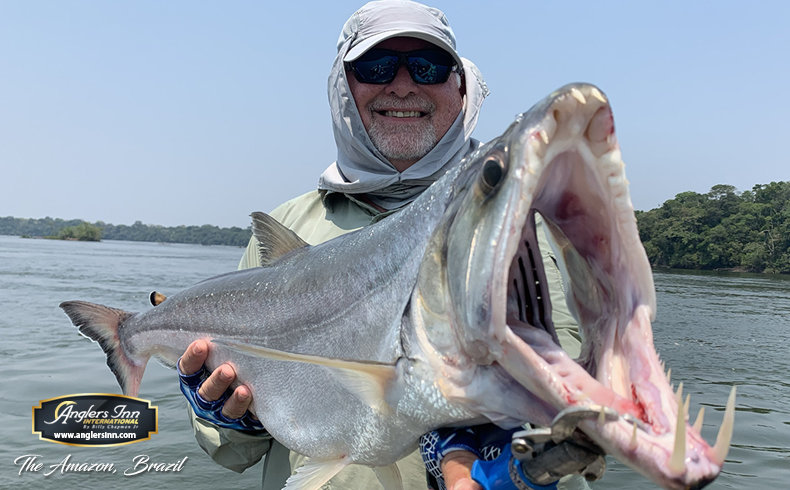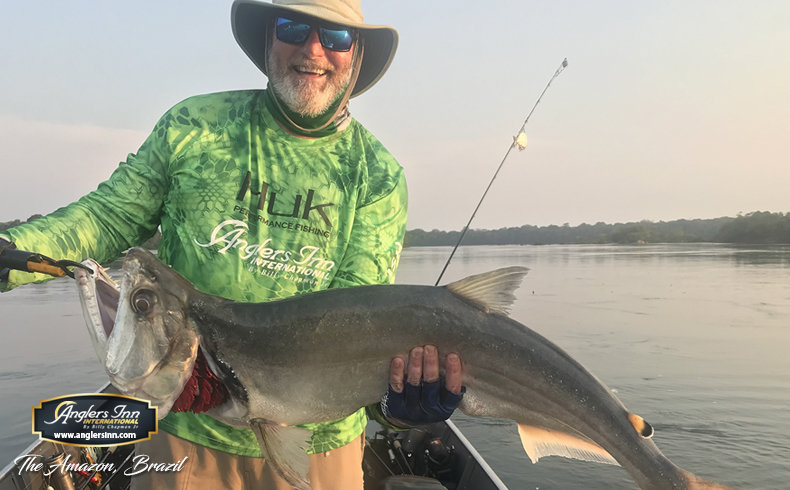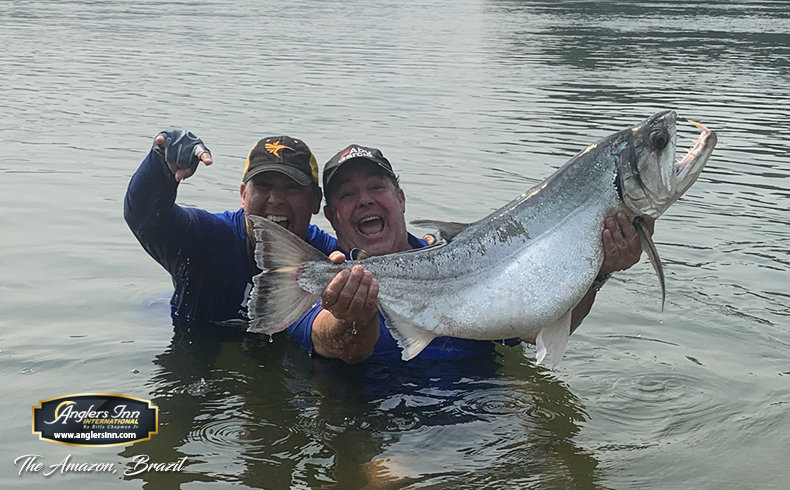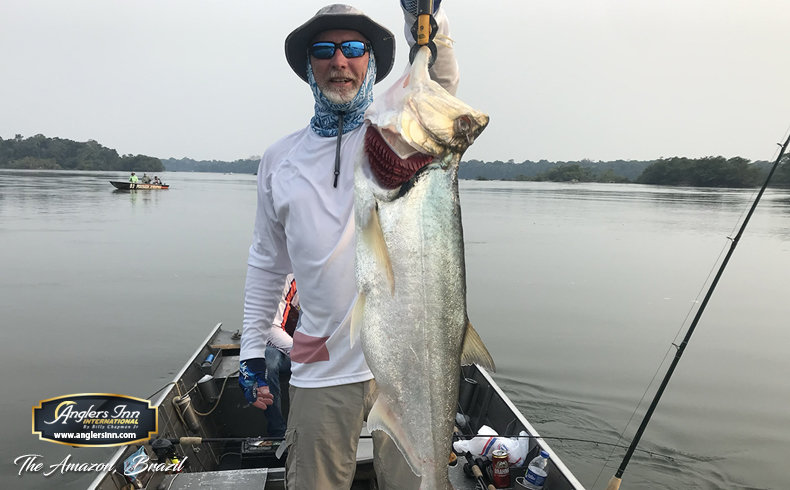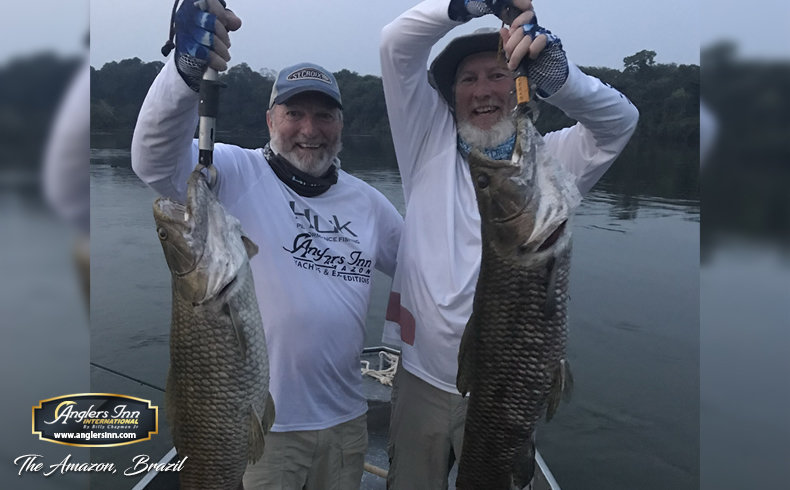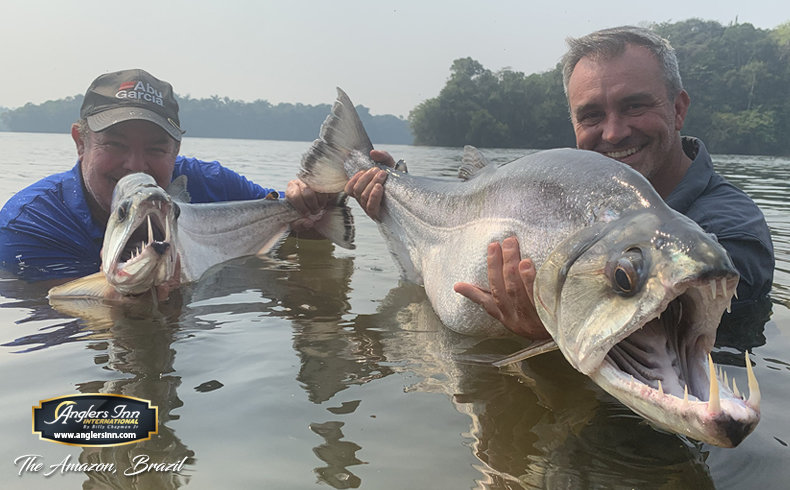 After decades of introducing avid anglers to the thrills of the Rio Negro basin as the founder of Anglers Inn International, I am finally ready to add another Amazon fishery to my list of options for the globetrotting angler. Last fall I took a group of trusted confidantes and expert anglers to the Mato Grosso state, south of Manaus, where we experienced world-class fishing for wolf fish, payara and other prehistoric species that I believe represent the next frontier of exotic angling.
We ventured back in time, to a fishery that reminded me of my early travels in Venezuela, but without the political risk currently associated with those fisheries. While the river was unspoiled and the fishery prolific, we didn't have rough it – instead, we stayed in a five-star, air-conditioned lodge, ate succulent meals, and enjoyed the creature comforts that have come to define the Anglers Inn experience.
This is a fishery that until now was only known to close viewers of Cyril Chauquet's Netflix show "Chasing Monsters" and soon he'll air another episode filmed while we were there.
If you're ready to step up to the next level of fishing adventure, and you want to add new river monsters to the list of species you've conquered, this is the experience you can't afford to miss. I've reserved the lodge for a limited number of prime weeks. We'll go in with our English-speaking crew and do everything the Anglers Inn way. All tackle is provided, so all you need to do is show up and prepare to submit a world record application, because based on our trip last year we know that this may be the best wolf fish and payara fishing in the world. There are also peacock bass, giant catfish, bicuda, and a variety of other species to keep you busy.
If you'd like to learn more, please call 1-800-GOTA-FISH or email info@anglersinn.com and ask to set up an informational call with me. I'm ready to share this experience with the right group of customers and I can fill you in on the details. Don't let this opportunity slip away.
Billy Chapman

---