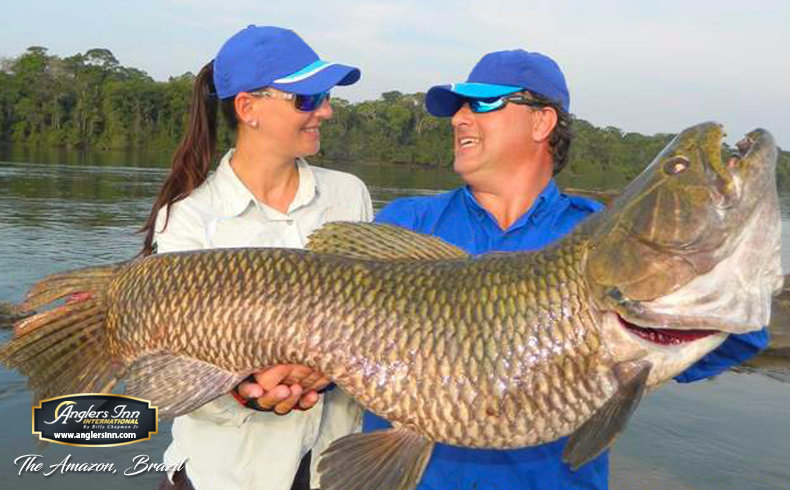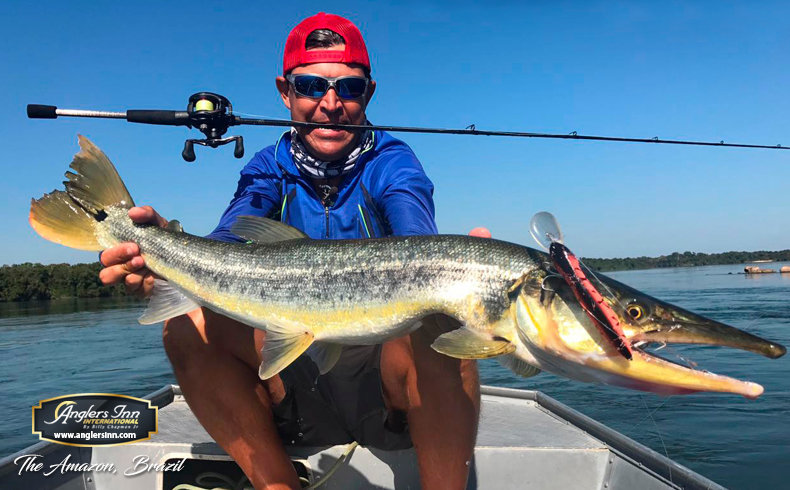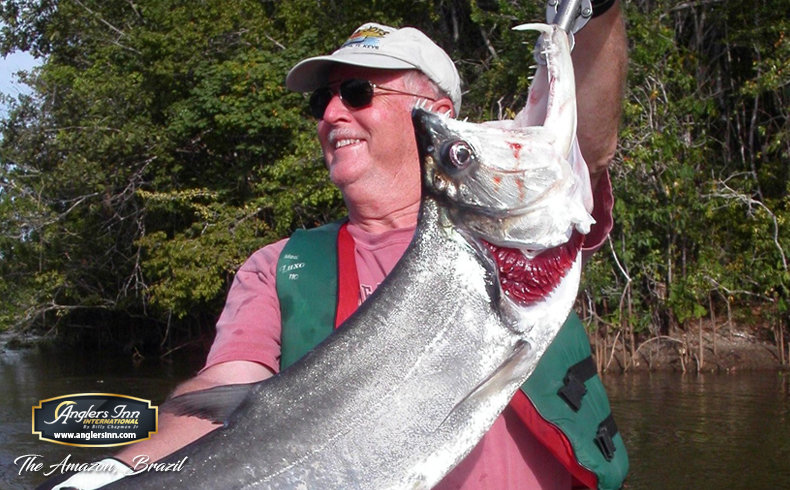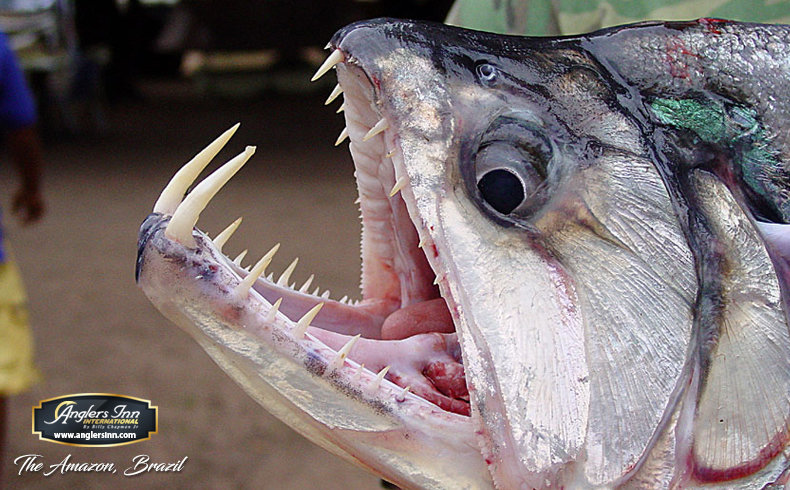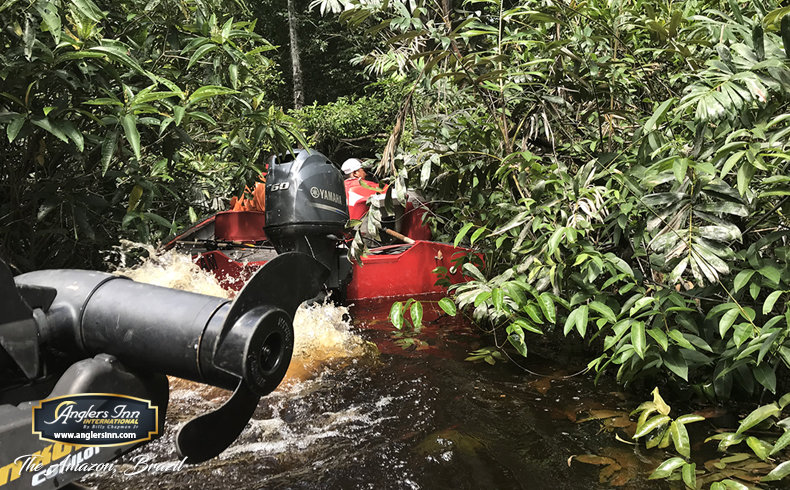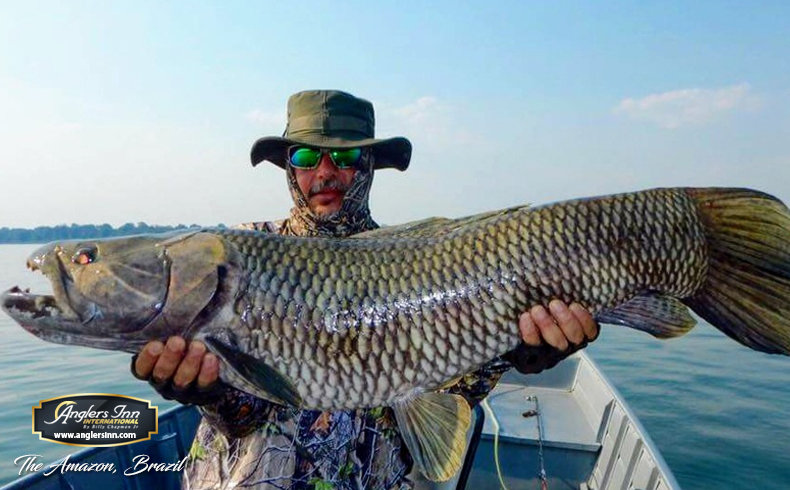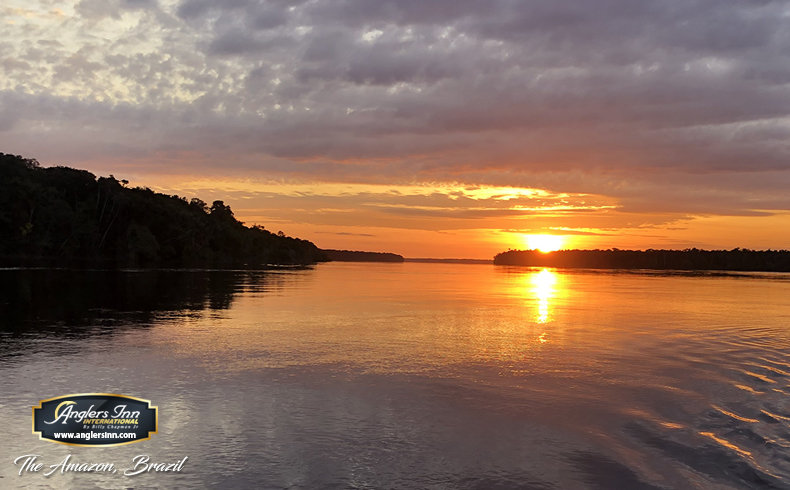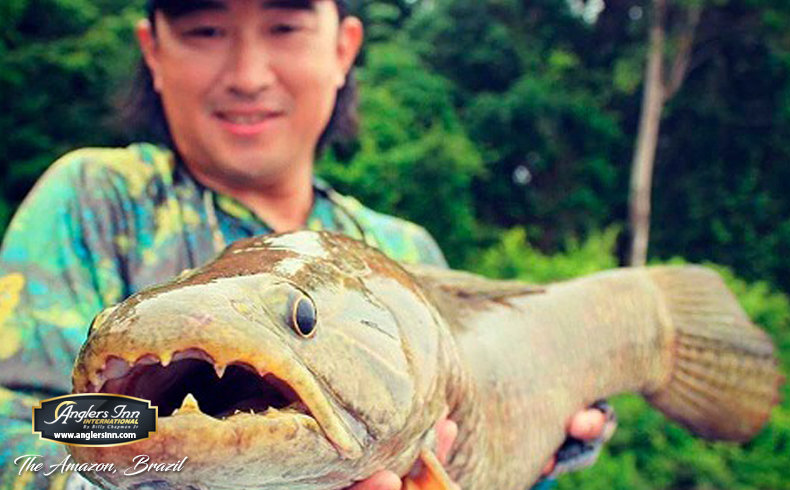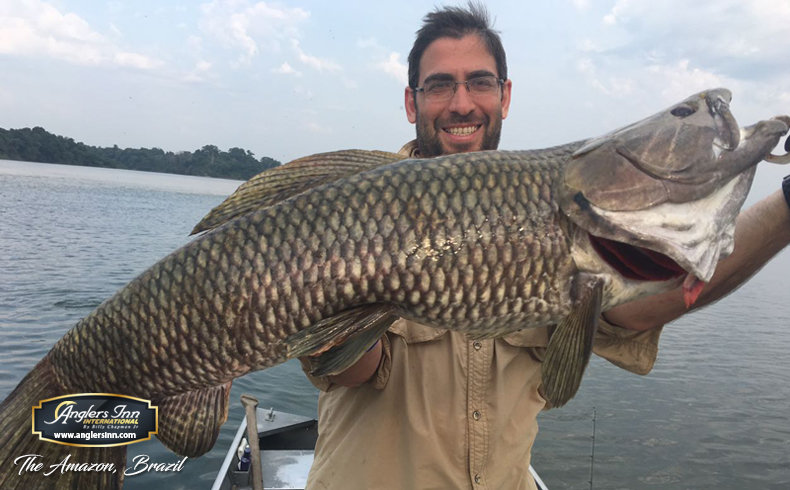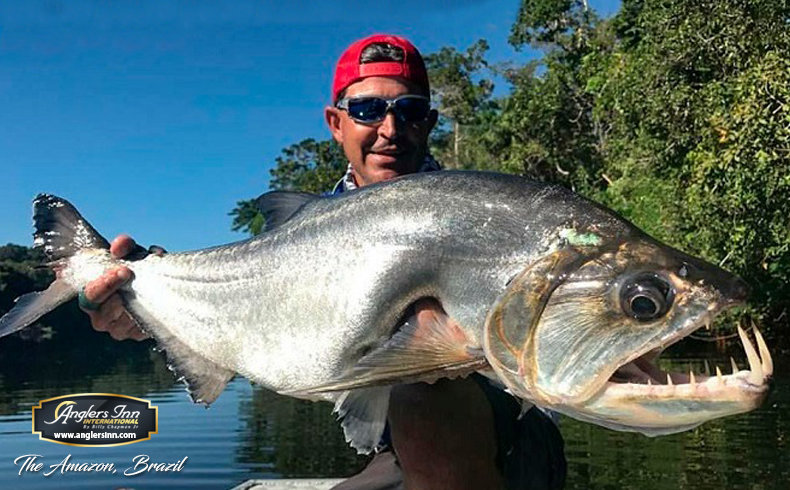 In my nearly 40 years as an outfitter, I have constantly sought out new opportunities for hard core anglers like yourself. I've never compromised one bit on service, but it has always been my goal to treat my clients to the best angling in the world – and I try to get there before anyone else.
The reason that I'm writing this is because I know that you share that same passion. You've joined me on previous adventures and you're game for a challenge. Accordingly, I think I have something that'll interest you.
As the longest-running outfitter in the Rio Negro region of Brazil, I'm aware that peacock bass are on most anglers' bucket lists, and I believe that I consistently offer the best options in that fishery. Now I'm ready to expand my Brazilian operations to other regions and to other species.
I will be leading a select group of anglers south of Manaus to a distant region that promises incredible angling with the same five-star Anglers Inn service, food and drinks. This is not for the casual angler or the first-time traveler. It will require a flight of several hours from Manaus, and a willingness to try something new – but I'm convinced that it'll be worth it.
The river we'll be fishing has peacocks, as well as payara, various species of catfish, and other targets, but the primary reason to go is the monstrous wolf fish. These prehistoric creatures grow into the 30- to 40-pound class and they SMASH topwater lures. I believe that this is the next great sport fishery and I'm making my inroads now before others get wind of it.
If you think you'd like to join me, I'd welcome you to call me at 1-800-468-2347 at your convenience or email me at billy@anglersinn.com (Cc to karen@anglersinn.com) for more details.

The trip is priced at $6,490, which includes tackle, food and drink, the in-country charter flights, a hotel room in Manaus on the front and back end, and a trip with like-minded adventurers who share your passion. You just need to pay for your international airfare, gratuities and items of a personal nature. Brazil has recently waived its visa requirements for U.S. travelers.
Itinerary for this expedition: September 5th through September 14th, 2019
Day 1 - Thursday
Arrive in Manaus
Day 2 – Friday
Leisure Day
Day 3 - Saturday
Take charter plane to Lodge
Day 4 - Sunday
Full day of fishing
Day 5 - Monday
Full day of fishing
Day 6 - Tuesday
Full day of fishing
Day 7 - Wednesday
Full day of fishing
Day 8 - Thursday
Full day of fishing
Day 9 - Friday
Full day of fishing

Day 10 - Saturday
Departure by charter plane to Manaus. Day room is included in your package at the hotel In Manaus. Transfer to the airport around 9:30 p.m. to fly back to the USA. (Flight might be scheduled to depart after midnight).
Clients land in the States on Sunday.
This is my "next big thing" and I want you to be a part of it.
There are only a few spots left, so don't delay.

---