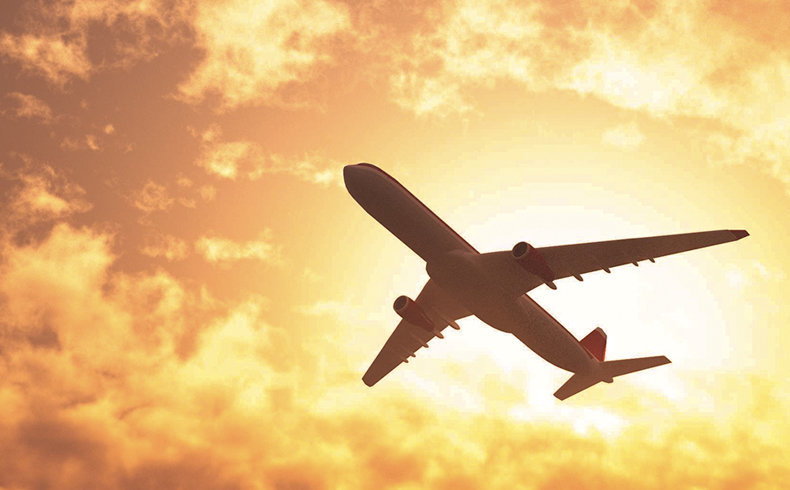 As you may know, on January 12th the United States Center for Disease Control (CDC) instituted a new policy requiring all air passengers entering the United States to obtain a negative COVID test within 72 hours of their flight's departure to the U.S. This policy becomes effective on January 26, 2021.
You can read the complete notice here.

Currently there is no testing requirement to enter Mexico from the U.S.

We understand that many of you still intend to travel to our properties at Picachos and El Salto and we welcome your presence. In order to ensure maximum safety and convenience (and so that you will not have to miss one minute of fishing time) we have arranged with a local laboratory to come to the lake, swab your nose, and return your results within 24 hours. You will then have the appropriate documentation to present to the airlines. Unlike in much of the United States, this test is not free, but we will gladly absorb its cost to make sure that you are able to travel.
The health and safety of our clients and staff remain our number one priority. We never want to put you in a position where you are unsafe or outside of your comfort zone. Accordingly, if you need to reschedule an upcoming trip, please call the office and we will accommodate your request. Similarly, we are happy to answer any questions about the testing process.
We will continue to enhance our already strict cleaning and hygiene processes going forward to ensure that we can all enjoy one another's company for years to come.
Sincerely,

Billy Chapman Jr.

---