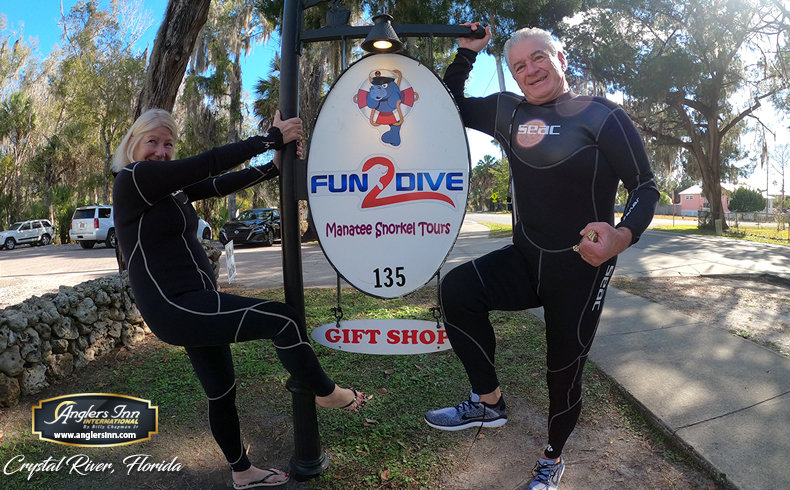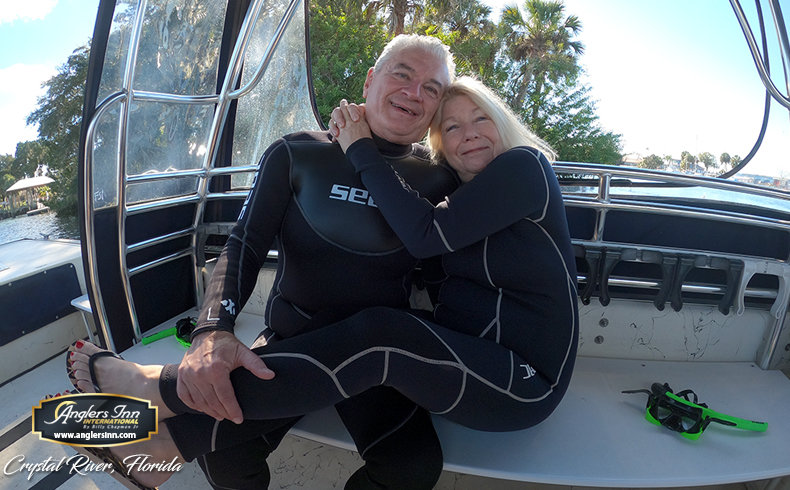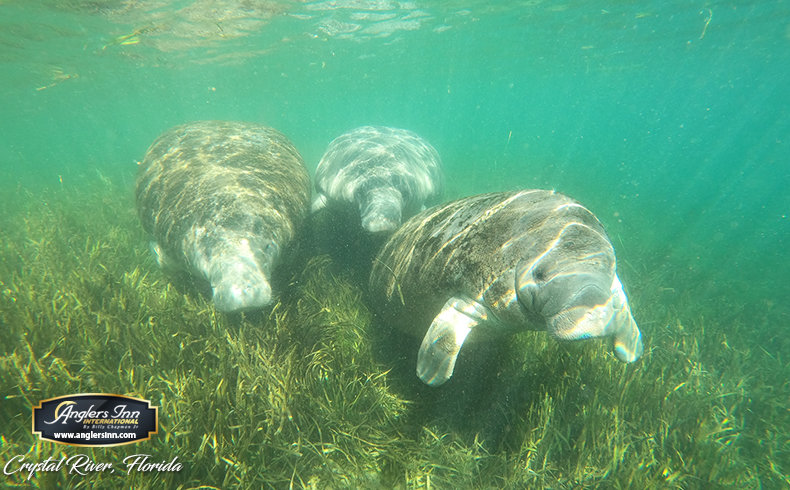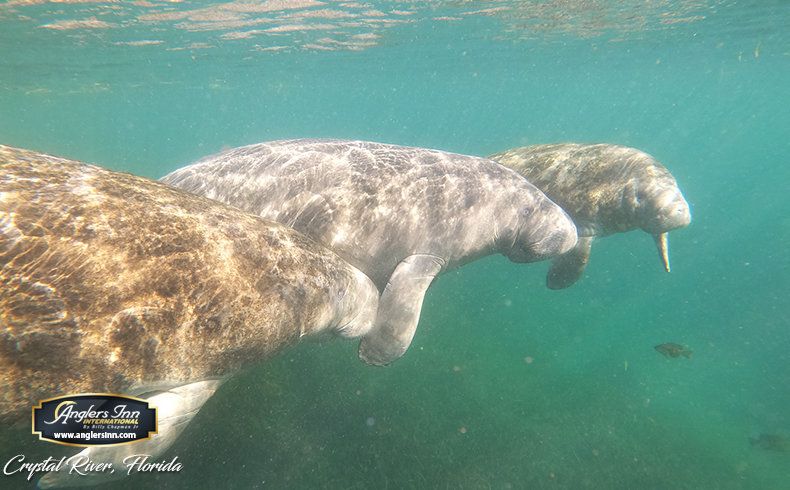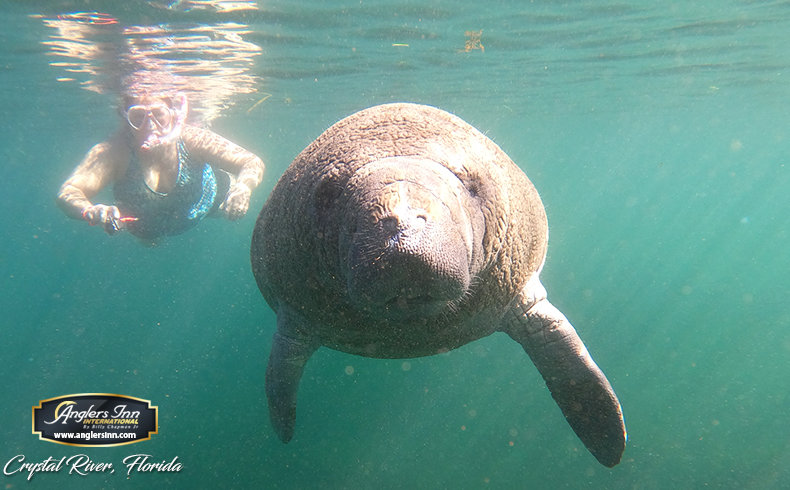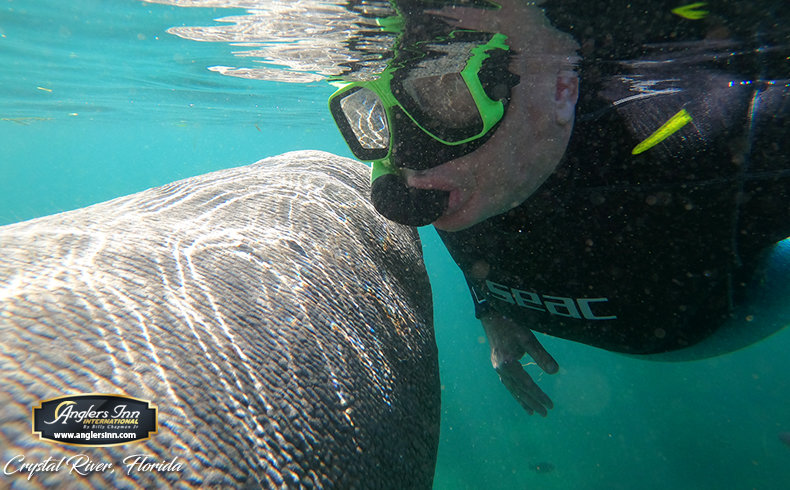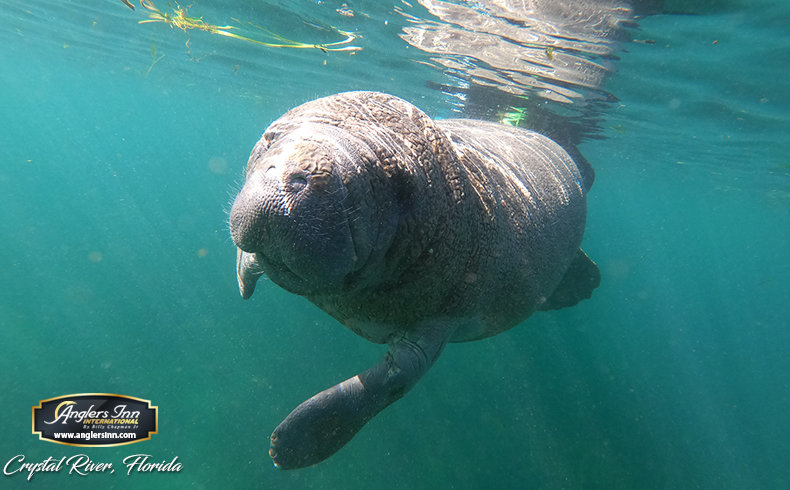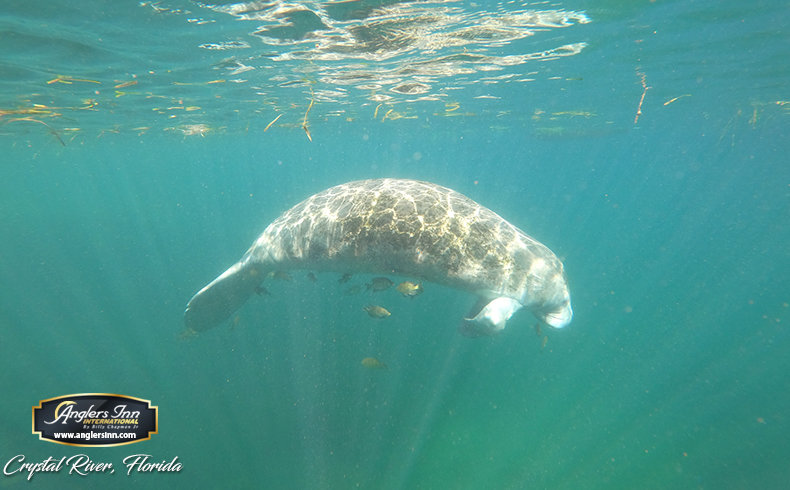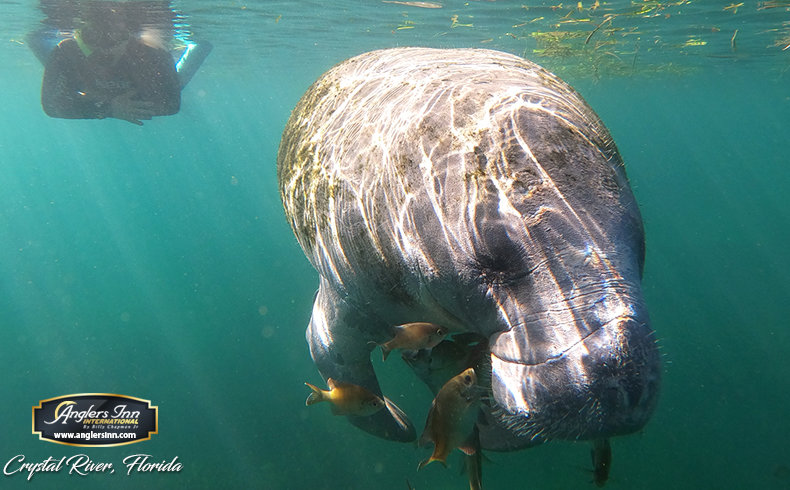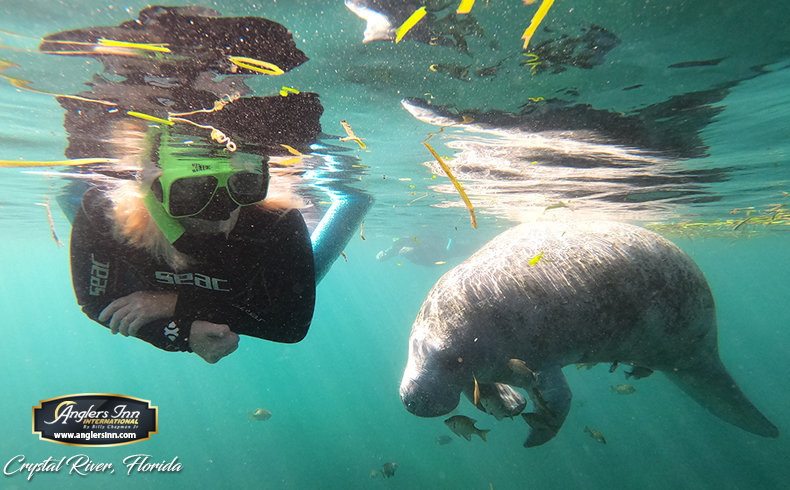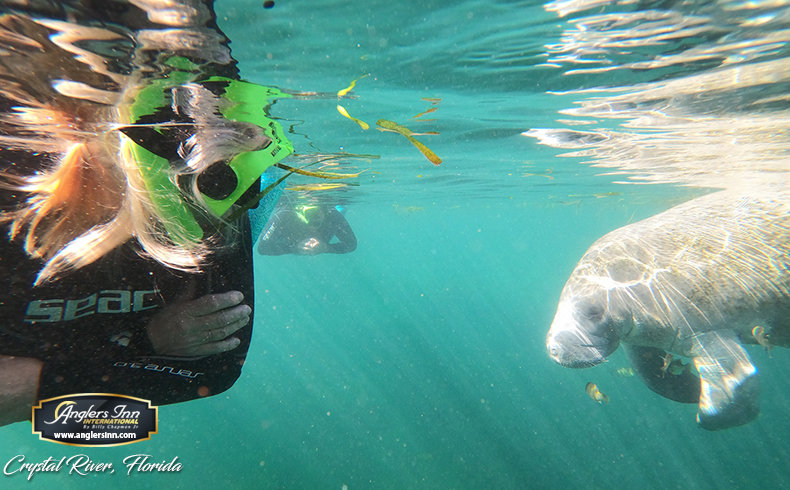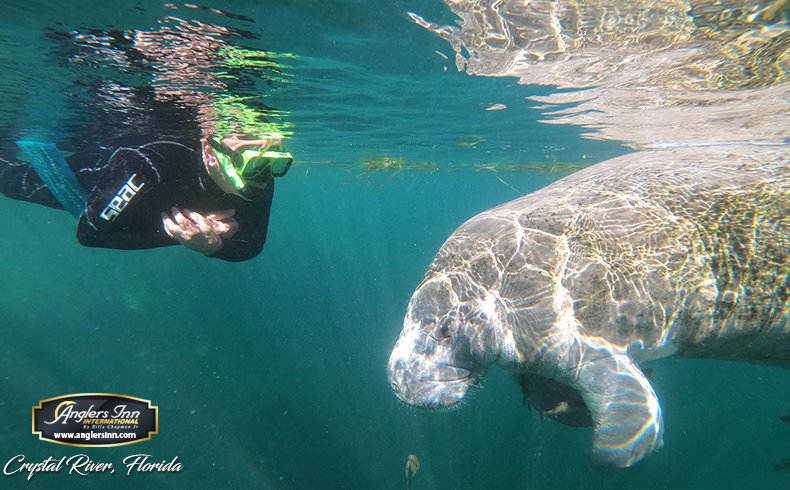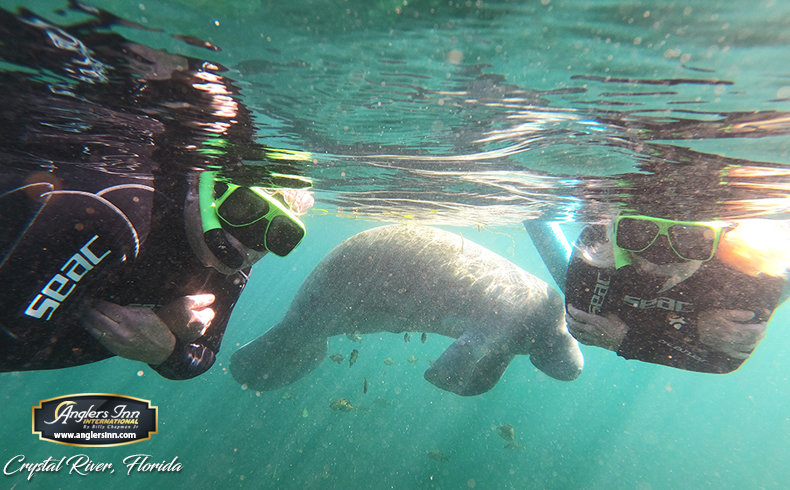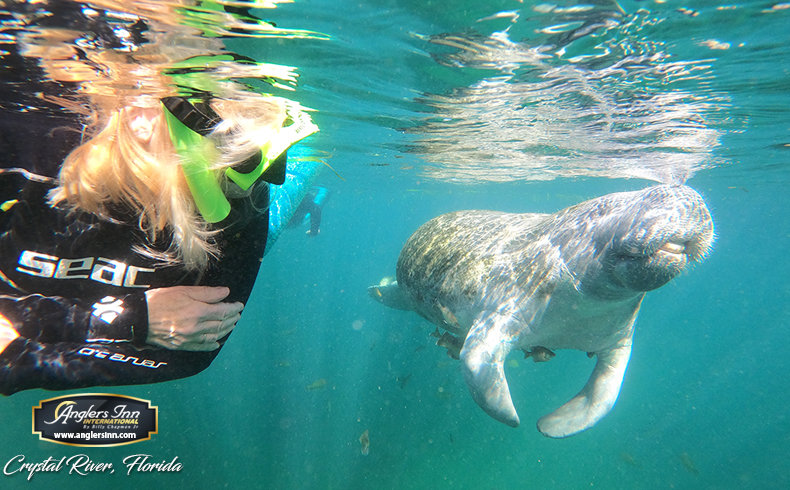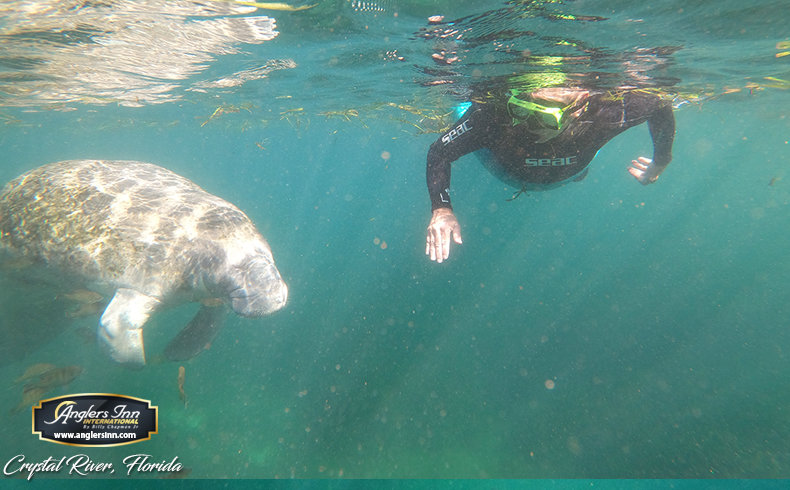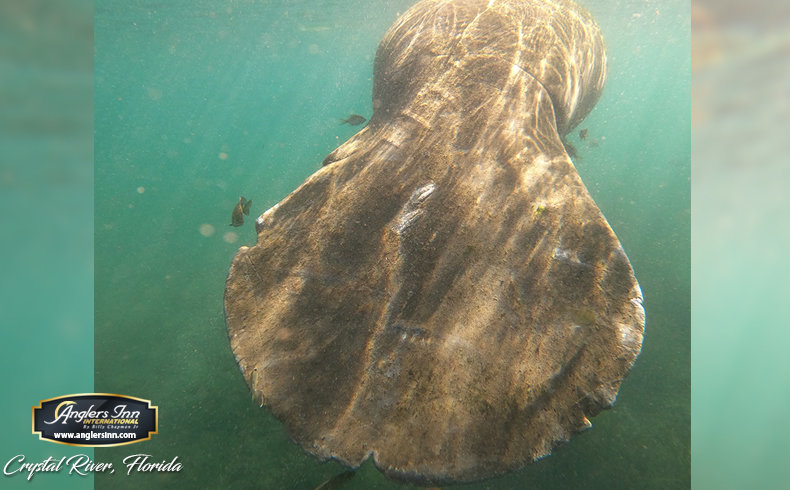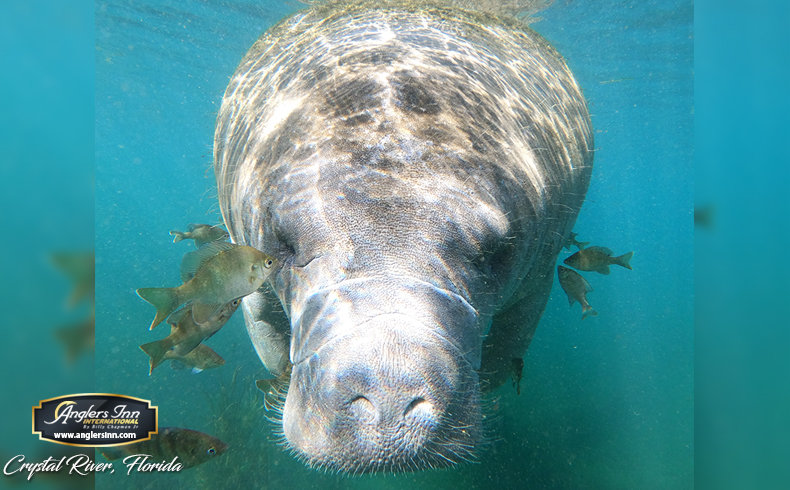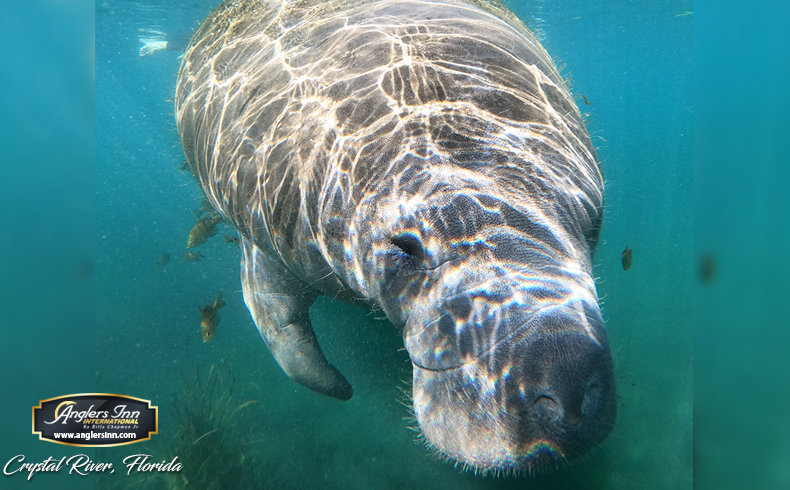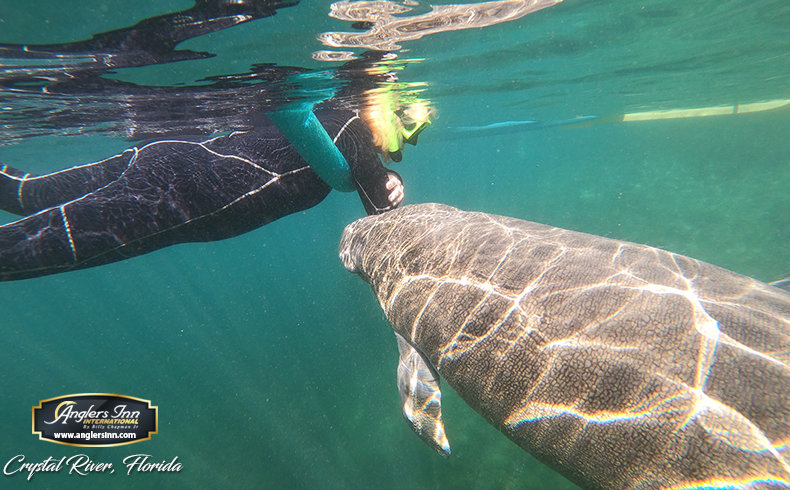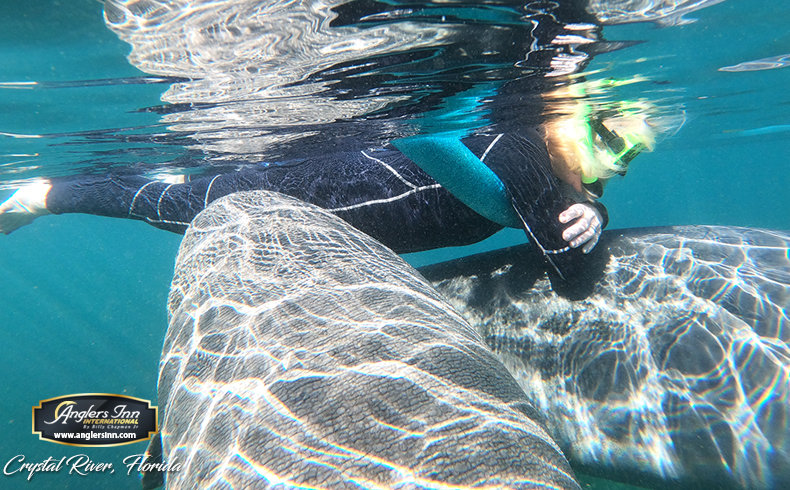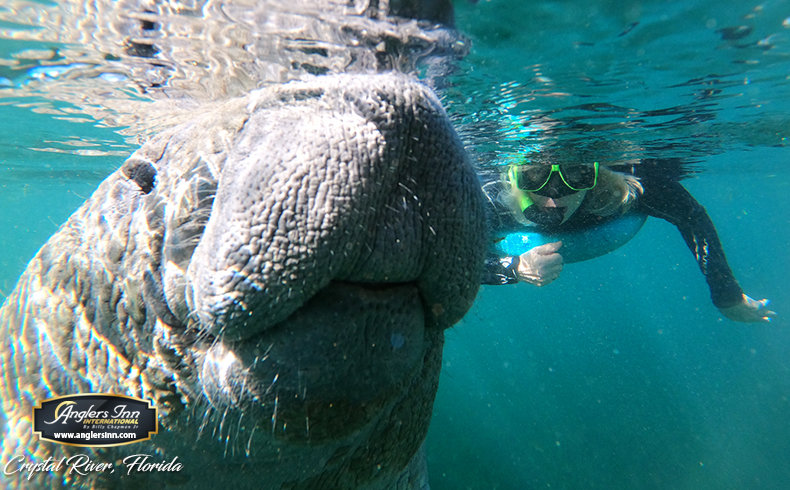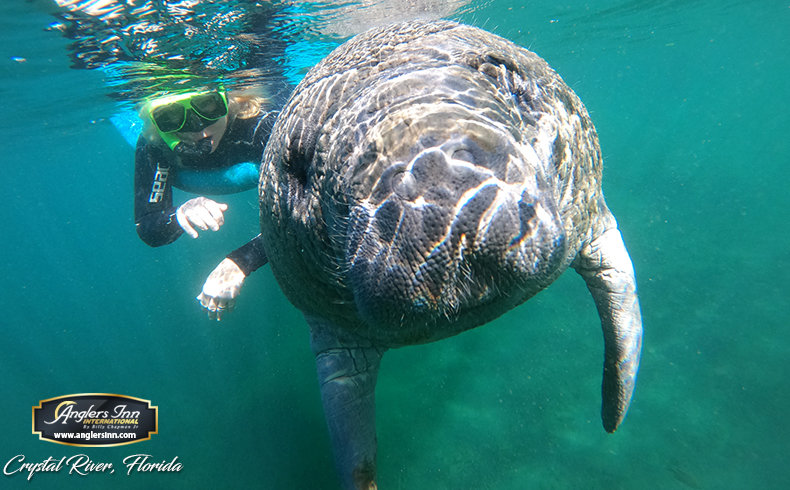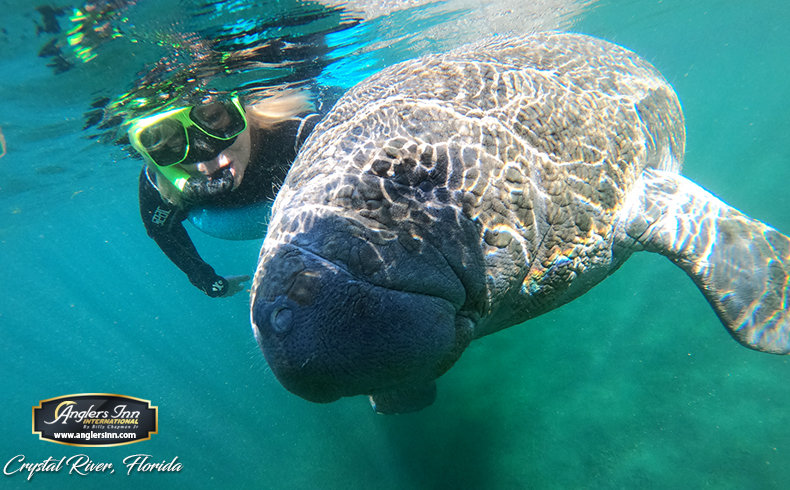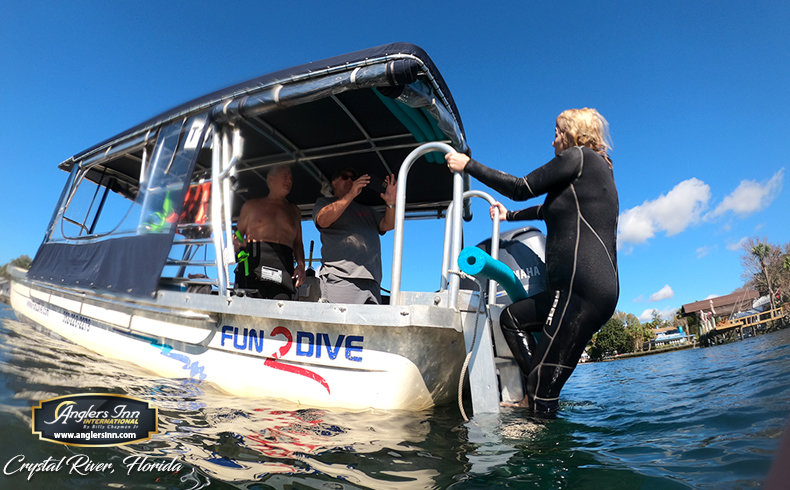 When Ron and Pam Nilson met at a Seattle party in 1970 little could they visualize eventually celebrating their 50th wedding anniversary across the nation in Crystal River, Florida. Over those five decades they have traveled the world visiting over 100 countries and at the same time raised five children who have given them 15 grandchildren.
So how did the Nilsons choose their big anniversary trip and adventure of a lifetime? They wanted somewhere different, somewhere wholesome and somewhere quiet to relax together. Crystal River, Florida, was not even on their travel bucket list, but the pair discovered this pristine locale to satisfy all their celebration goals. As an added bonus, the trip included a visit with Billy Chapman, owner of Anglers Inn International.
Ron and Pam enjoyed the great services of Anglers Inn to arrange their activities. They found manatees so friendly they were able to swim up-close with the huge mammals in the spring-fed King's Bay, observed wildlife in their natural habitat via water tours and experienced breath-taking sunsets from the top of the Anglers Inn Floating Suite. The bride and groom met the friendliest people imaginable in Citrus County and dined on the freshest and very best seafood anywhere.

It truly has been an experience of a lifetime for the couple.

The couple will soon return home to share the passion of love and respect for others, work on consulting ventures, refine their travel bucket list and most importantly, spend time with all the family that all live within 20 miles. On that bucket list is a return to Crystal River, with the whole clan.

So where do you want to go for your next celebration? For the best experiences, service, food and locations opt for an Anglers Inn destination in Crystal River, Florida or the best bass fishing lakes in the world at Mexico's Lake El Salto and Lake Picachos. Call now to make your reservations.
---