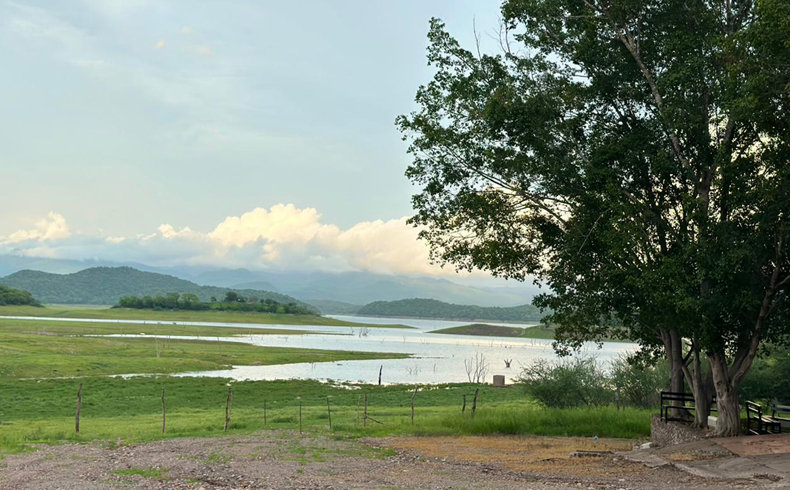 1. Fishing - Starting with a full lake is critical to maintaining the excellent bass fishery on these lakes.
2. Nutrient Levels - Runoff from the Sierra Madre Mountains surrounding the lakes replenishes nutrient levels.
3. Food Chain - The influx of water improves the populations of micro organisms that start the food chain.
4. Aesthetics - A full lake simply looks better and the monsoons cause surrounding vegetation to be greener.
5. Drive - A full lake allows Anglers Inn to stage boats right at the lodge, While not a problem, the lower levels result in a drive to the landing.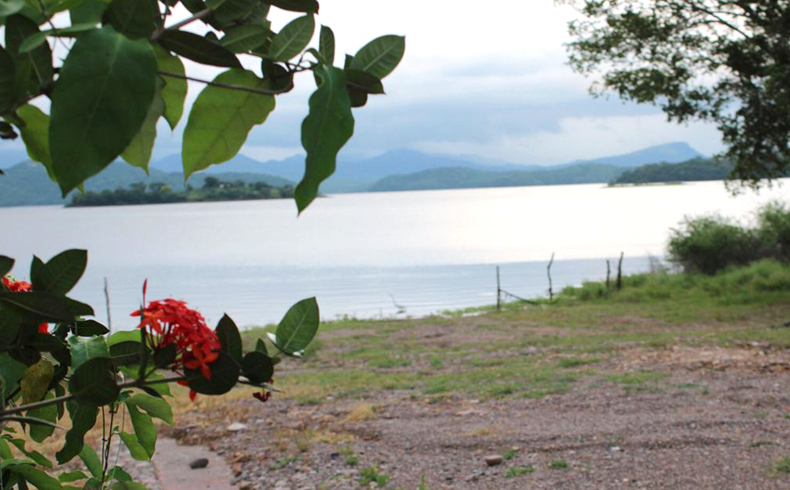 ---