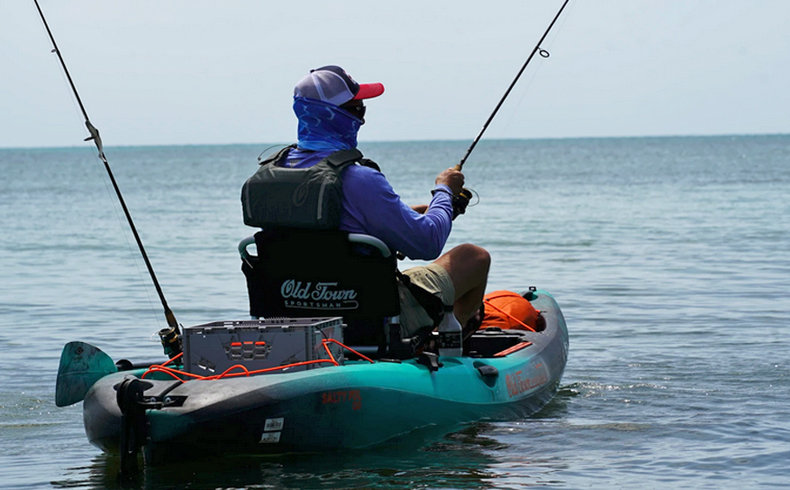 Enjoy your kayaking fun on the water and stay safe with these Friday 5 tips:
First on the list, and a definite must, is to have a U.S. Coast Guard approved life vest, appropriately sized to fit, for each person.
Bring a sound-producing device, i.e., a whistle or horn, that can be heard for a half mile away. This is important to let boaters know you are near. Get one with a lanyard and attach it to your life vest so you will never be without it.
If you plan to head out at dawn for that first great topwater bite or at dusk for a sunset, have a light or flashlight with 360 degrees visibility for at least one nautical mile and three distress signaling devices, such as three red flares approved for day and night use. A headlamp is also very useful.
Always provide your trip details to someone outside of your kayaking group with your where, what and when and that you will give them a call when you return.
Lastly, it's a good idea to review how to re-enter a kayak while in deep water. Check out a video here.

Preplanning will maximize your fun on the water. Be sure to review the latest U.S. Coast Guard requirements before beginning your trip.
---