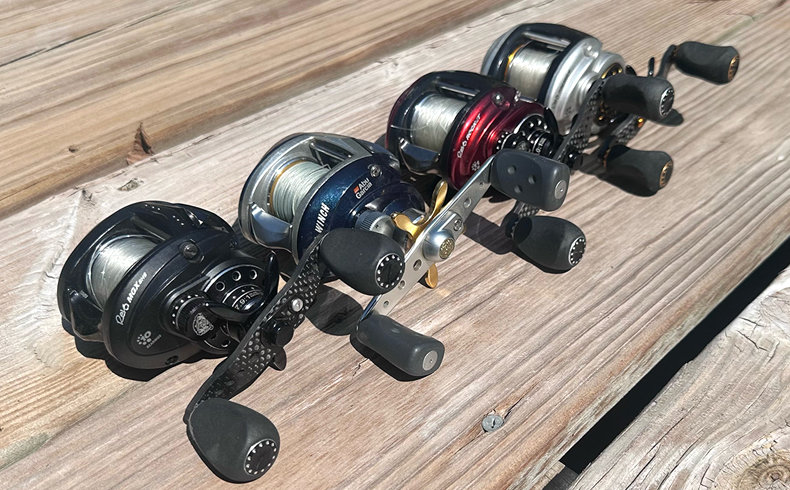 1. Clothing - Pack light, we provide free daily laundry service. A couple of shirts and shorts, personal stuff and a light jacket is all you'll need.
2. Medications, passport, camera - We are remote so pack in your carry on those important prescriptions and don't leave home without your passport or camera.
3. Sun protection - Two caps, two pairs of sunglasses, sunblock and lip balm are critical.
4. Fishing reels - At least four spooled low profile bait casters, like Abu Garcia Revos, are recommended, packed in your carry on. We supply St. Croix Bass X rods.
5. Tackle - You've packed light leaving ample room for multiple bags of soft plastics and numerous baits, hooks and such.
---