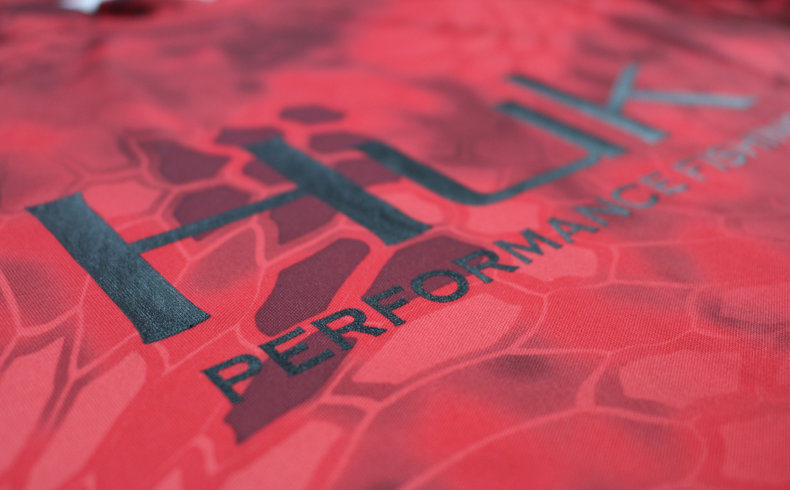 Anglers Inn International, with popular 5-star fishing destinations in Mexico, Brazil and the United States, announces the beginning of a strategic partnership with Huk®, manufacturer of a full line of high performance fishing, hunting and foul weather apparel.
Huk is the official apparel brand of Anglers Inn and will be seen on all guides and staff at Anglers Inn locations including Lakes El Salto and Picachos in Mexico and peacock bass operations on the Amazon.
"We entertain thousands of customers each year at our various locations and Huk is a great addition to our operations," said owner and founder Billy Chapman, Jr. "Huk makes high performance apparel that will stand up to the rigors of daily use at our remote fishing lodges."
Chapman has been a leader in the outfitter industry for over 43 years and an inductee in the National Fishing Hall of Fame, the only outfitter to be so honored. Chapman's lodges are legendary for exceptional fishing and the highest caliber of service and facilities.
Huk Performance Apparel's mission is to unite all fishermen in the way a "huk" is a piece of equipment common to every single form of angling. From freshwater to salt, offshore to inshore, bait to artificial, spinning to casting to fly - our passion is all the same. Huk clothing represents a fresh take on the fishing world, offering styles that are young and current but still appeal to anglers of all ages. We are there for every fisherman, from the first cast to the last. Huk Performance Apparel unites all anglers regardless of their pursuit.
"We are proud of our sponsorship selections and are pleased to partner with Billy Chapman and Anglers Inn, said Jason Hart, co-founder and vice president for business development. "Anglers Inn and the Bassmaster Classic are two great programs we are affiliated with and, like Huk, they stand for the future of all recreational fishing. "
To learn more about Anglers Inn International fishing opportunities login to www.anglersinn.com. For more information on Huk products go to www.hukgear.com.
---