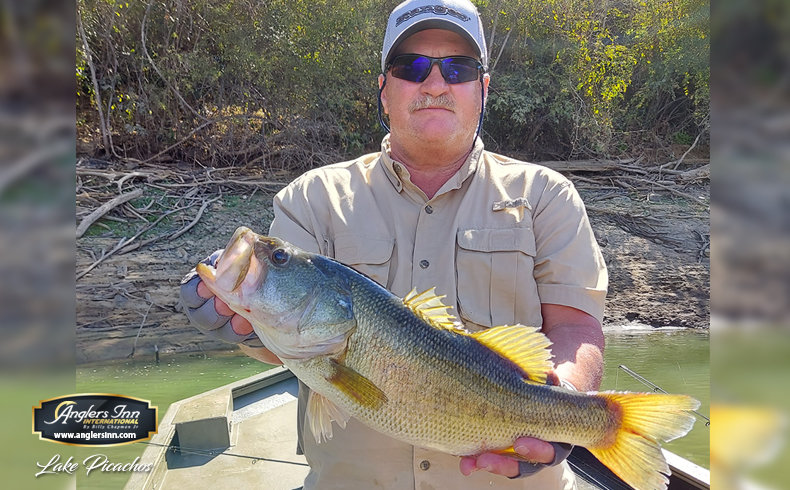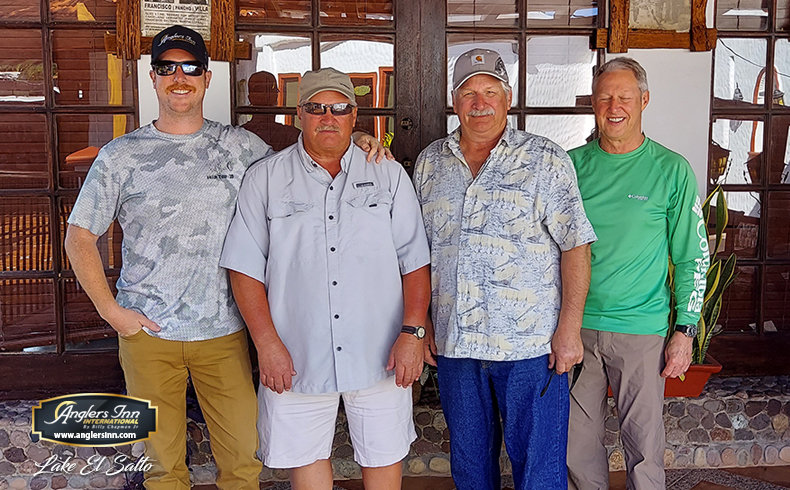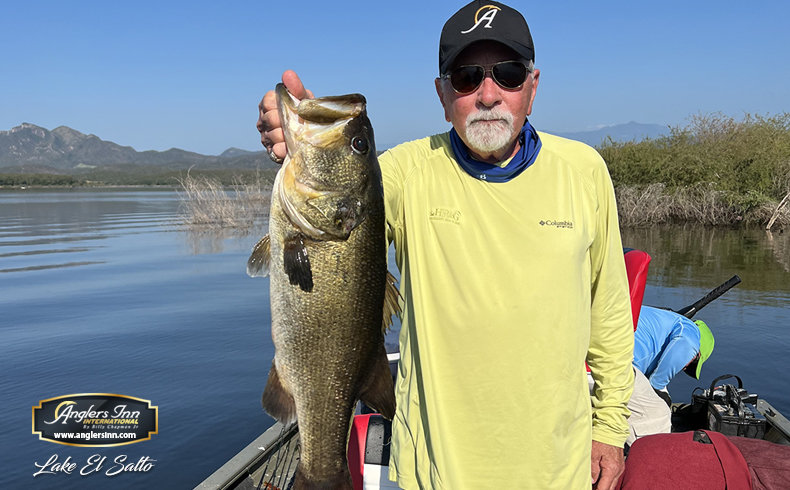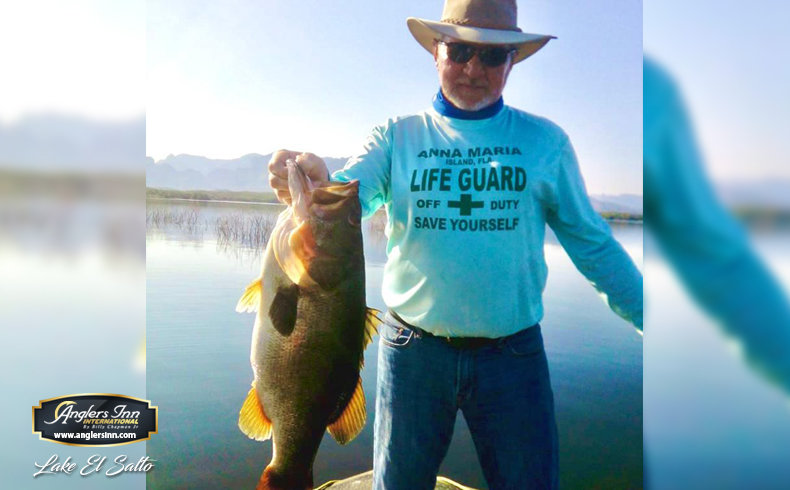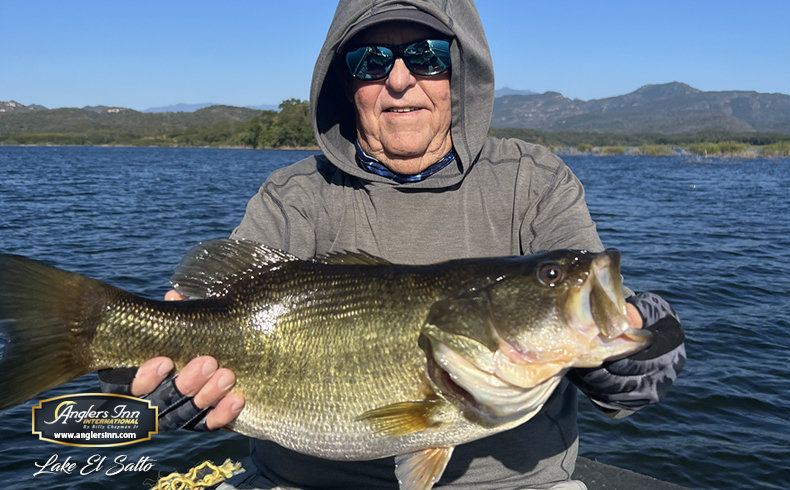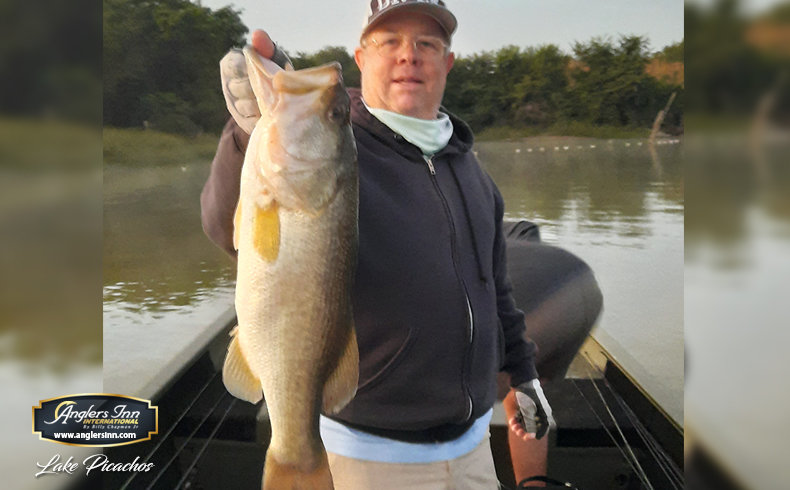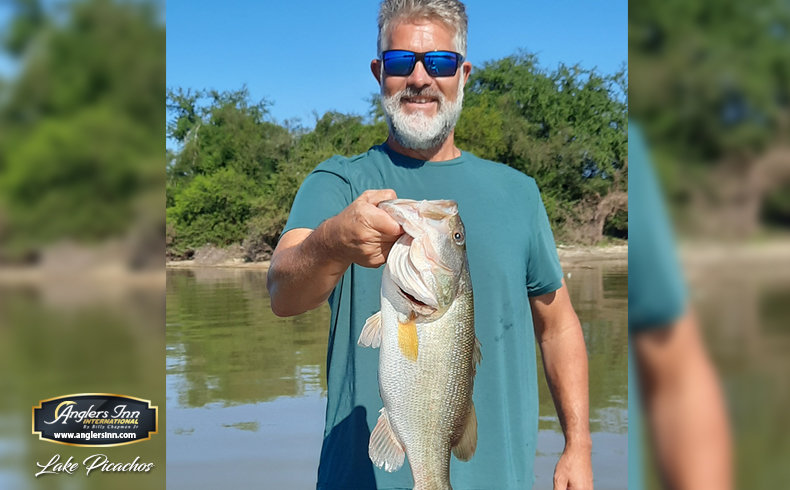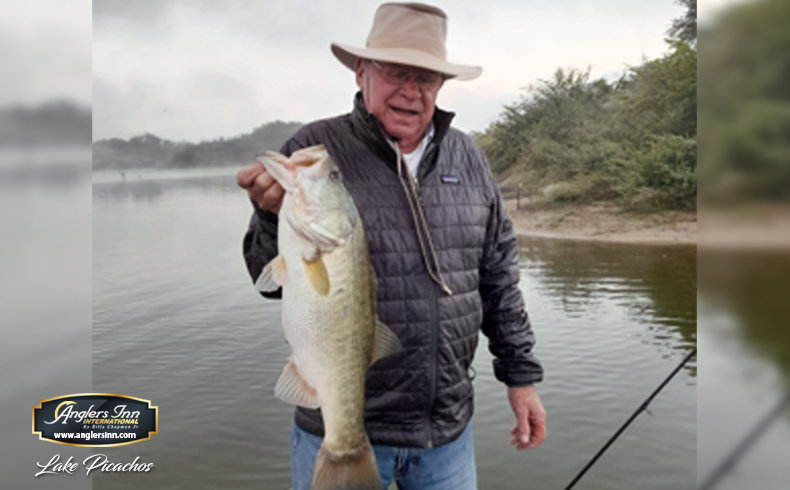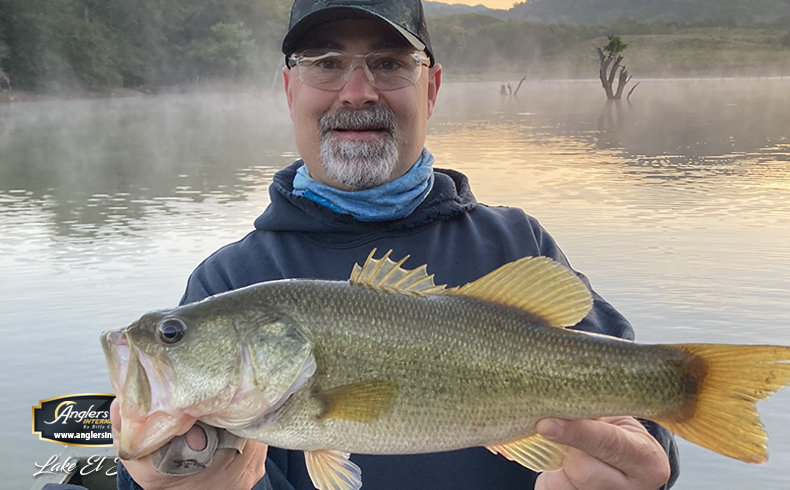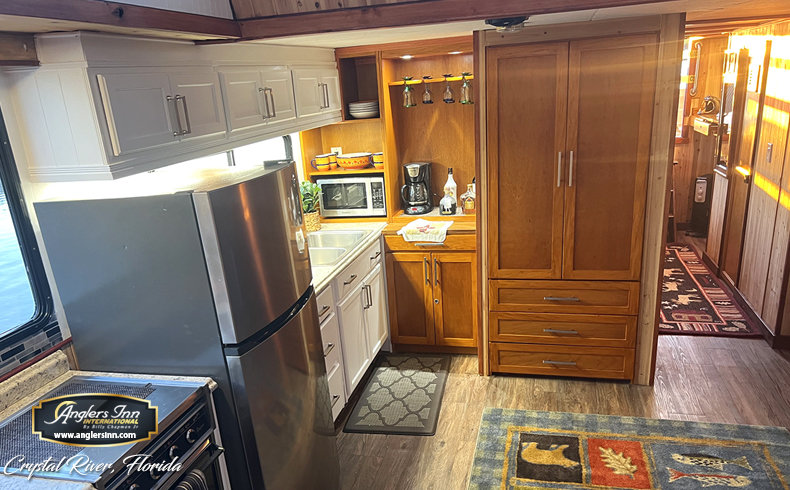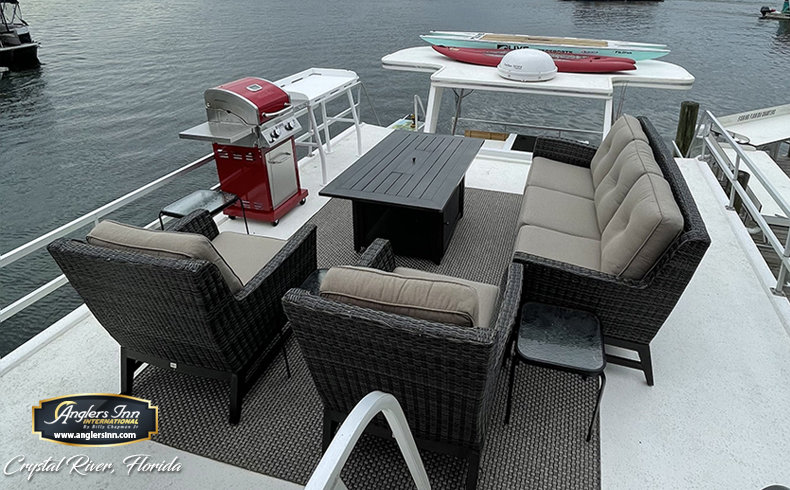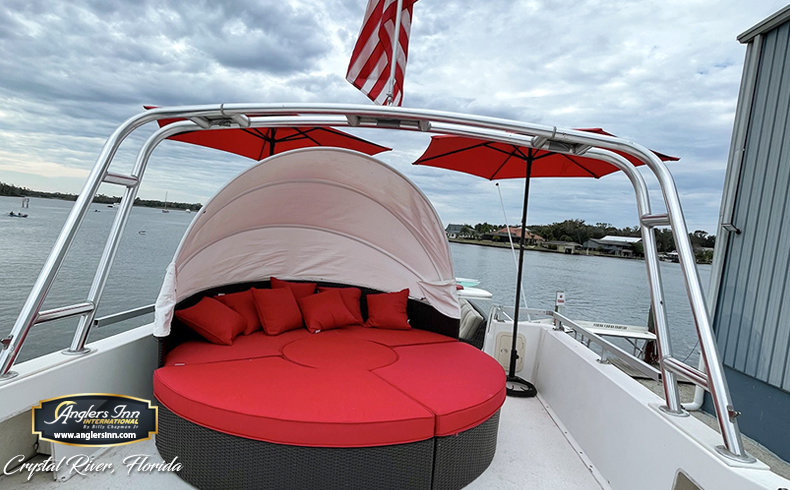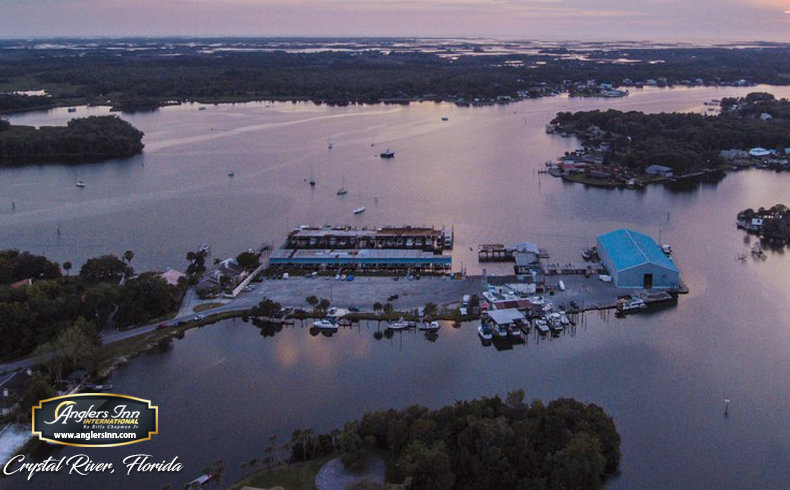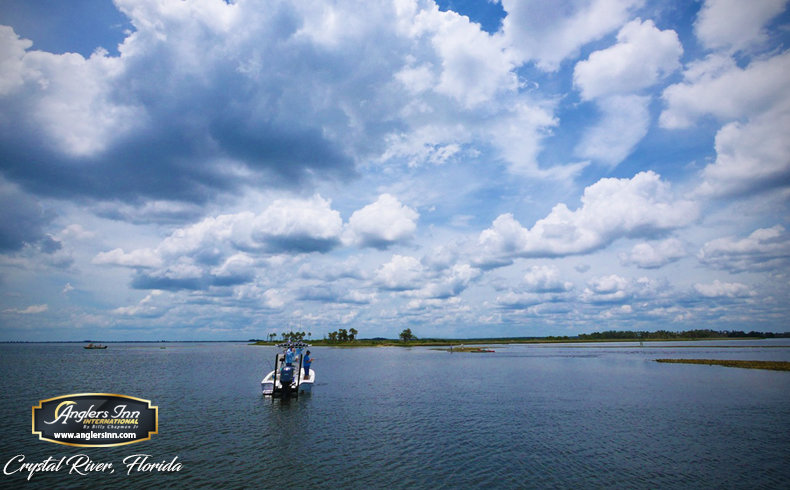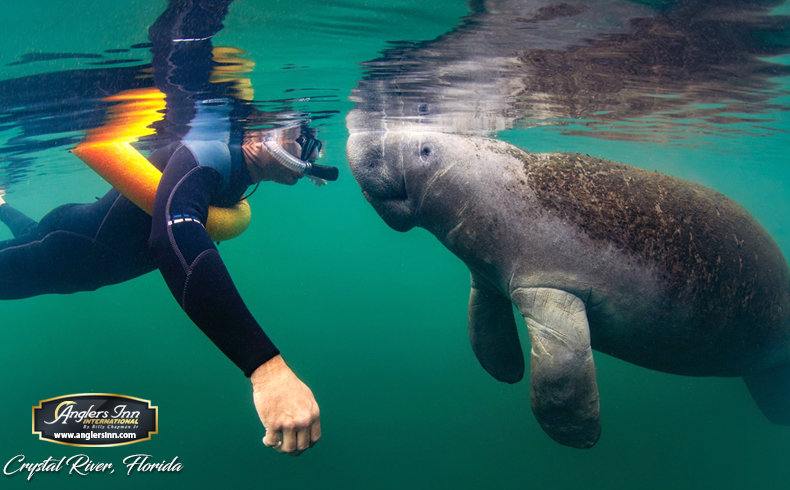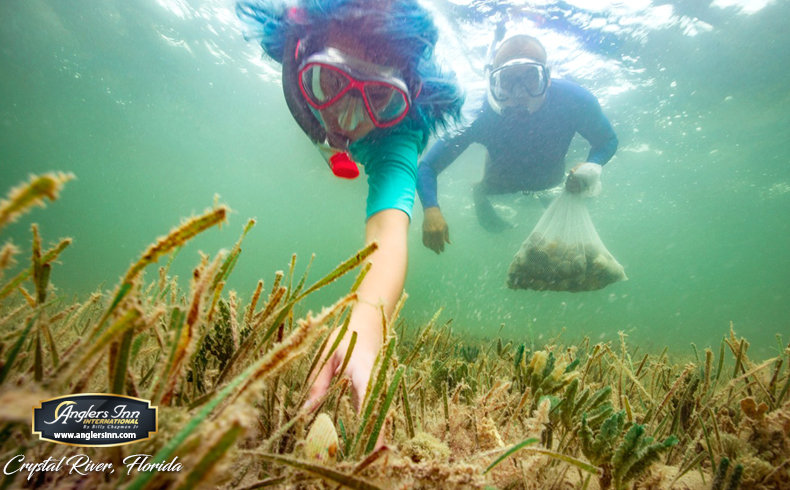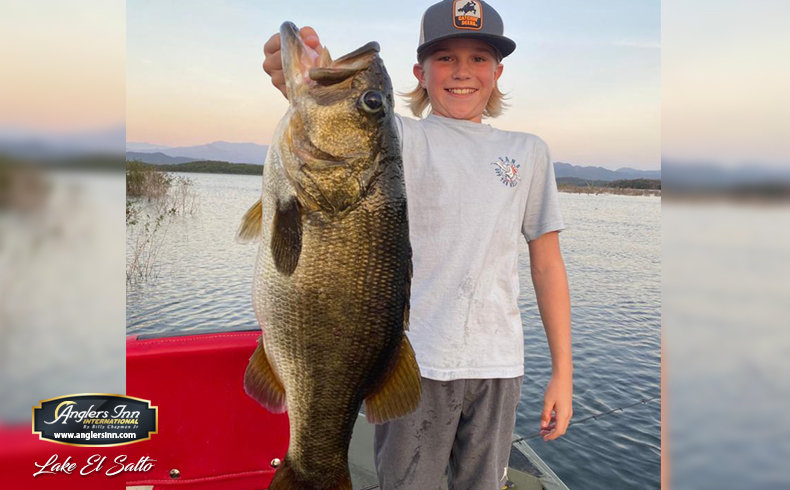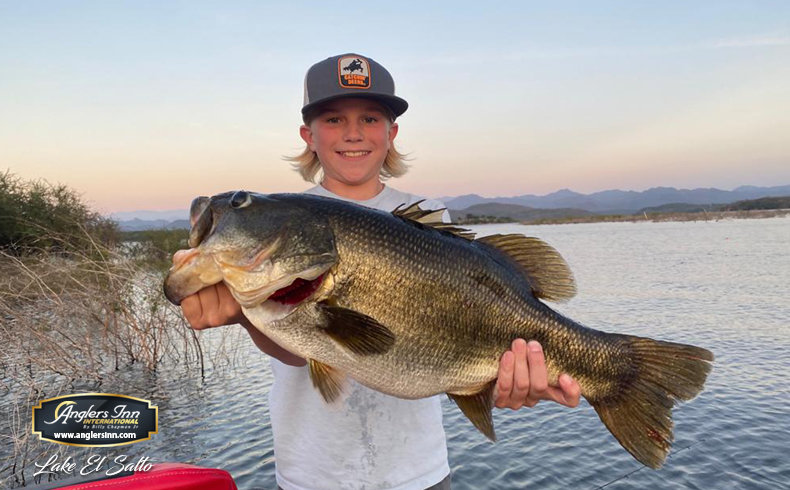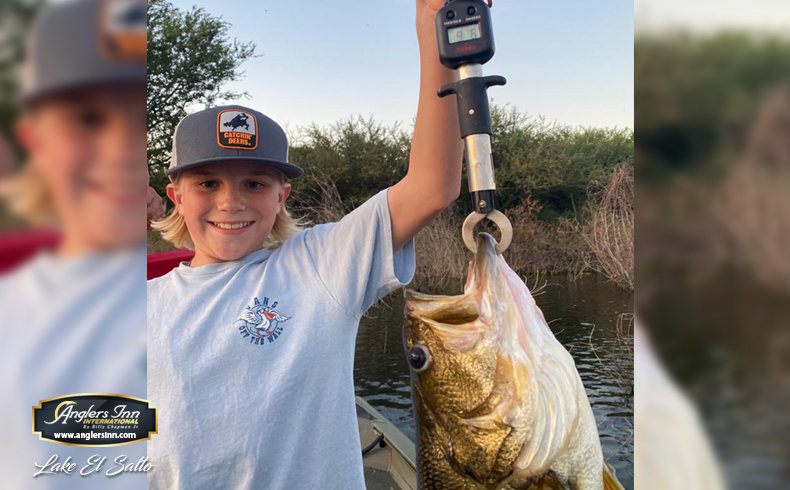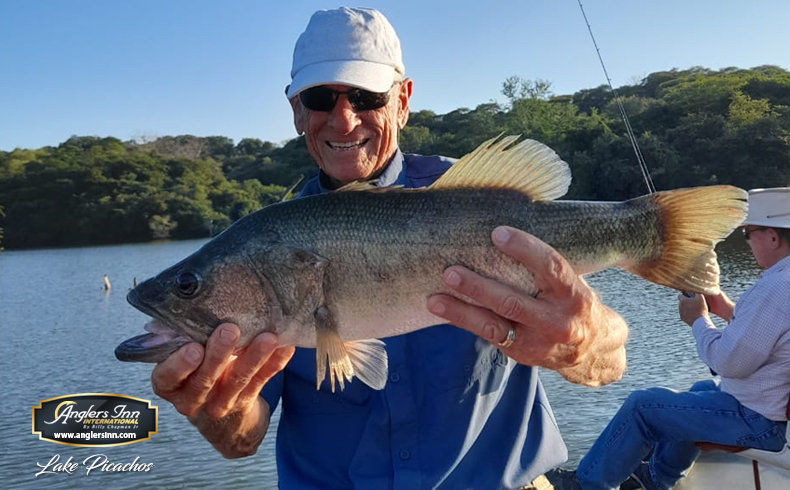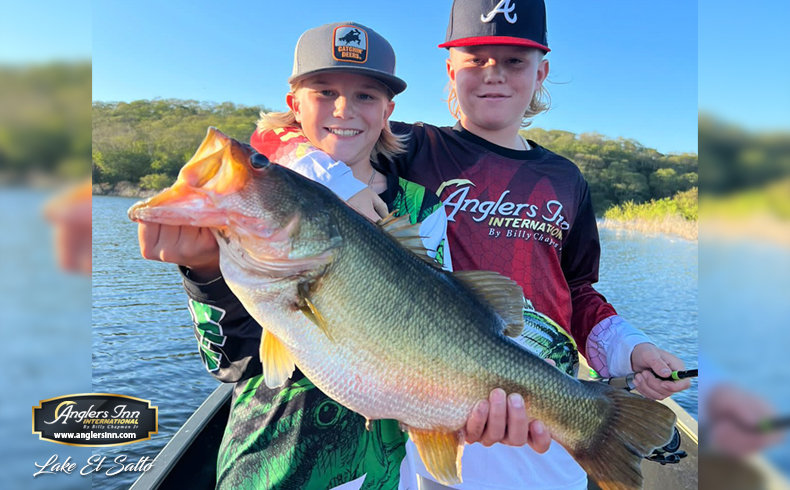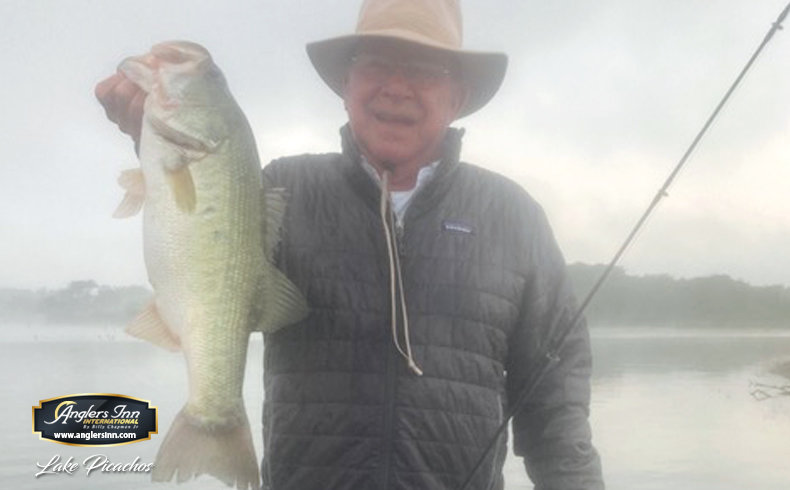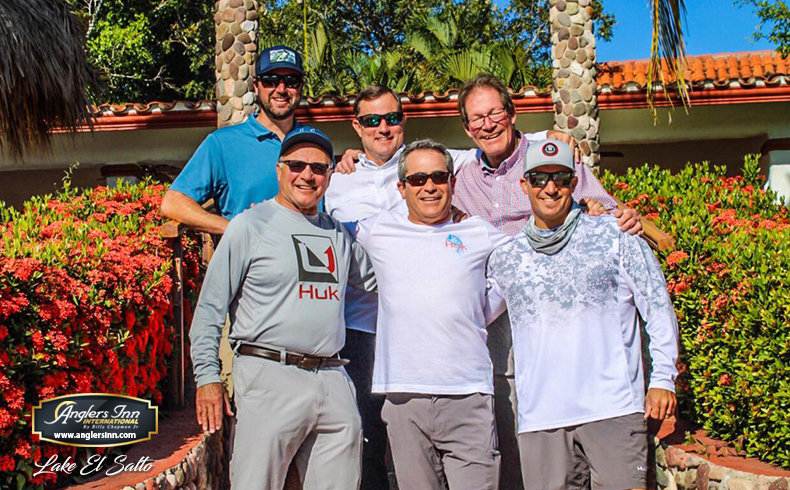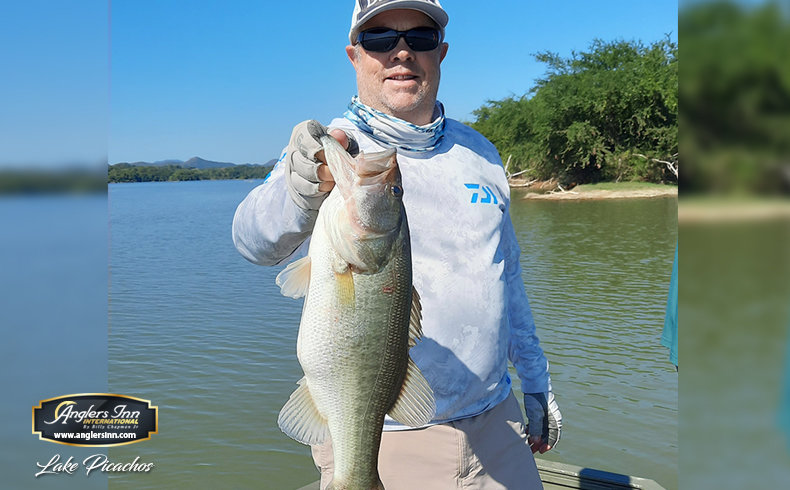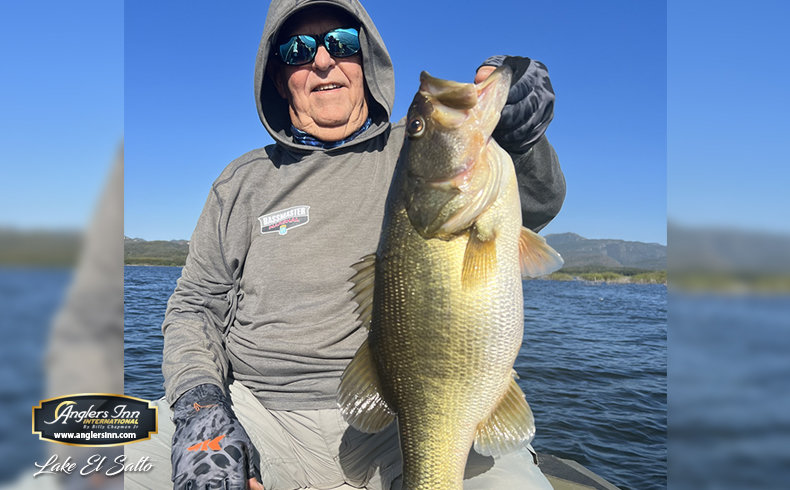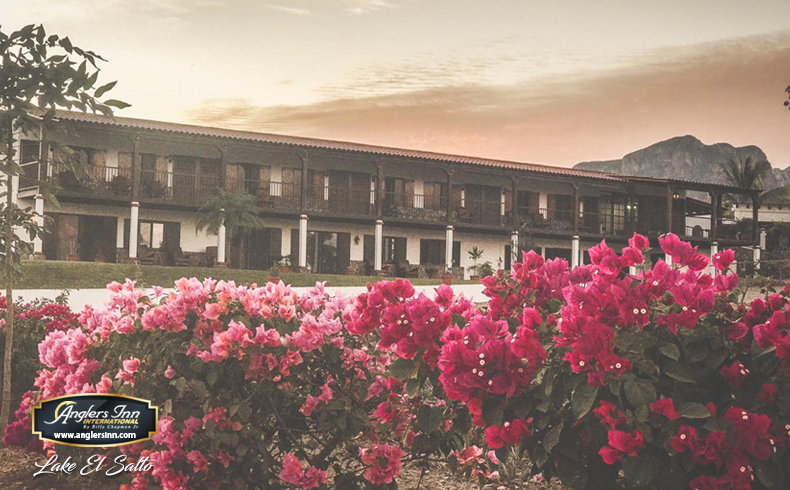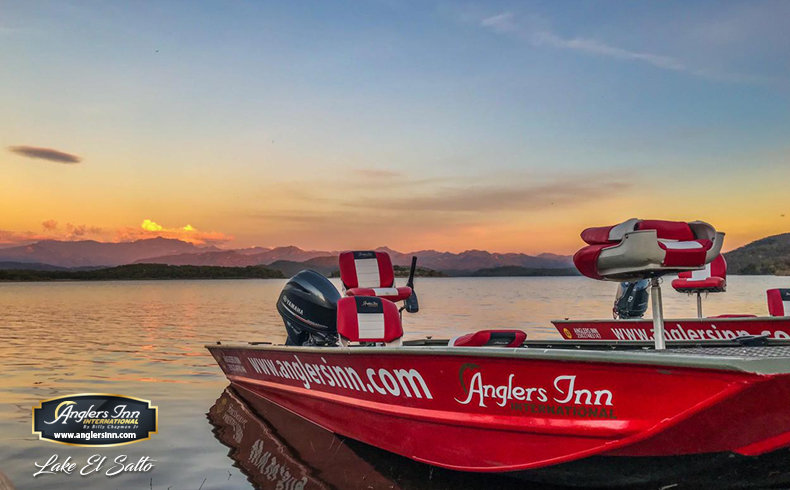 The hot fishing in October continues in November as fishing guests at both our lodges are reporting big numbers and big fish. As you will see, our guests' homes were all across the United States and have already booked their next trip.
Lake El Salto is known as the legendary bass lake worldwide and has earned its reputation from years of productive fishing. Lake Picachos is quickly gaining its own legendary reputation as big numbers and bigger fish are becoming the norm.
Lake El Salto
Dennis Muhlbradt, with a party of four that included Dwight F, Dwight L and Daryl. They report nearly 400 El Salto fish were boated with the largest popping the scale at 8 pounds. Their most productive bait was a 5-inch Senko. They also experienced outstanding topwater fishing using a Rio Rico popper. Most of their angling was along the shoreline. Like most visitors to Lake El Salto and Lake Picachos, Dennis, a multiple trip guest with Anglers Inn, has already booked his next trip for February 2023.

Mike Langston also shared his Lake El Salto time with a party of four that included cousin Owen Porter, friend Frank Welch and former co-worker Greg Newcomb. The group averaged 50 fish per boat per day with the biggest weighing 9 pounds and 10 ounces. The 5-inch Senko was a favored bait rigged both wacky and Texas. Also bringing fish to the boat were Whopper Ploppers for topwater action and weedless, no weight, Texas rigged lizards and flukes. Best colors were cinnamon, watermelon and blue/strawberry and their action came from brushy points, flats and shoreline.

Butch Dilling and wife Rita returned to Lake El Salto, a first time for fall fishing at the lake for the couple. Their El Salto trip before moving down to Lake Picachos was spent on flats and shoreline at the start then moving to points. The 6-inch Senko produced bites as did black/blue 10-inch Power Worms on Carolina and Texas rigs along with a white double willowleaf spinnerbait. Big fish was 6 pounds, 14 ounces. Next trip: May 2023.

Lake Picachos
Pat Dilling (no relation to Butch) and fishing partner Wayne O'Halloran approached Lake Picachos with an arsenal of baits with the most productive being a big shad swimbait that produced a 5.22 pounder, Whopper Plopper that enticed a 4.84 pounder to the boat and other four pounders on a chartreuse/blue Berkley Dredger 14.5. They also caught fish on chrome/blue traps and square bills, 10-inch Power Worms on wobble heads, 8-inch lizards Carolina rigged and deeper cranks. Rocky off shore humps and rocky points and along the bank were targeted.
Harry Bonsall returned to Lake Picachos with his brother for some fast action. He has already booked his February 2023 visit to the lake with his brother and two of their children.

How about landing 276 cantankerous Lake Picachos largemouth bass, all while fly fishing? That what Charlie Hinds and Tim Hinds experienced during the week of Thanksgiving. The pair experienced 549 strikes, while exclusively top water fly fishing using foam poppers and shallow divers. As Charlie says, "every fly fisherman should figure out how to get to Picachos." A trip with his grandson is already in the planning phase.

Other big Anglers Inn International news is the progress being made at our new Crystal River, Florida, destination. Visitors to anglersinn.com can see images of the new Anglers Inn Crystal River Floating Suite as well as more information about the sights and activities of the area.

Besides world-class fishing for tarpon, snook, redfish, trout and more we have the very best up-close manatee viewing anywhere, from a kayak, boat or in the water. We are the Manatee Capital of the World. In season, the scalloping simply can't be beat.

---