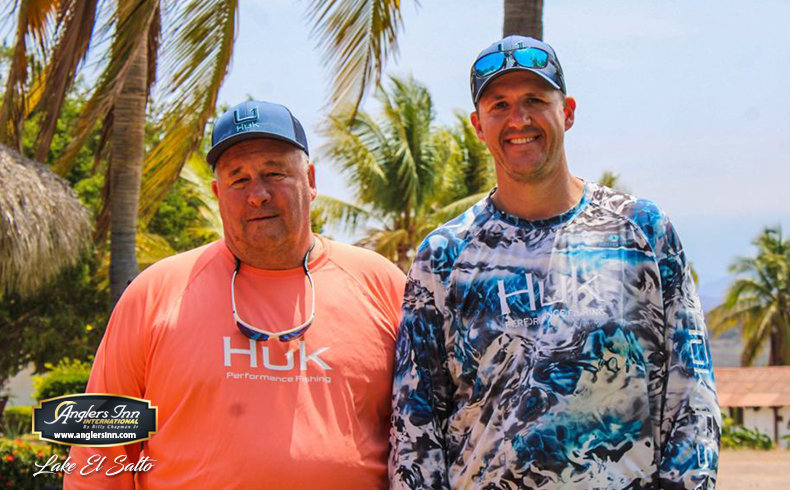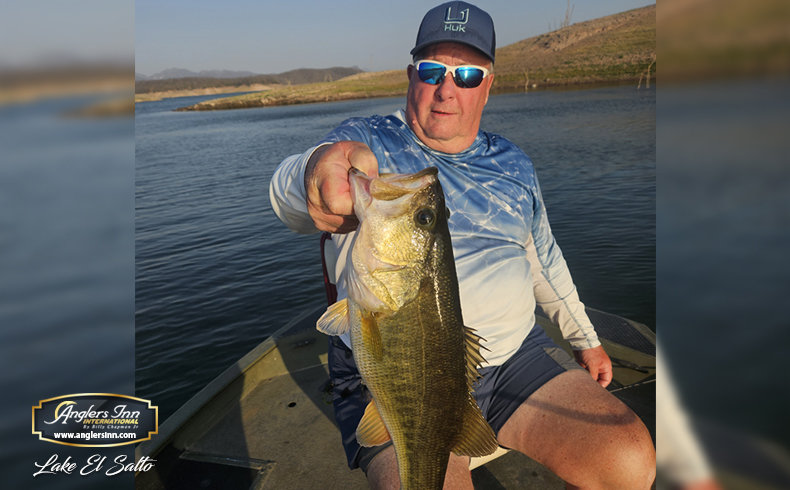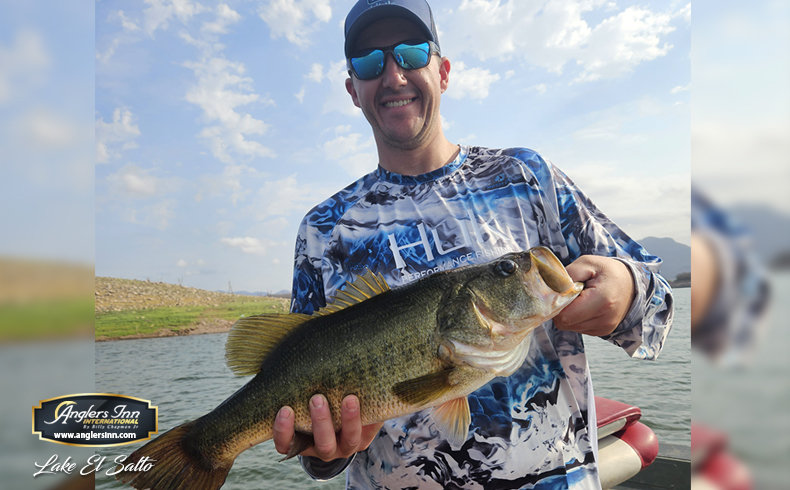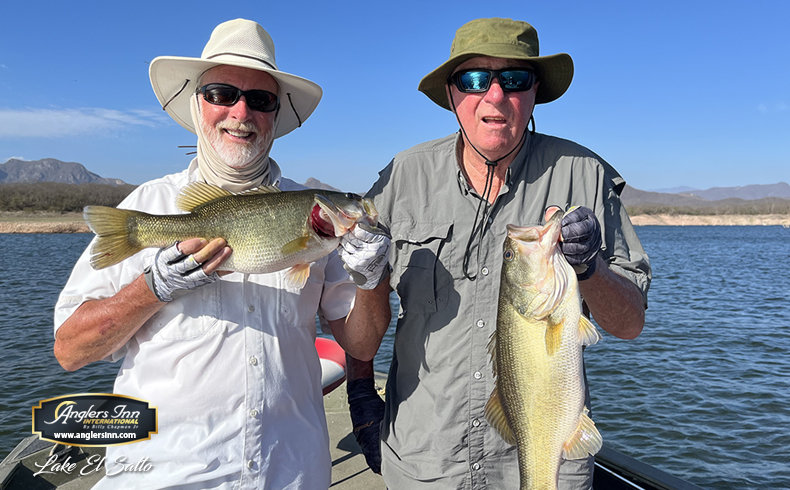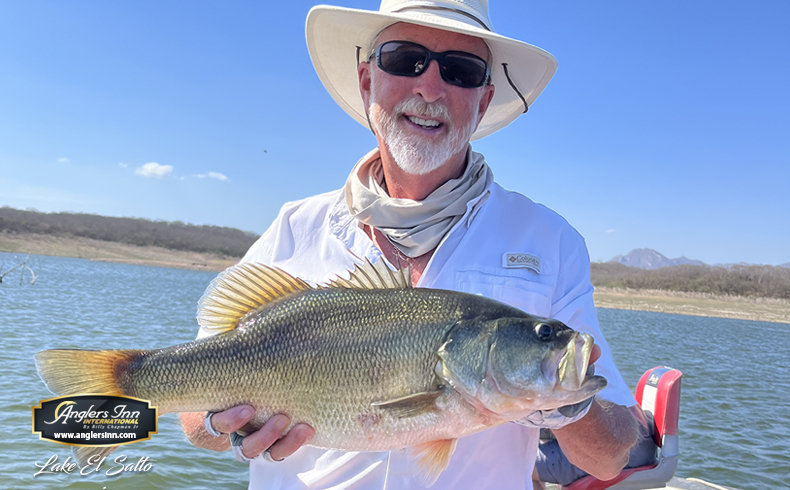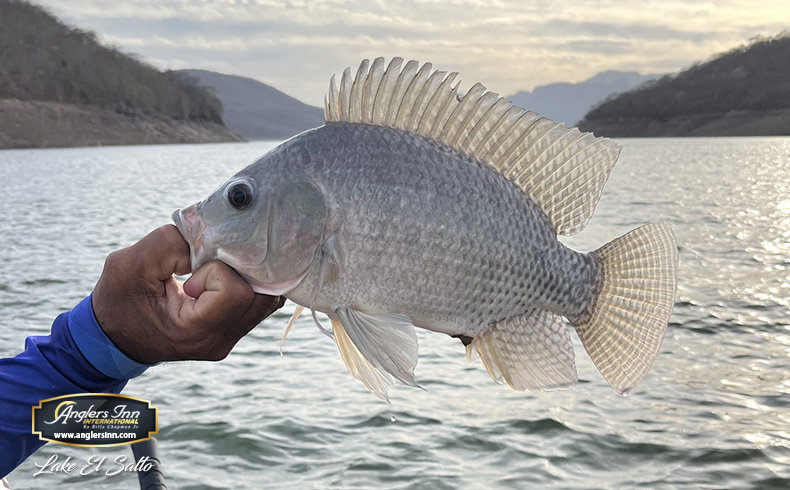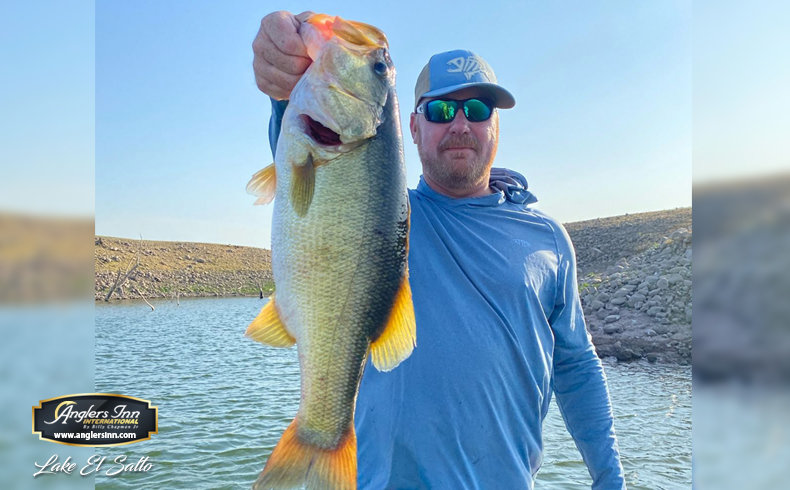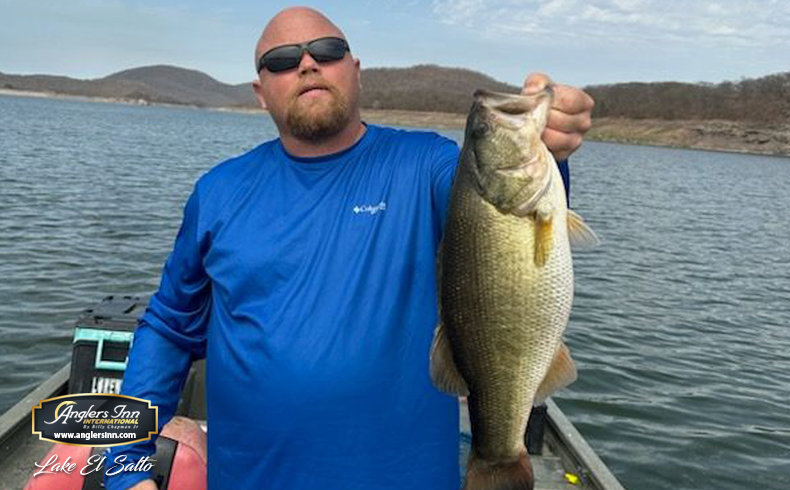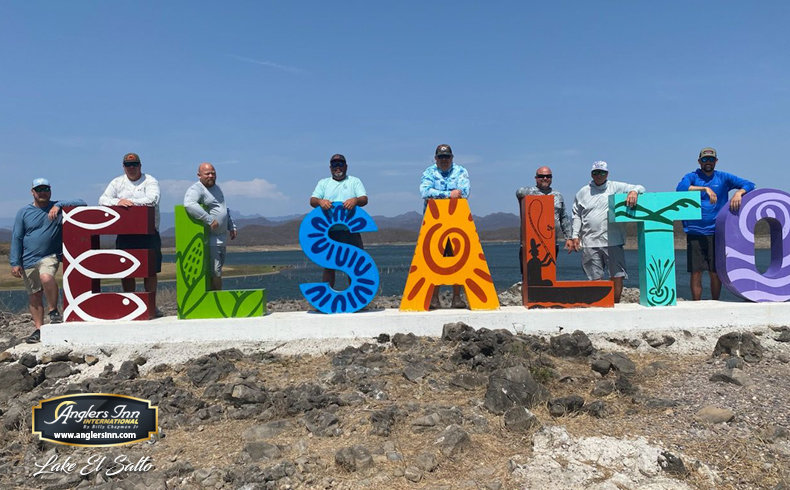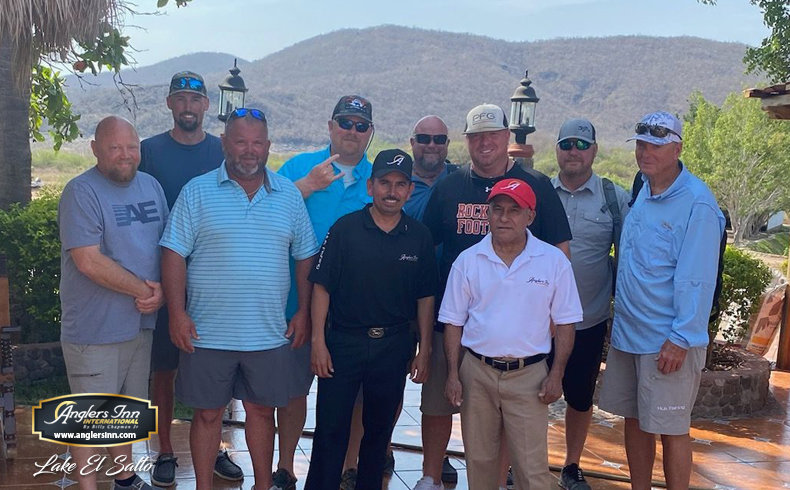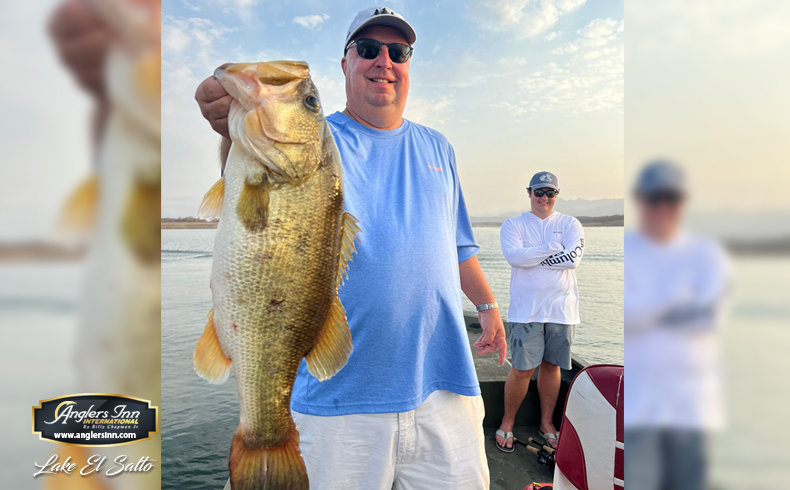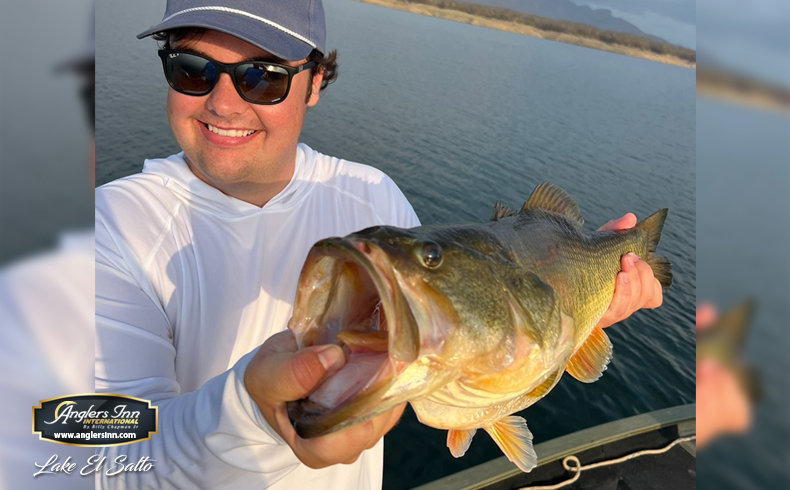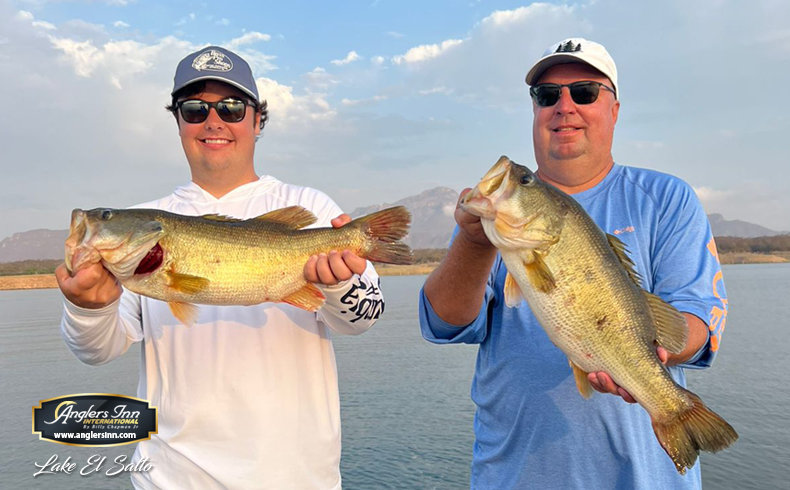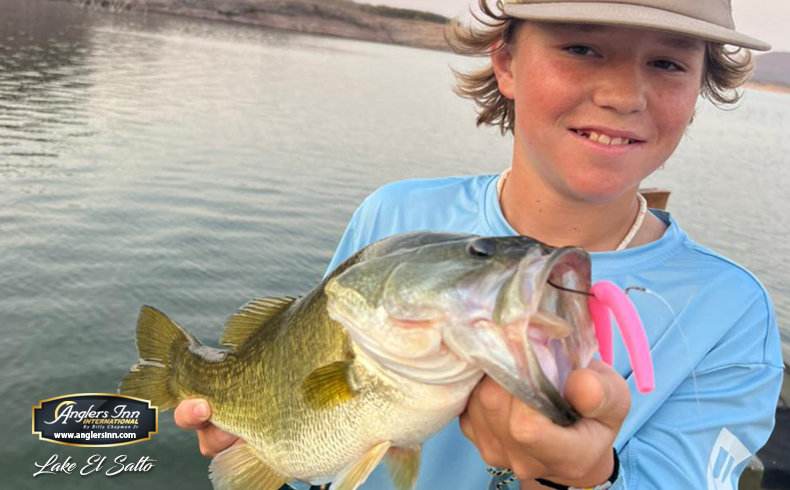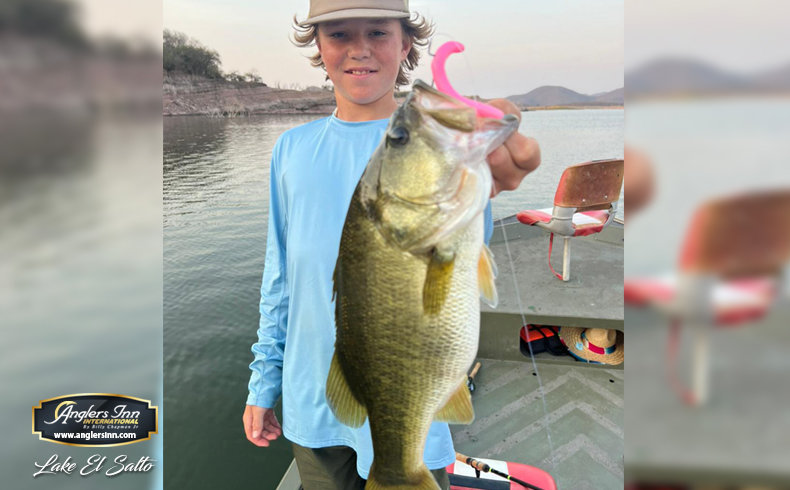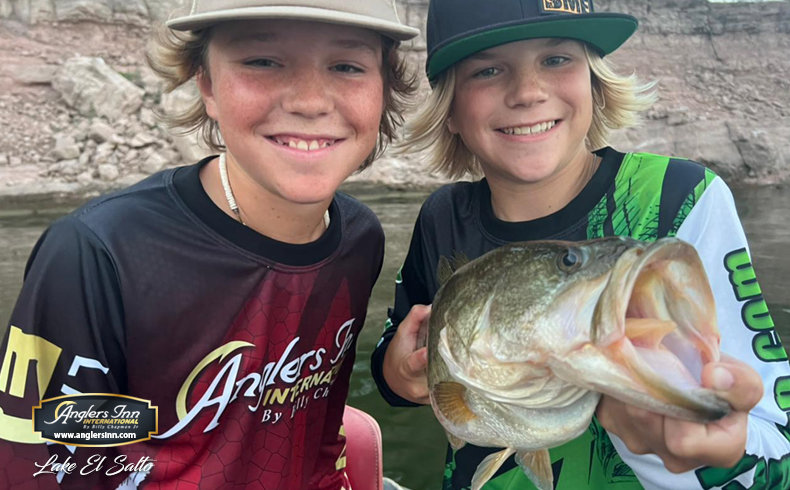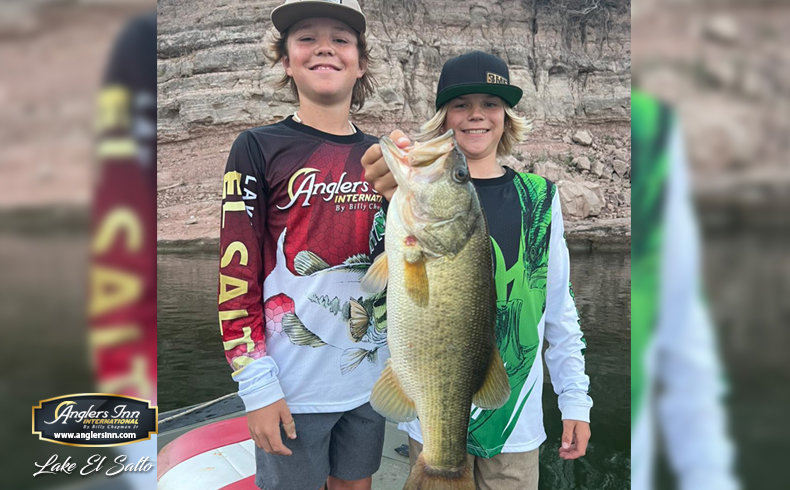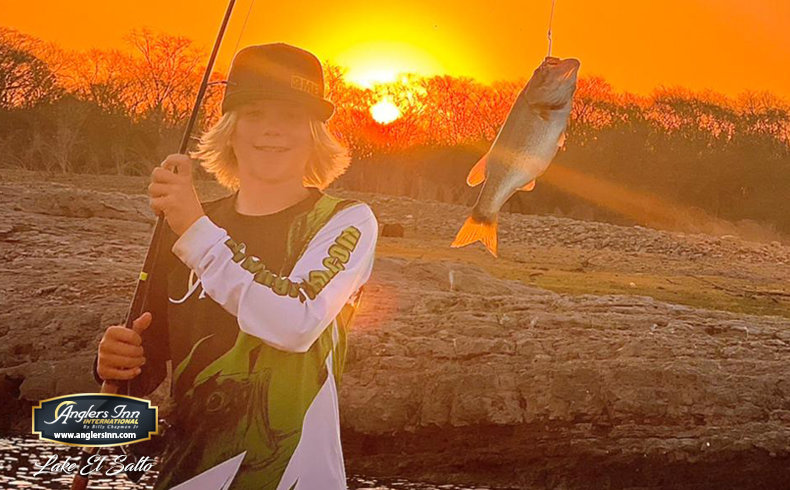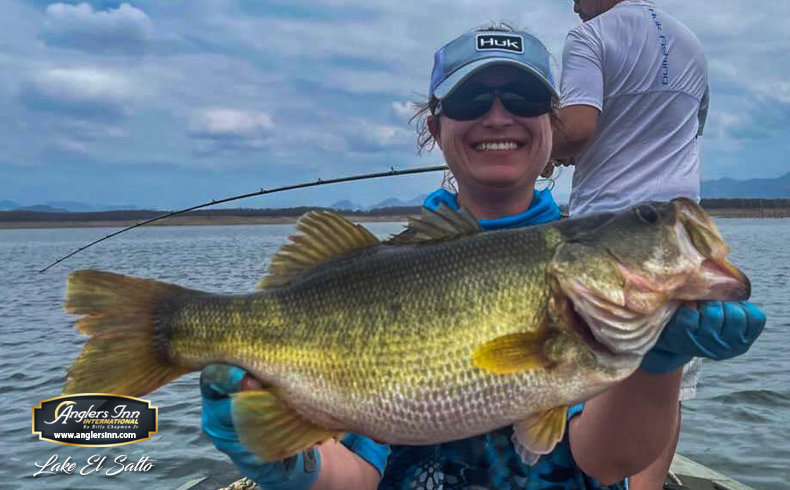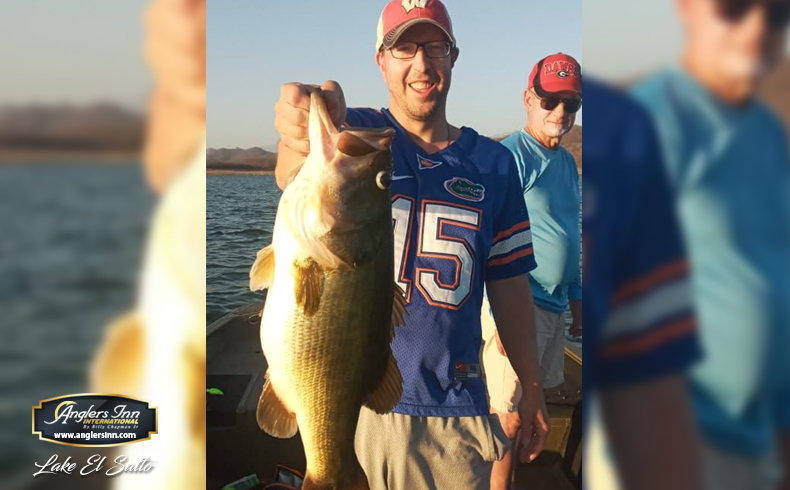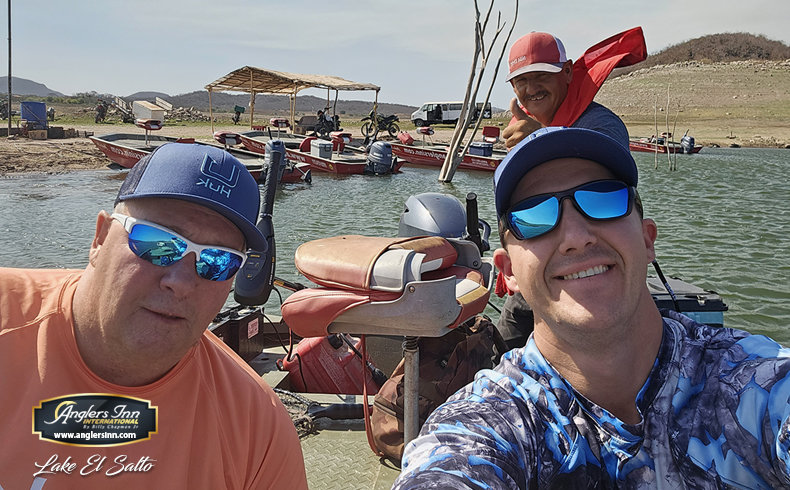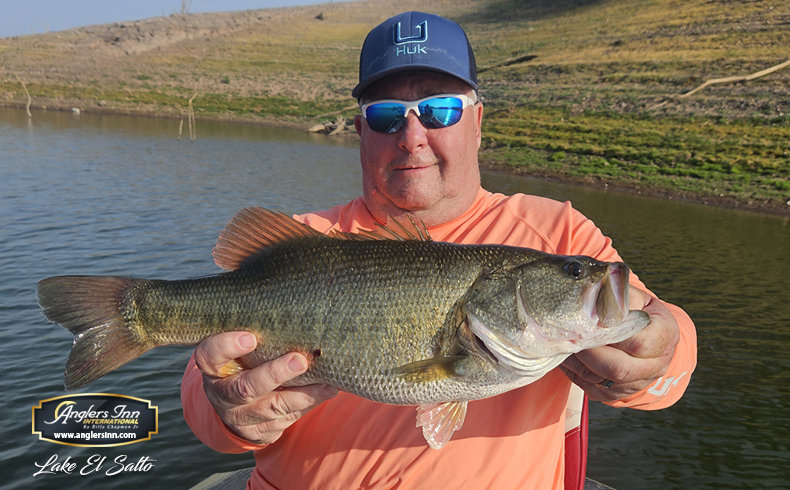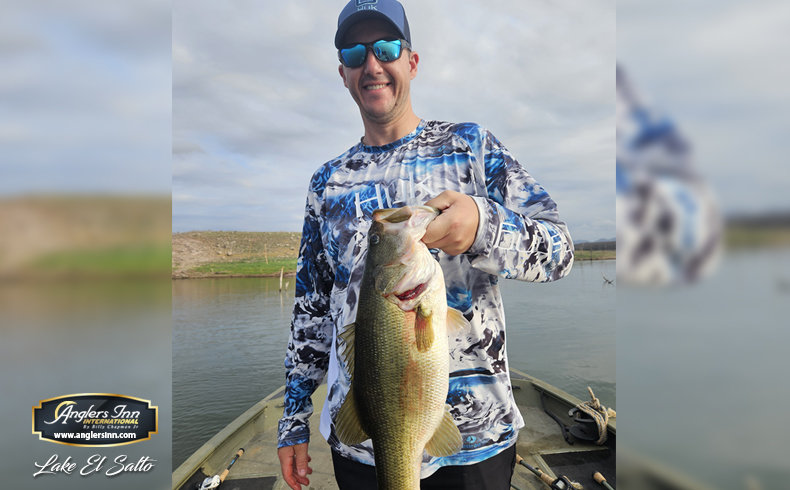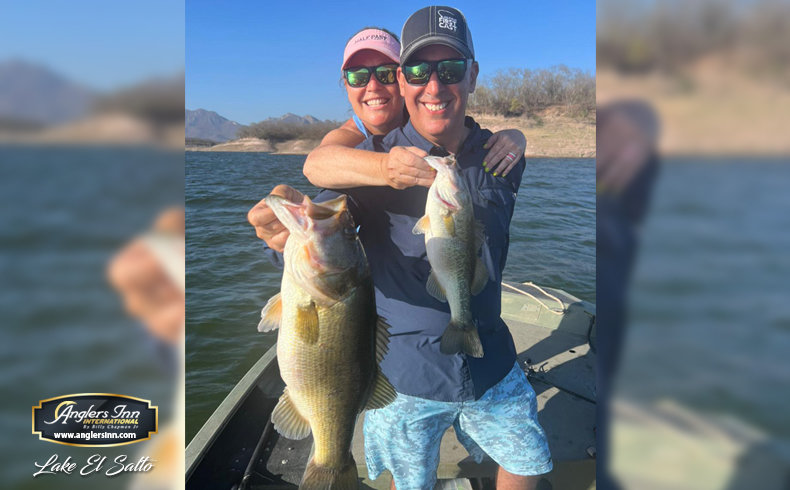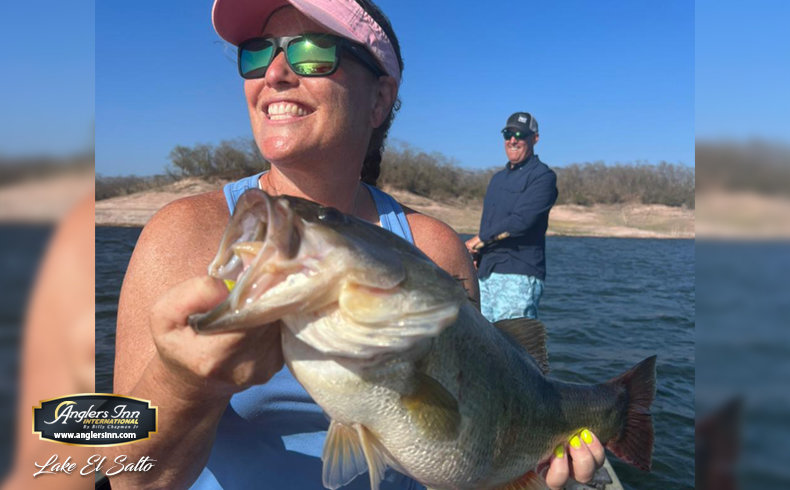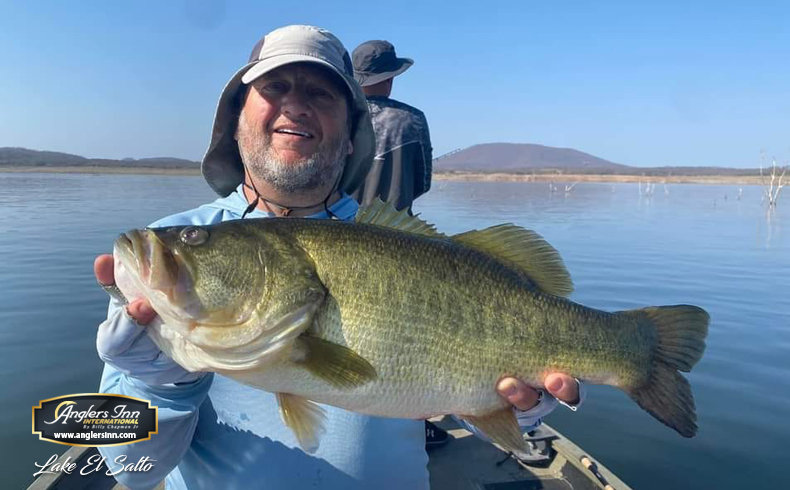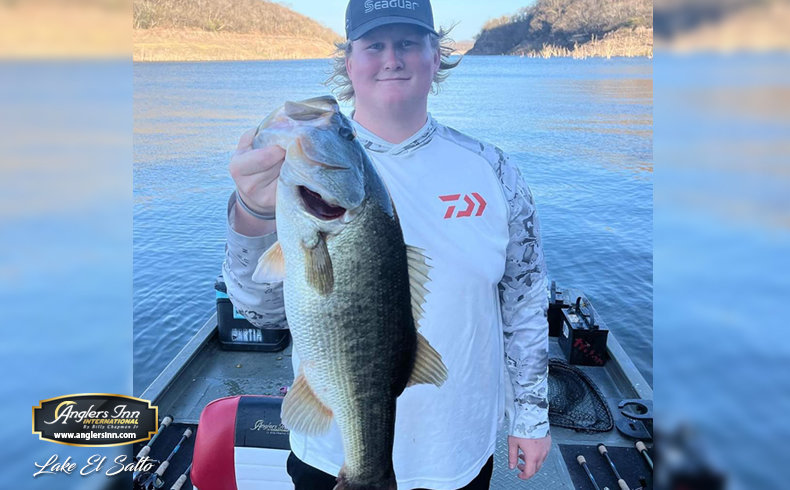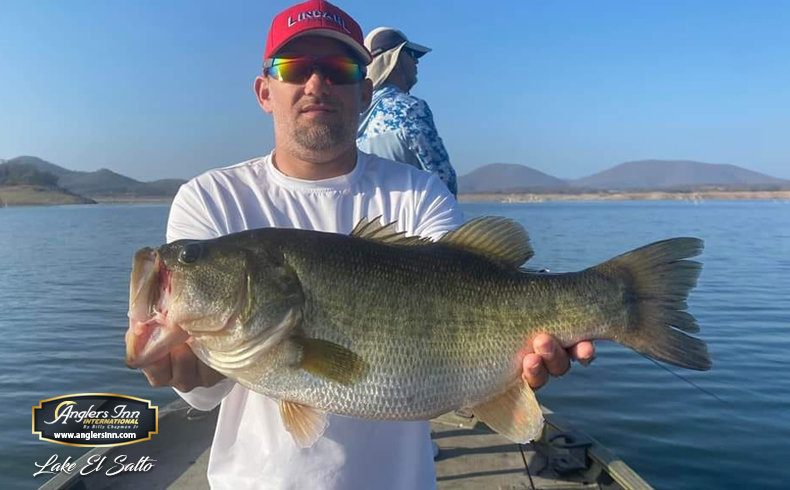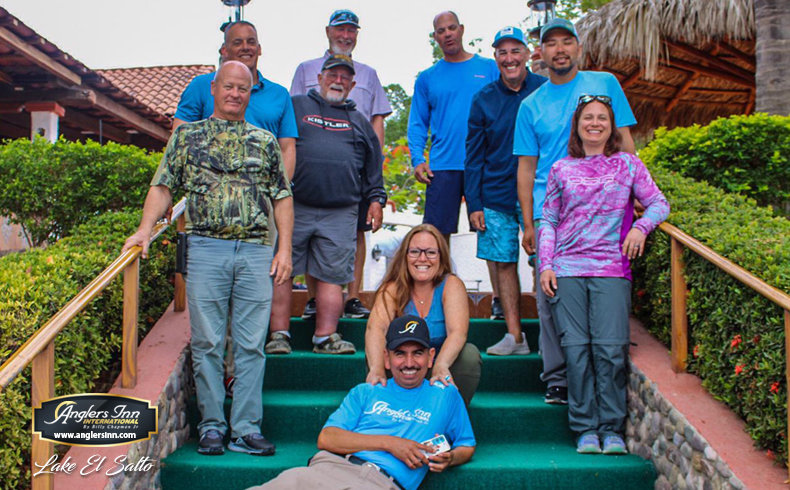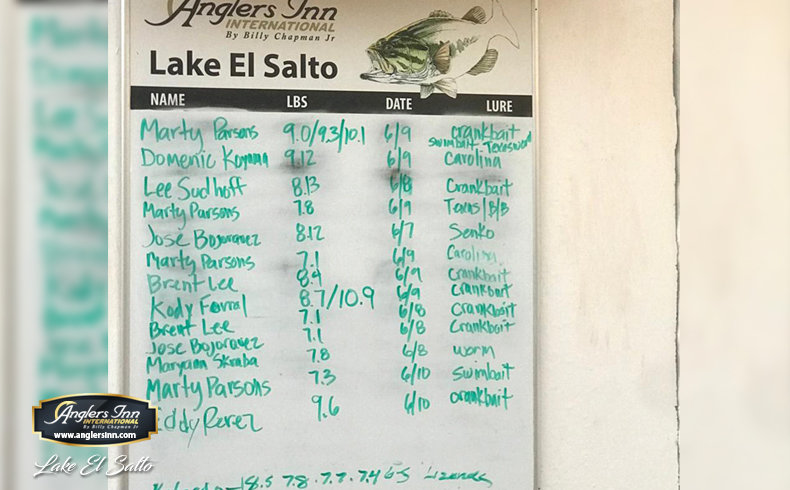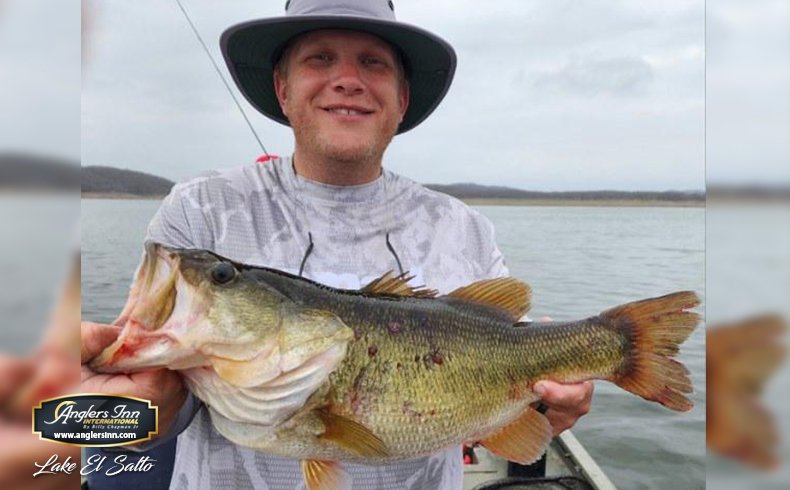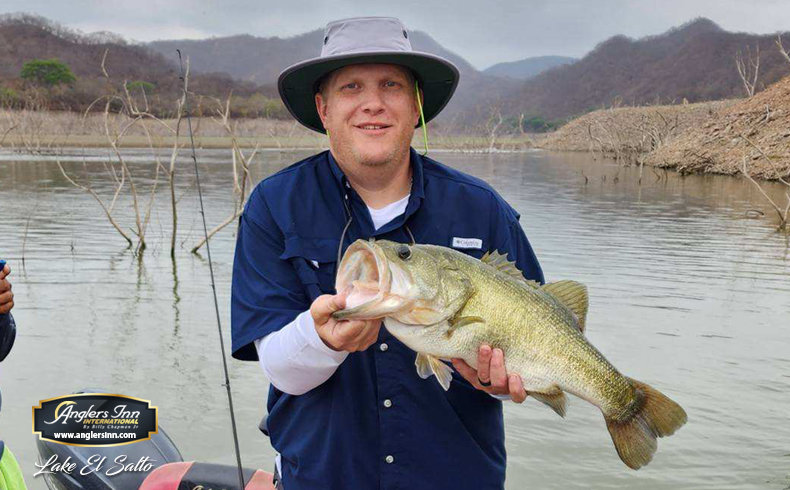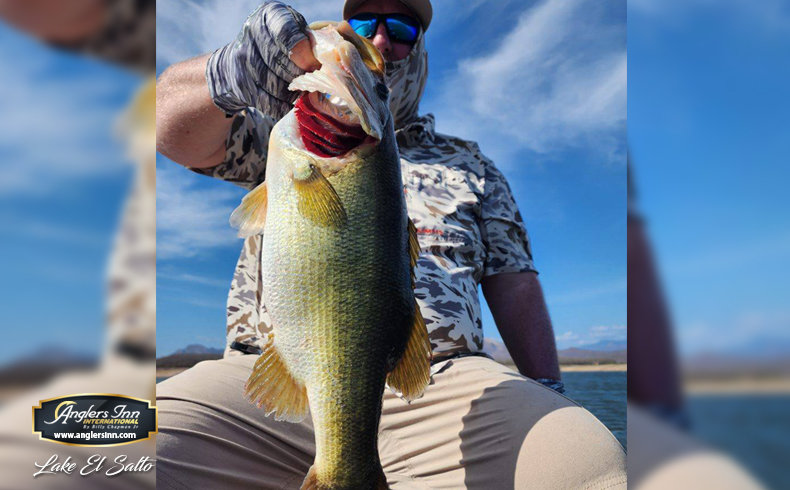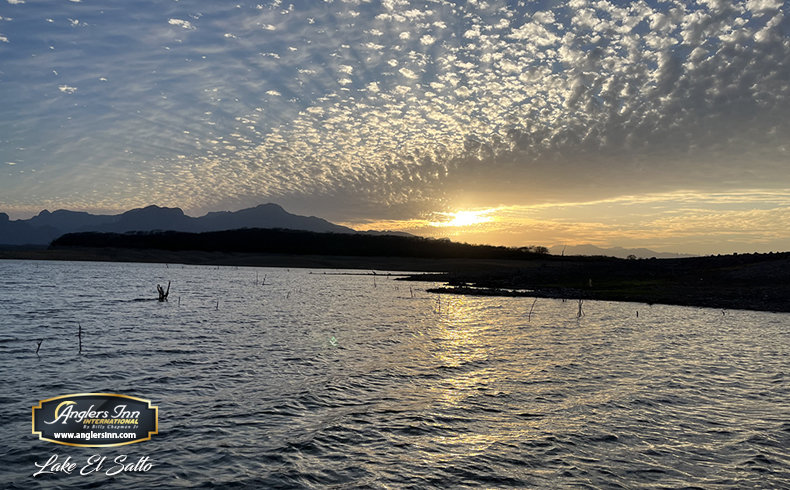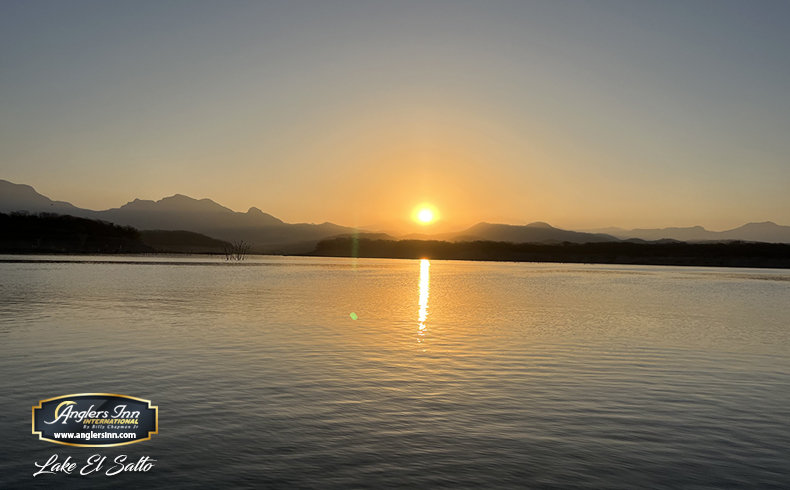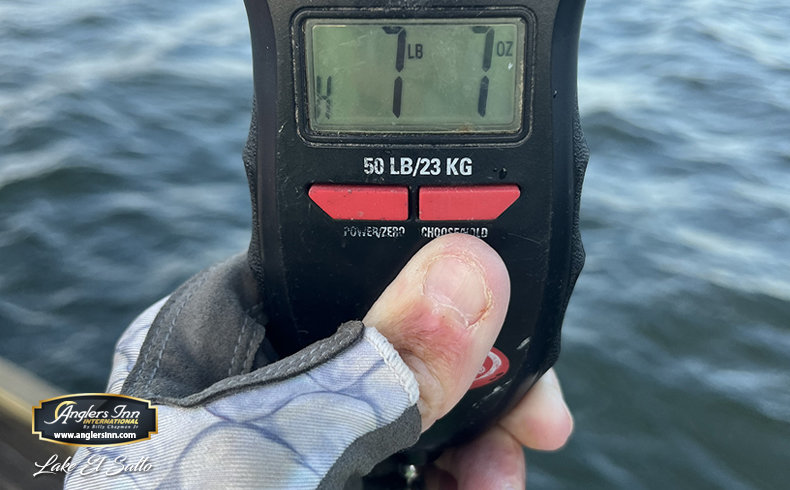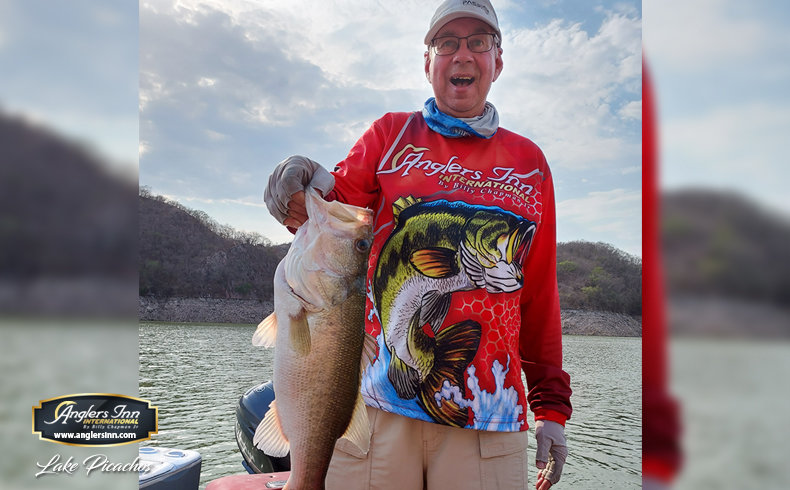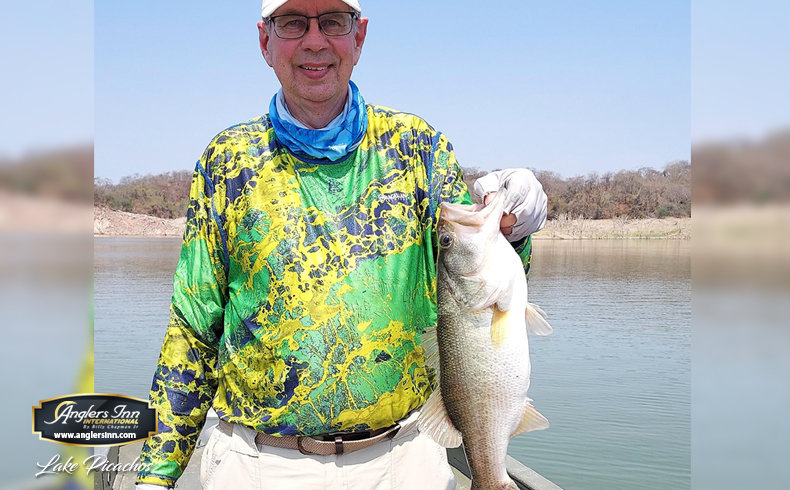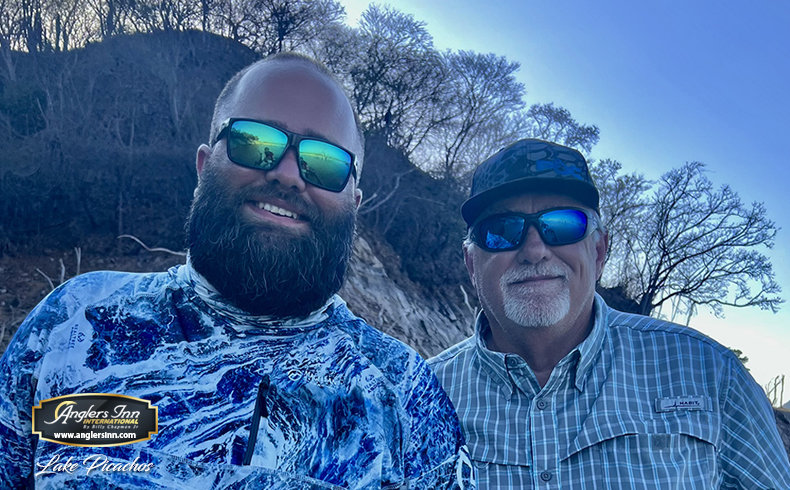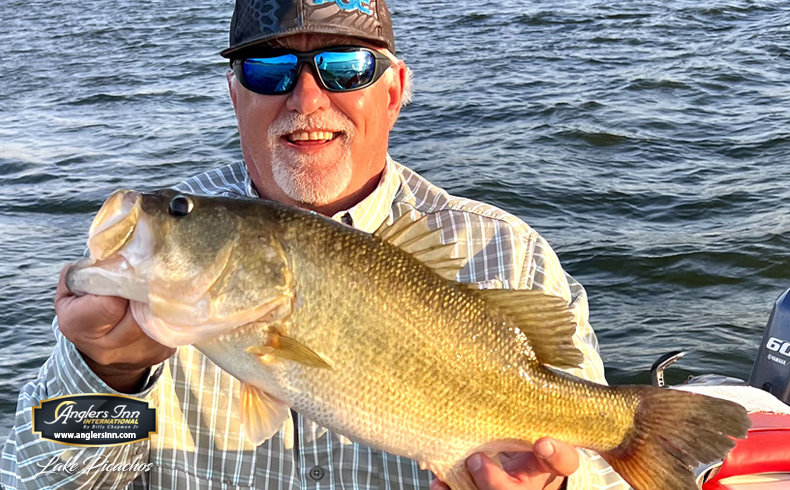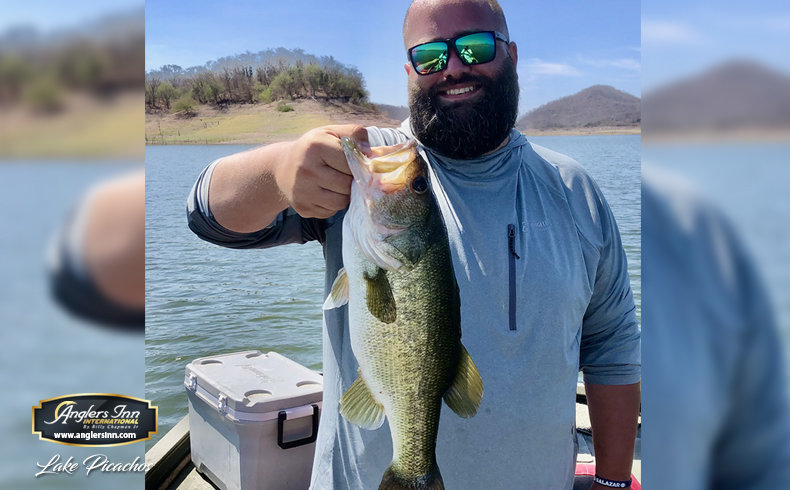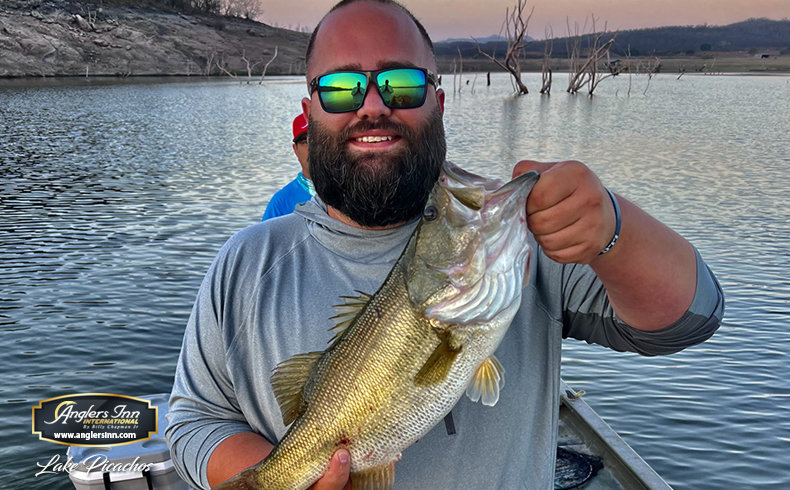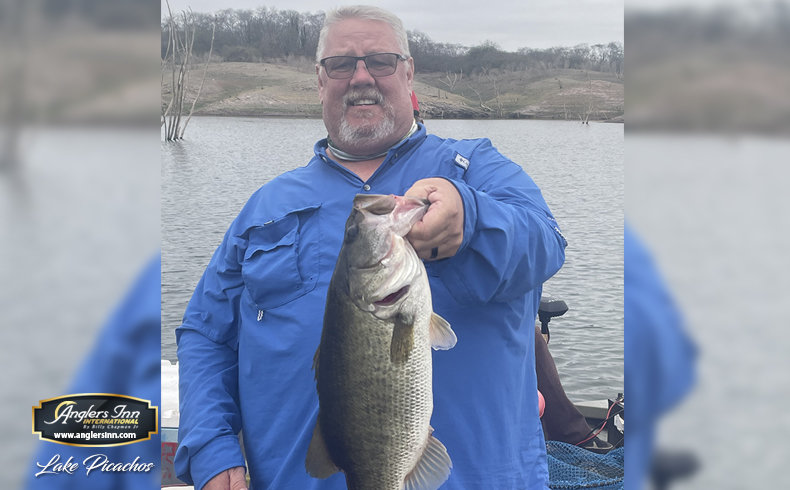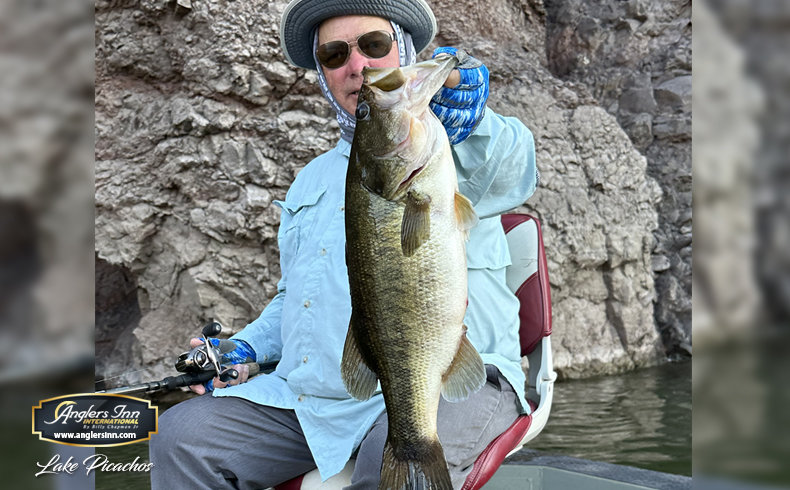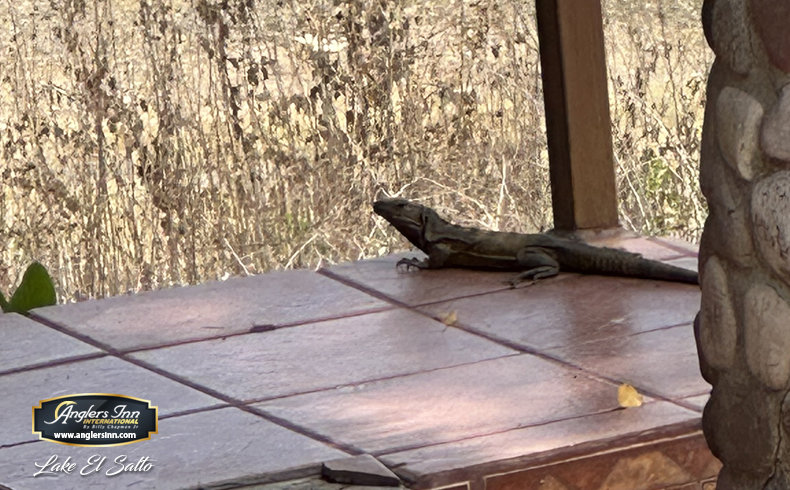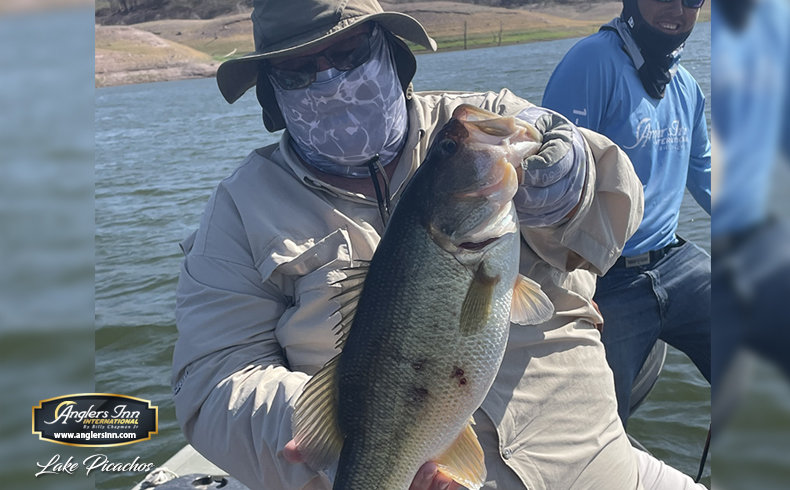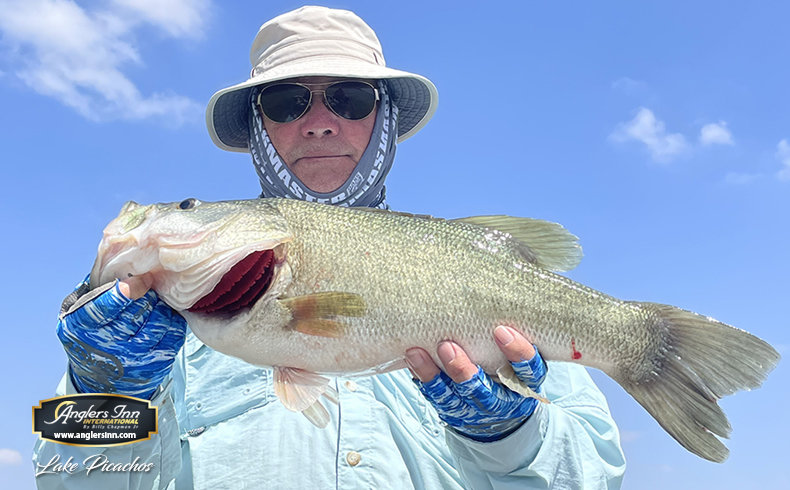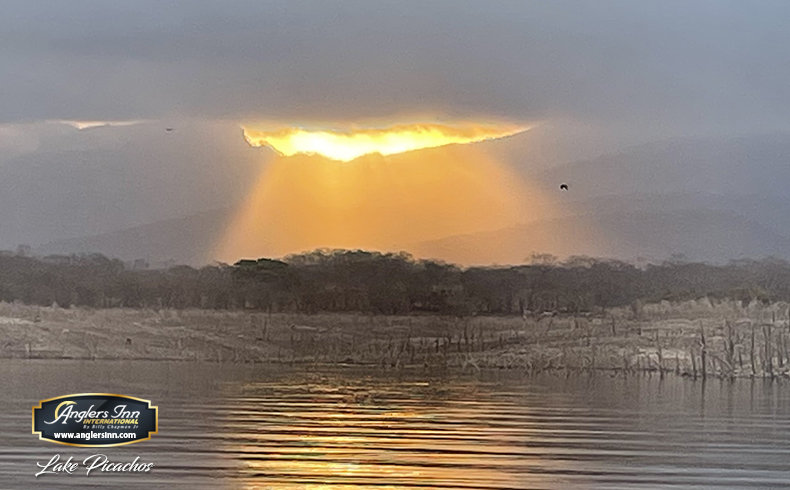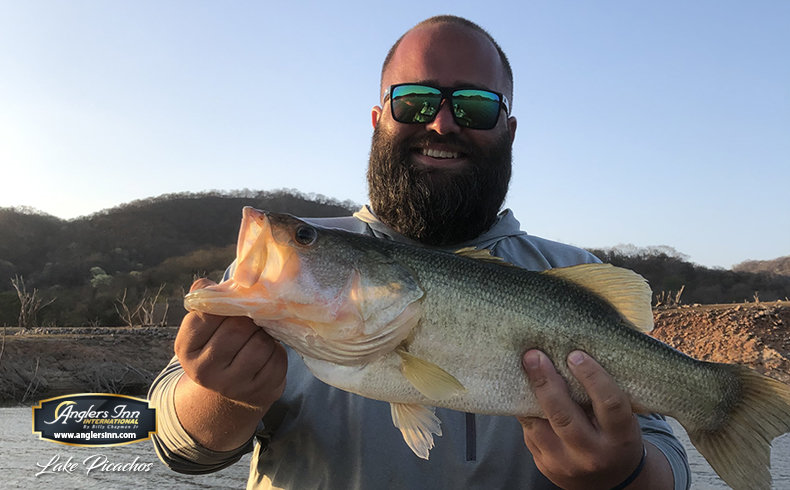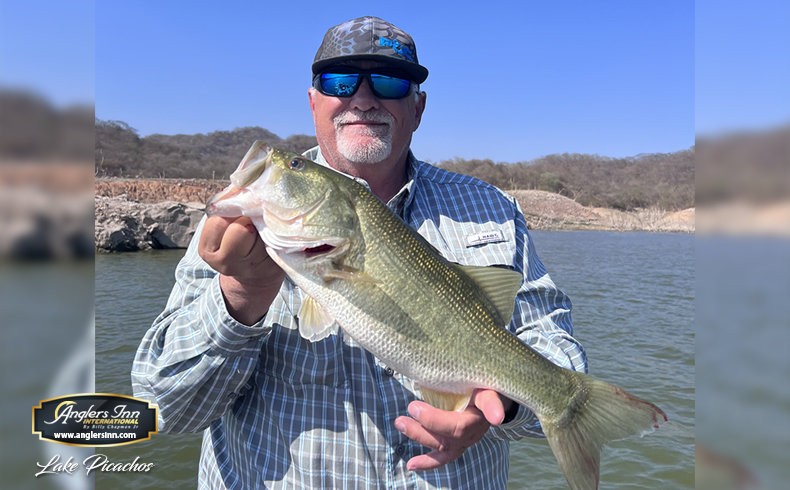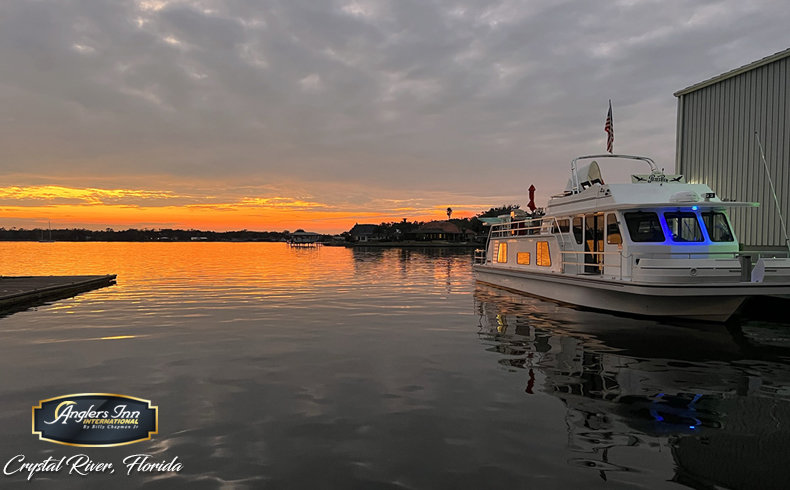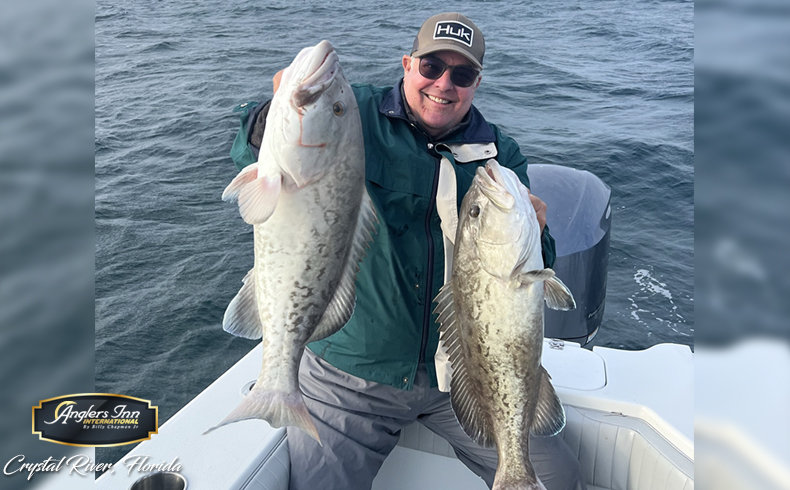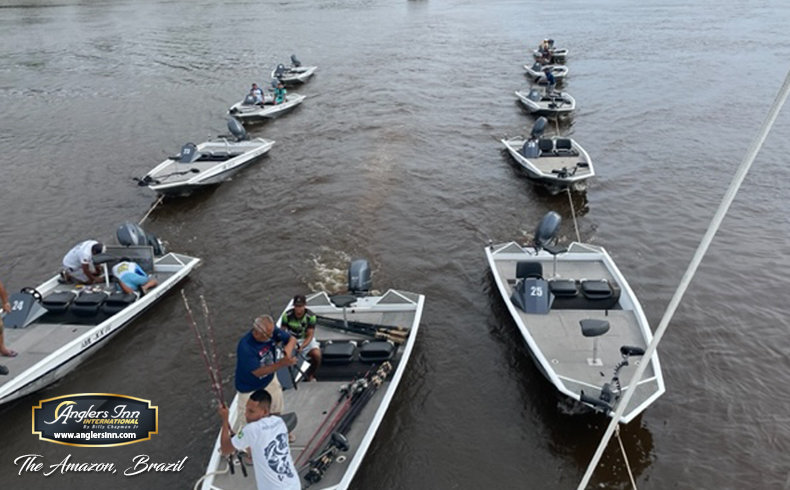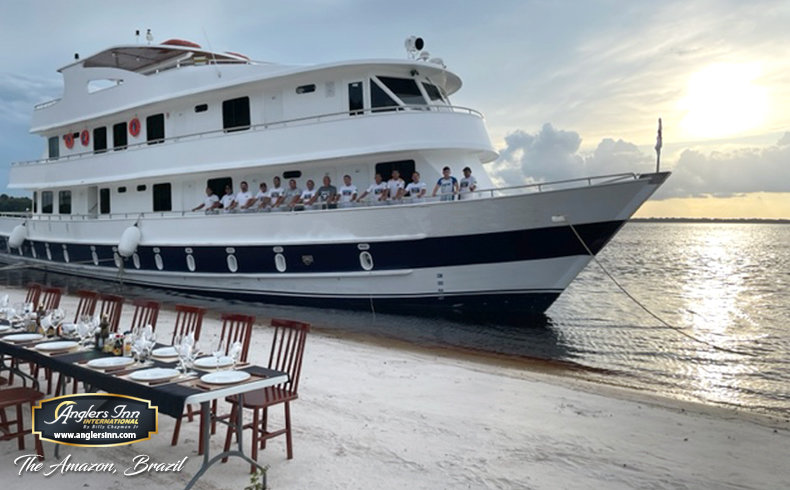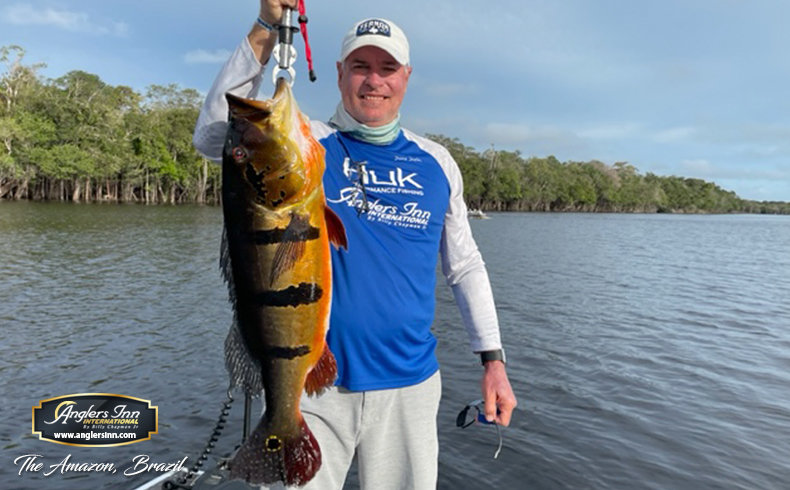 As the final month of the 2022-2023 Mexico season comes to an end, we not only reflect on past catches but look forward to the coming season at Lakes El Salto and Picachos. The 2023-2024 season opens in September and you can book your reservations by calling Anna at 1-800-GOTAFISH (1-800-468-2347).
June, as expected, was another outstanding month at both lakes with plenty of 7s, 8s and 9-pounders boated. The lodge and staff were very busy but the high standard of service never veered off course. After all, Service is our Focus.
The month's low lake level conditions were normal and contributed to fine fishing. Afternoon showers in July will turn into full-fledge lake-filling rains in August, replenishing nutrients that build the food chain.
Trying not to sound like a broken record, but the same most popular baits are catching all the fish: Watermelon Senkos, black/blue 10-inch PowerWorms, shad colored 4- to 6-inch swimbaits, 6- to 8-inch watermelon lizards, deep cranks, shallow cranks and topwaters. Thanks to St. Croix and their fine Bass X rods no one coming to Anglers Inn lodges needs to pack fishing rods
From our June Lake El Salto guests' reports

Raymond Scrivens nonchalantly walked into the Huk booth at the Bassmaster Classic and filled out the contest form without really thinking about it. He won! He won a fully expense paid trip for two to Lake El Salto, courtesy of Anglers Inn International. Ray and son Jesse made the trip in June and had a wonderful time catching plenty of 5-, 6- and 7-pound bass. Favored baits were chatterbaits, Senkos and a home-made bait.
Tric and Rickey Manchester ventured to Lake El Salto in June and caught 213 bass in three days including many doubles anchored by a 7.7 pounder. Not sure what these two loved the best as they gave rave reviews on the scenery, food, service and Grande Margaritas. Says Tric: "You don't go to Angler's Inn to lose weight!" All bets say it was the fishing that brought them back for their second trip to the lake. Best baits were watermelon/red flake worms, Senkos and natural swimbaits.
The eight-member Spoerl group went old school to catch their bass relying on the proven watermelon/red Senko, black/blue 10-inch PowerWorm and chartreuse/blue back deep crank. They were primarily targeting points and flats. Several in the group set Personal Bests including Lane Martin's 10.16-pound trophy. "Lane Martin's 10.16 was his 1st catch on the 1st afternoon we got there and his 1st ever trip to Anglers Inn and El Salto. So needless to say he is hooked. Multiple giants were lost at the boat or pulled drag into the deep trees of El Salto leaving us wondering just what was on the other end. Guys were literally tired from catching the 5, 6,7 pounders. Probably caught 800 bass between the 8 of us in the group. Highpoint for me is the service that Sammy and his crew provide every minute of your trip, it's really unbelievable," Jacob Spoerl reports.
Chip and Jack Evans showed no mercy on the lunker largemouth bass.
Drake and Daxton Shafor are familiar with El Salto fishing making their return to the lake in June. The two young men know how to handle the tackle and the fish.
From our June Lake Picachos guests' reports

Gary and Ann Bortz made their first trip to Lake Picachos armed with plenty of 5-inch green pumpkin Senkos and silver poppers. Says Gary: "On my birthday, we went to a creek we had caught a lot the previous morning. This morning we really dialed in the swimming Senko pattern and caught 68 (wacky rig and swimming it like a swimbait through treetops). Then went to the dam, parked the boat by the shore and caught 23 without moving. Again, on the Senko, both on the bottom and swimming it. Then after lunch went back to the exact same spot, parked the boat, and proceeded to catch a fish on EVERY cast for over 2 hours! Ended the day with 140 fish. Amazing to be able to catch 72 fish without moving the boat.
Lake El Salto and Lake Picachos combo trips

John and Cameron Swisher couldn't get enough of just one lake so opted for the combo trip to fish both. Says John: "This was one of the greatest father/son trips we have ever had. We caught 80 fish ranging from 3 to 6 pounds at Lake El Salto my biggest was 6.45 lbs. Cameron caught his personal best at Lake El Salto 5.32 which made his trip. At Lake Picachos we found nothing but non-top fishing. In 2 1/2 days we caught 485 fish ranging from 2 to 5 pounds that was just the ones we touched. We probably had another 150 come off at the boat. Most of our fish were caught on top water and Senkos we went through 250 Senkos. The guides and staff were amazing and the customer service and food was over the top."
Jeff Riley and Dave Brantley also decided to book both lakes. Jeff exclaims: "Already booked next trip only 3 weeks from just returning from there. This was my first trip there and it was by far the best bass fishing trip I have ever taken and I have fished all over the United States in all types of bass fishing tournaments and recreational trips. I have never caught so many Lunker bass in such a short time in my young life of 62 years. No matter your age, you're never too old or too young to enjoy this experience. I will be booking yearly and hopefully will convince my friends to follow suit. The entire process from booking with Anna, transportation and the Lake Staff and Guides are top notch and cannot be matched."
Crystal River with Sweet Life on the Water

The big excitement hitting Crystal River, Florida, is the continuation of Scallop season (ends September 24). There is no shortage of scallops so it is not too late to make your trip to our Floating Suites for this.

On the horizon is the gag grouper season which opens September 1 and extends to November 10. Reservations for both the guide and lodging on our Floating Suite should be made as soon as possible.
Amazon River Adventures


Big news on our Amazon River peacock bass fishing trips. We have extended our season beginning October 1. Call me for more details.
New to anglersinn.com

We've added to our Stories section of our News tab with our Friday 5s. These short narratives have been a part of our social media program since February and now our readers can go to one location to see the entire inventory as the Friday 5s stories continue to grow in number. Friday 5s help our guests plan for their trips, guide them on packing needs and answer questions we typically receive.
Social Media

Don't forget to check Facebook and Instagram for updated posts on the happenings at the various Anglers Inn destinations and services. We typically post Tuesday, Wednesday and Thursday with every other Friday we feature our Friday 5s. We have also returned to Twitter so please follow us on this social media platform.
---