Advanced Class

The Anglers Inn University – Advanced Class is available January – April. For class times and availability contact 1-833-HOWTOFISH (1-833-469-8634), info@anglersinnuniversity.com.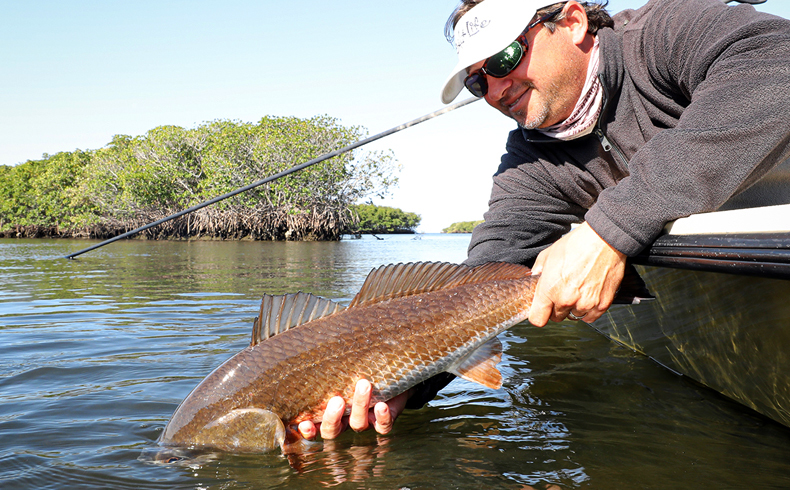 From Anglers Inn University, you will receive advanced fishing techniques and tips from some of the best fisherpeople in the world, ones who have fished on every continent for every major species known to man. Our passion is sharing what we have learned in over 40 years on the water learning from the best guides, Captains and professionals worldwide.
Located at Pete's Pier, this beautiful destination boasts some of the best fishing in Florida, maybe the world, for the most exciting species, Inshore: Tarpon, Snook, Redfish, Sea trout or Offshore: Grouper, Dorado, Kings. Not to mention the terrific bass fishery surrounding the area.
From our 8-hour course you will learn from our experts advanced tips and techniques, pro secrets, guide concepts, how to target high percentage places to fish and so much more, all to reach and tempt those hard-to-please fish.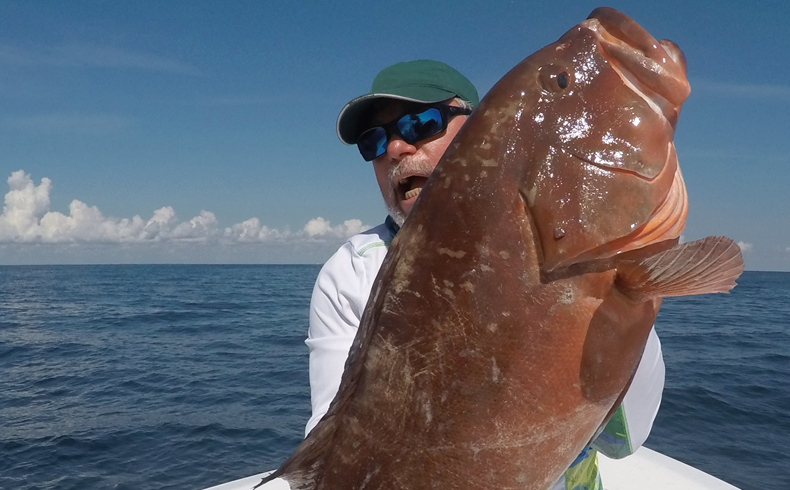 Students will also receive a 10% discount on future classes and selected tackle from our sponsors.
---
Request More Info or Call 1-800-GOTA-FISH or Call 1-800-GOTA-FISH
Special promotions are not valid in conjunction with other promotions.
All prices are in U.S. Dollars and are subject to change without notice.
Other restrictions may apply. Call for 1-800-468-2347 details.