Beginner Class

The Anglers Inn University – Beginner Class is available January - April. For class times and availability contact 1-833-HOWTOFISH (1-833-469-8634), info@anglersinnuniversity.com.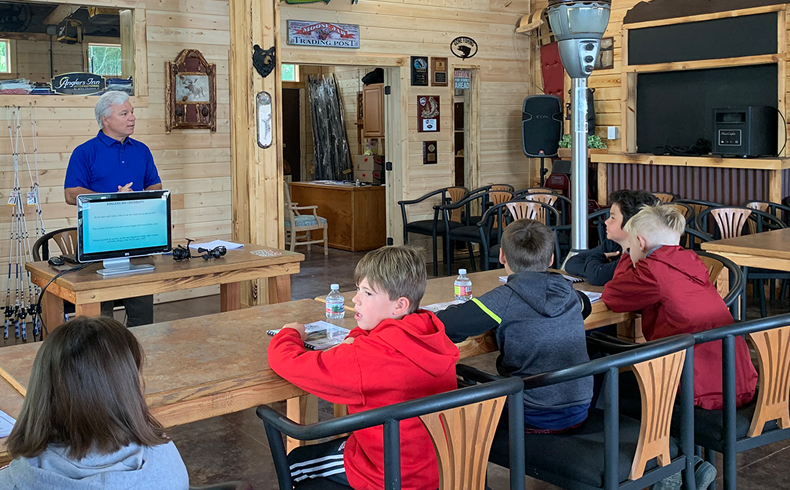 New to angling? Want to refresh your skills, or introduce a friend, spouse, child or grandchild to fishing? Start a lifetime of fishing memories.
At Anglers Inn University, we will teach your spouse or significant other how to fish, so you enjoy your time on the water together. When they have completed our class, they will be self -sufficient and may even out fish you!
Parents and grandparents want to spend quality time with kids fishing without the hassles of untangling lines or getting the hook out of hats. We are the team that can help with that and make your time on the water a more memorable one for all of you.
This is our specialty, teaching with an emphasis on fun, fishing ethics and respect for our environment. Our passion is sharing what we have learned in over 40 years on the water learning from the best guides, Captains, and professionals worldwide.
In this 4-hour Beginner class, students will learn fishing basics including how to choose rods, reels and lures for specific types of fishing, how to rig equipment and make casts, as well as, fishing techniques.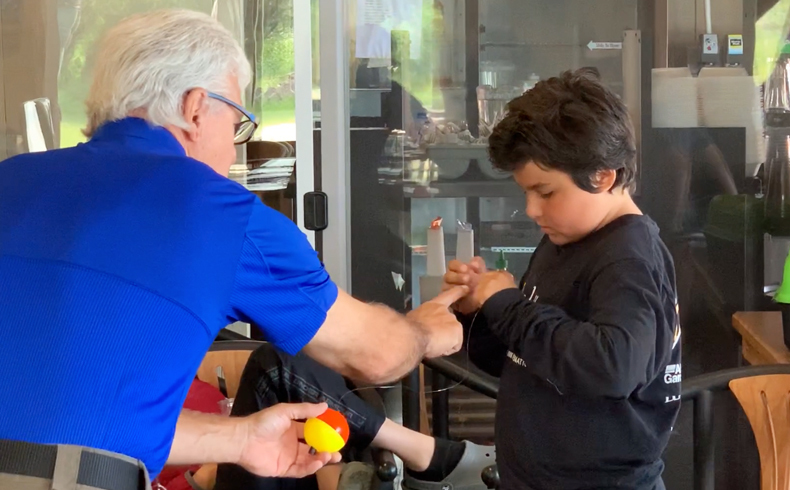 Students will also receive a 10% discount on future classes and selected tackle from our sponsors.

---
Request More Info or Call 1-800-GOTA-FISH or Call 1-800-GOTA-FISH
Special promotions are not valid in conjunction with other promotions.
All prices are in U.S. Dollars and are subject to change without notice.
Other restrictions may apply. Call for 1-800-468-2347 details.