Fly Fishing Class

The Anglers Inn University – Fly Fishing 101 Class is available January – April. Class size is limited to four students for attention to detail and personal education. For class times and availability contact 1-833-HOWTOFISH (1-833-469-8634), info@anglersinnuniversity.com.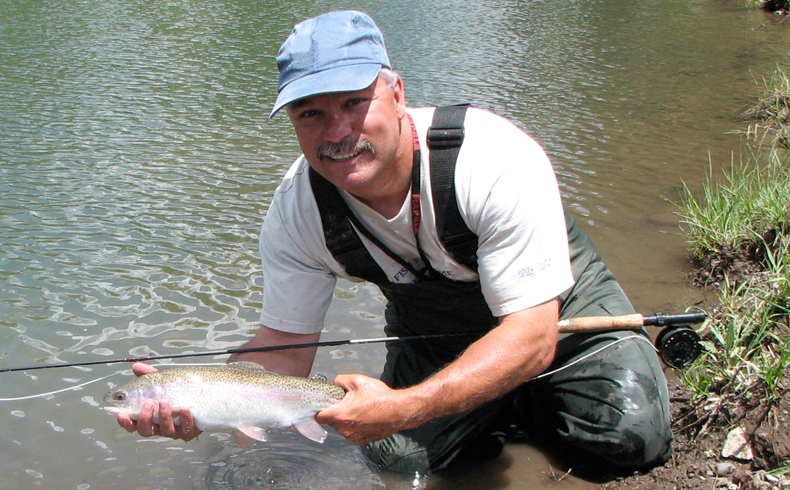 Fly fishing is a really fun sport for everyone and our experts at Anglers Inn University will get you ready for fishing flats and shallow water for Snook, Redfish, Tarpon and Sea trout and how to approach ponds, lakes and streams for Largemouth bass, Crappie and Trout.
Located at beautiful Pete's Pier, you are right on Kings Bay, just minutes from some of the best in-shore fly fishing along the west coast.
The Anglers Inn University 6-hour course will teach you the basics for success. Learn to set up a fly rod with matching reel and which knots to use to attach backing, line and flies. Identify when and which flies to use that float, suspend or hug the bottom plus hands-on tips to master casting techniques.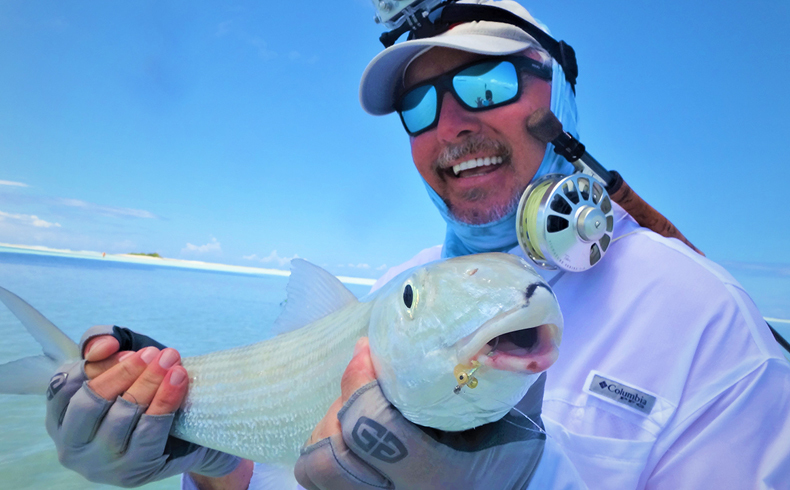 Students will also receive a 10% discount on future classes and selected tackle from our sponsors.
---
Request More Info or Call 1-800-GOTA-FISH or Call 1-800-GOTA-FISH
Special promotions are not valid in conjunction with other promotions.
All prices are in U.S. Dollars and are subject to change without notice.
Other restrictions may apply. Call for 1-800-468-2347 details.