Kayak Class Package
About our Anglers Inn University — Kayak Class
The Anglers Inn University – Kayak Class is available January – April. For class times and availability contact 1-833-HOWTOFISH (1-833-469-8634), info@anglersinnuniversity.com.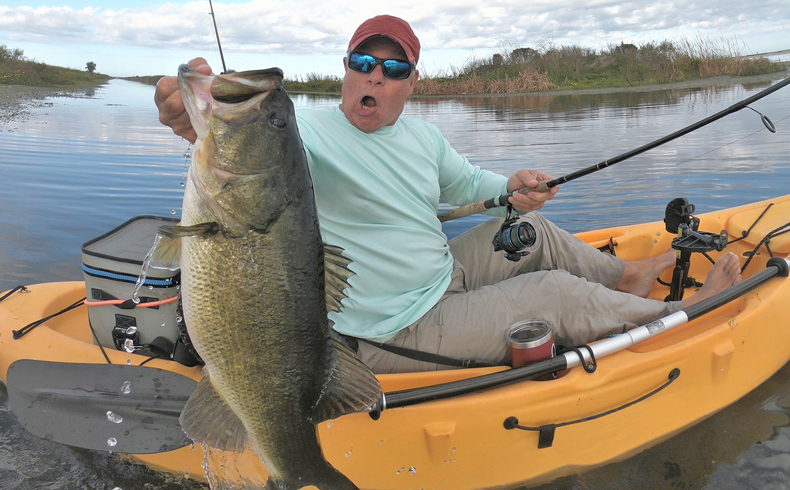 With Anglers Inn University, anglers will broaden their fishing skills by adding kayaking to their approaches to favored waters. Kayaks provide the unique ability to fish either quiet, shallow backwaters or away from the bank on lakes and in saltwater. Larger streams or rivers which are not accessible with bigger boats or can only be fished from the shoreline are the ideal situation for kayaks in order to fish these waters properly. Once the class is completed you can apply what you have learned on Kings Bay or your home waters with confidence.
Located at Pete's Pier, this beautiful destination boasts some of the best fishing in Florida, maybe the world. The area is home for the most exciting species, in-shore: Tarpon, Snook, Redfish, Sea trout; off-shore: Grouper, Dorado, Kings; reef fishing; as well as offering a terrific bass fishery. All of these local fishing opportunities are available to the kayaker.
From our 4-hour course you will learn from our experts on how to select the right kayak, how to manage a kayak on the water, fishing applications and transportation, and special gear. You'll also receive instructions on where to safely fish from a kayak, how to cast from a kayak using various rod and reel types plus the recommended fishing gear and accessories.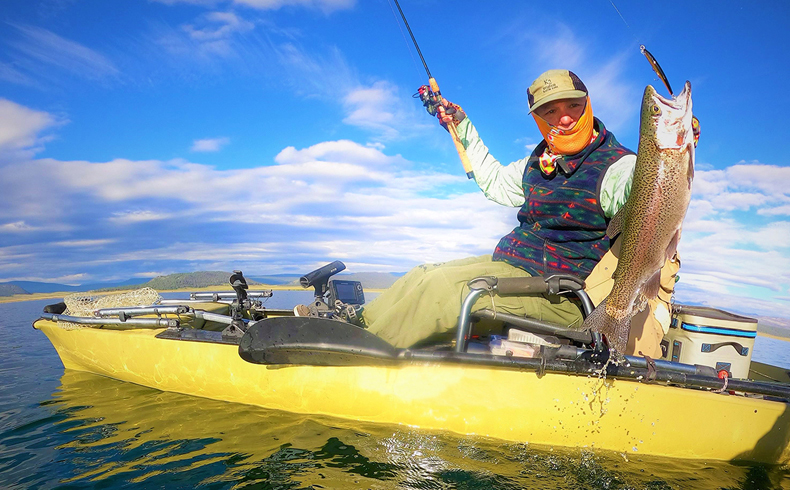 Students will also receive a 10% discount on future classes and selected tackle from our sponsors.
---
Request More Info or Call 1-800-GOTA-FISH or Call 1-800-GOTA-FISH
Special promotions are not valid in conjunction with other promotions.
All prices are in U.S. Dollars and are subject to change without notice.
Other restrictions may apply. Call for 1-800-468-2347 details.