Saltwater Class Package
About our Anglers Inn University — Saltwater Class
The Anglers Inn University – Saltwater Class is available January – April. For class times and availability contact 1-833-HOWTOFISH (1-833-469-8634), info@anglersinnuniversity.com.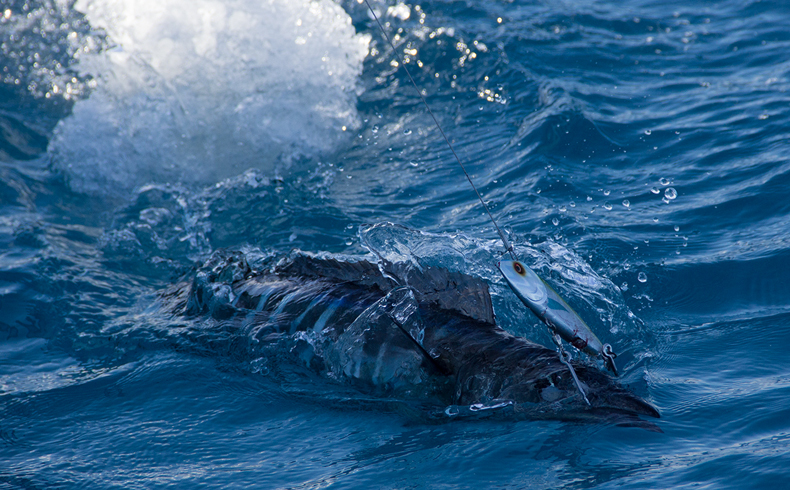 Saltwater fishing is made easy with our Anglers Inn University class. Learn the most sought after saltwater species and the specialized fishing techniques to land them, get insider pro tips, and be better prepared for your next saltwater fishing experience.
Our experts, some of the best fisherpeople in the world who have fished on every continent for every major species known to man, are here to share their passion and what they have learned in over 40 years on the water from the best guides, Captains and professionals worldwide.
Located at Pete's Pier, Anglers Inn University is just minutes from amazing inshore and offshore fishing for the world's most popular saltwater species such as Tarpon, Snook, Redfish and Sea trout located inshore in mangroves and flats; Grouper, King Mackerel and Dorado away from land; and reef fishing for Snapper, Groupers and more.
This 8-hour course emphasizes fishing skills for the most sought after inshore and offshore species; baits and lures recommended by the most dedicated fishing pros and guides; how to read the water and find the best hiding spots for trophy fish; expert techniques and types of gear; and essential electronics.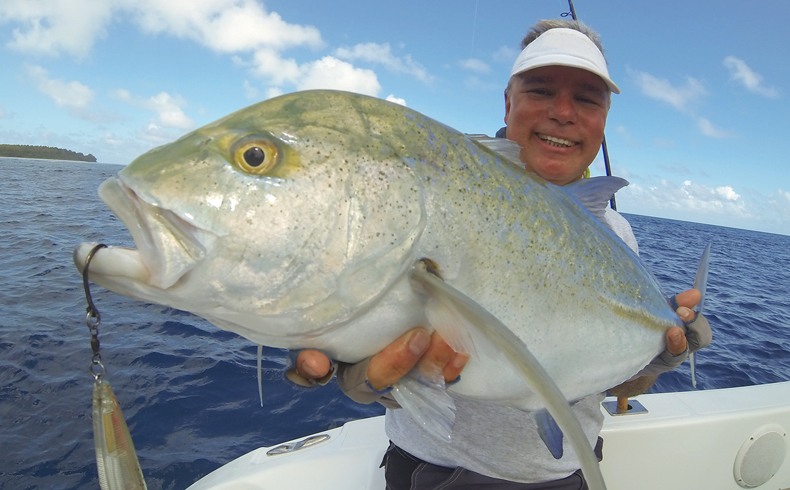 Students will also receive a 10% discount on future classes and selected tackle from our sponsors.

---
Request More Info or Call 1-800-GOTA-FISH or Call 1-800-GOTA-FISH
Special promotions are not valid in conjunction with other promotions.
All prices are in U.S. Dollars and are subject to change without notice.
Other restrictions may apply. Call for 1-800-468-2347 details.