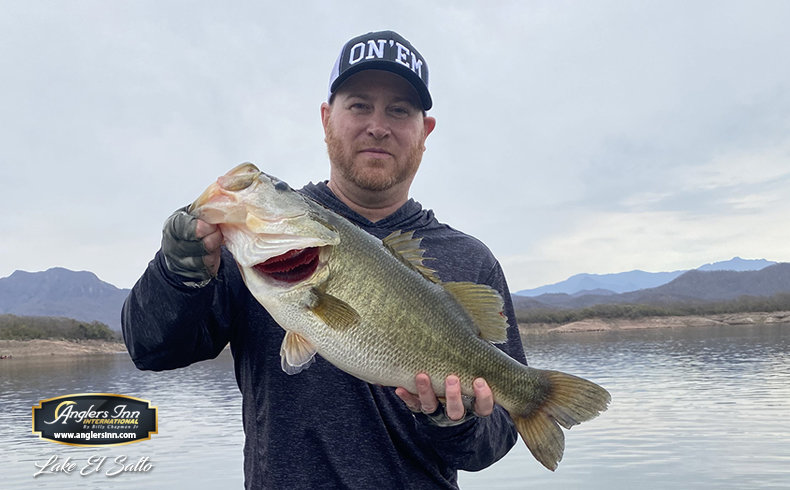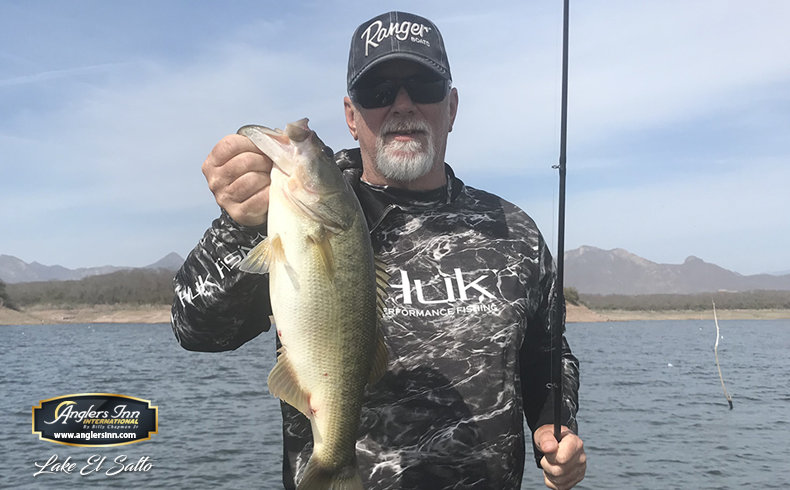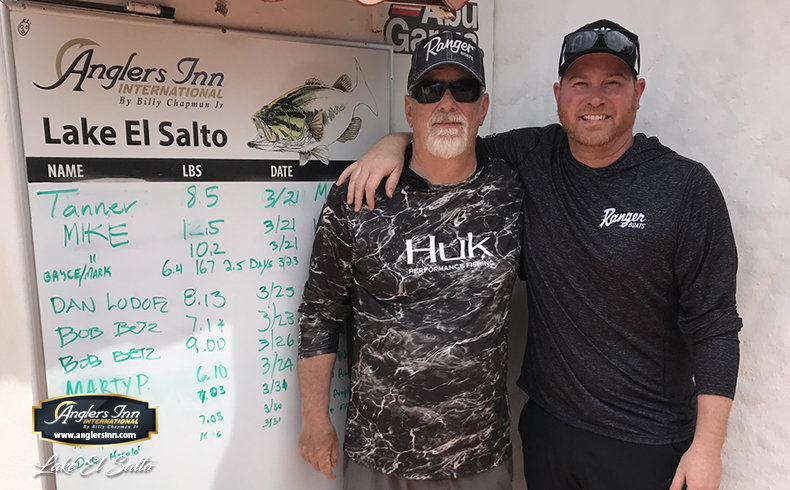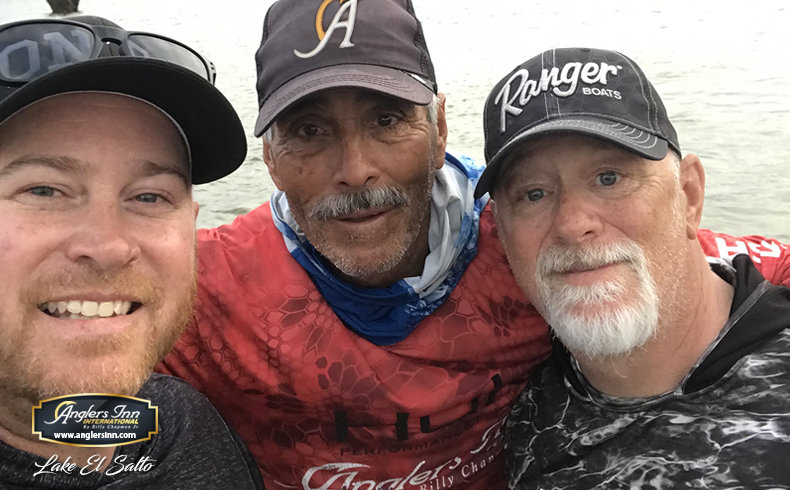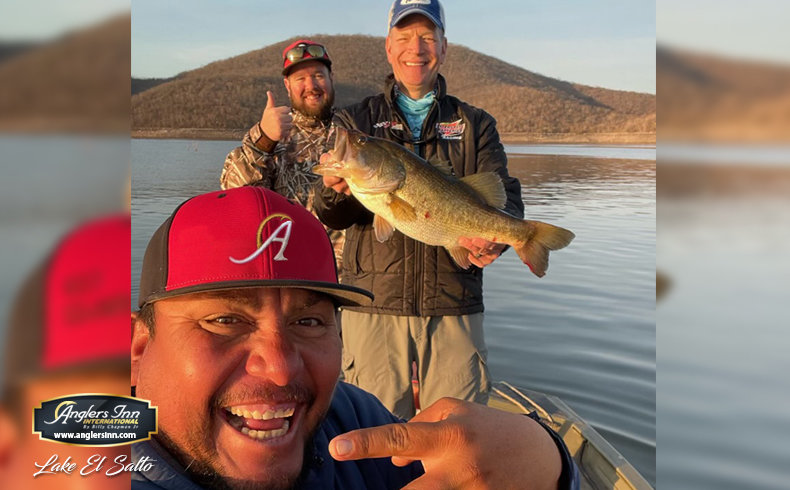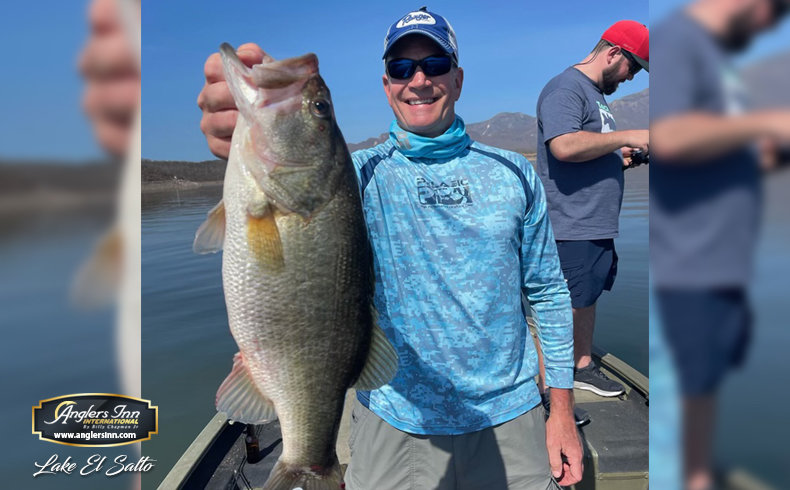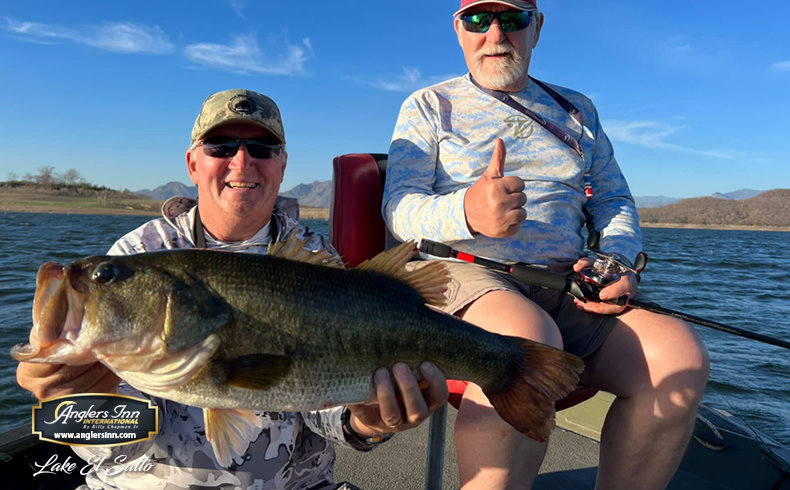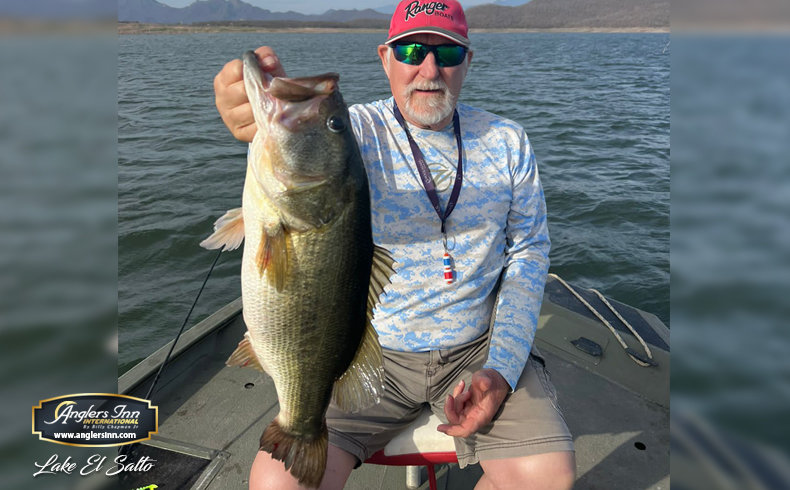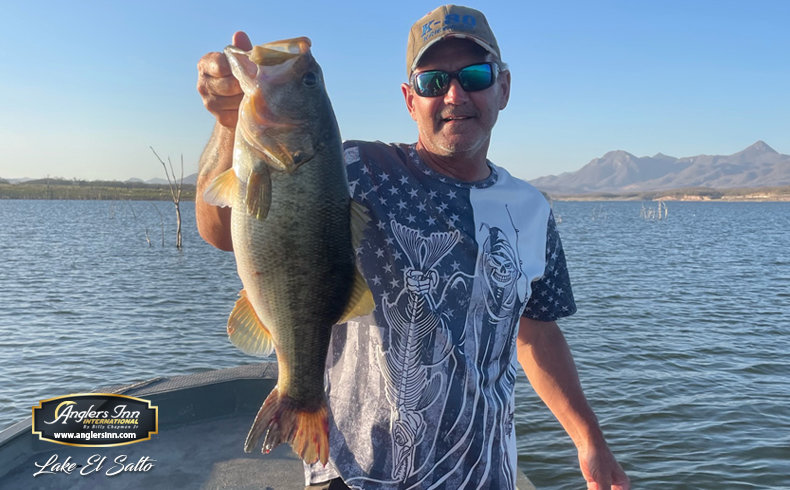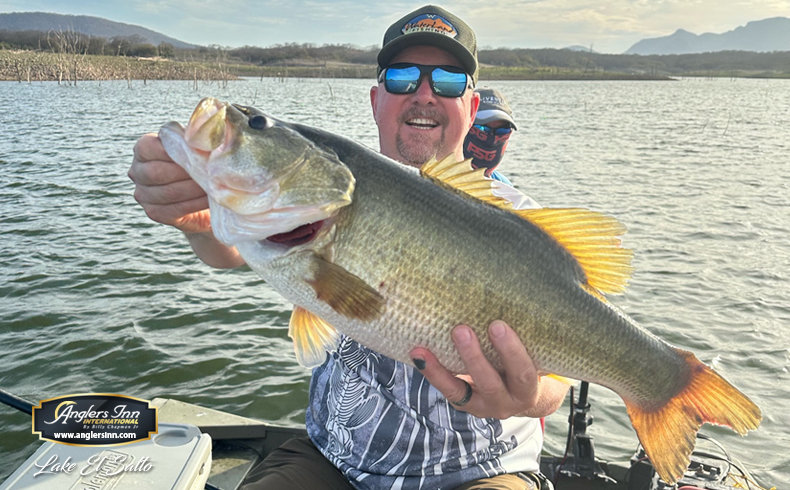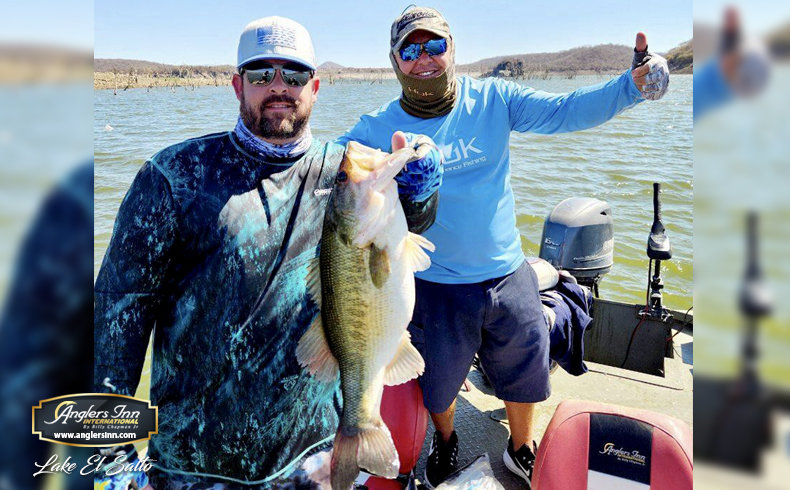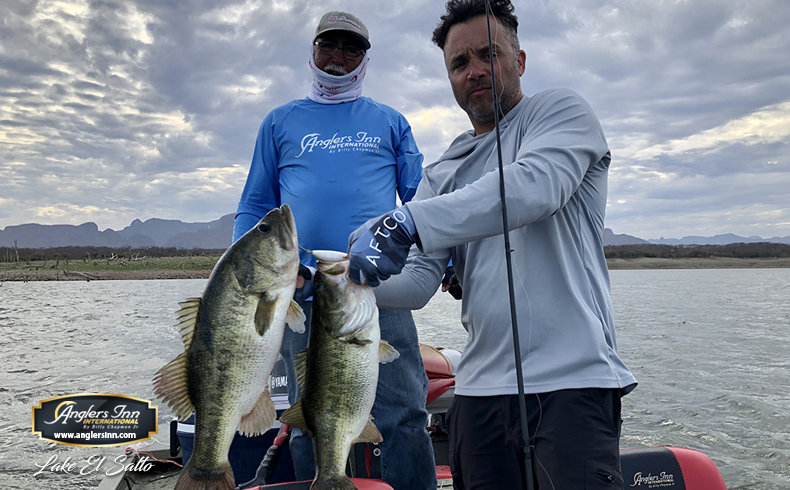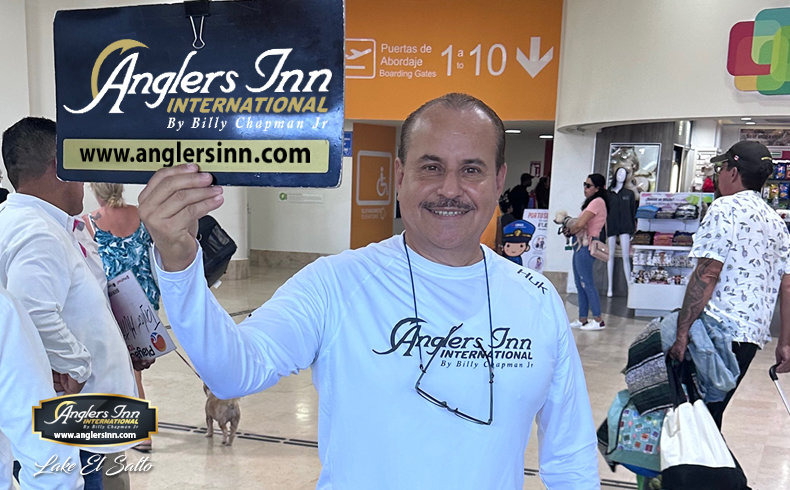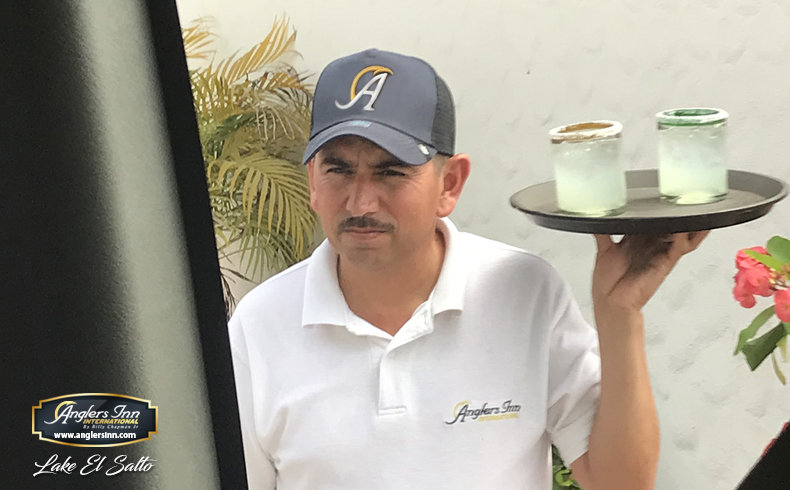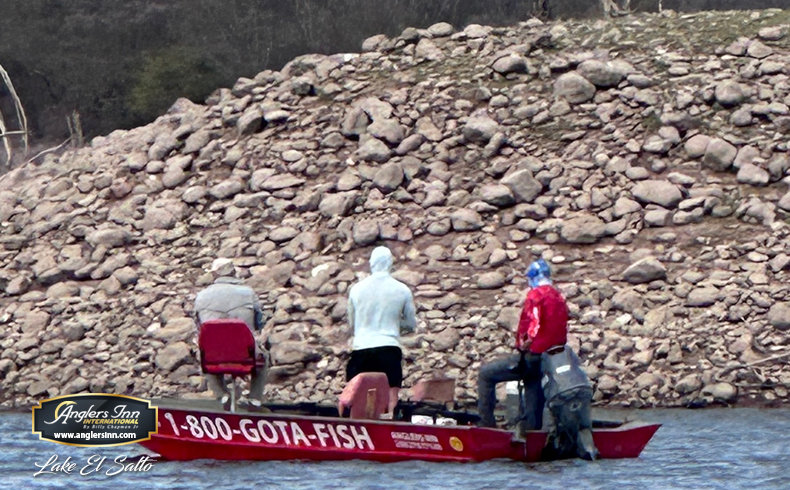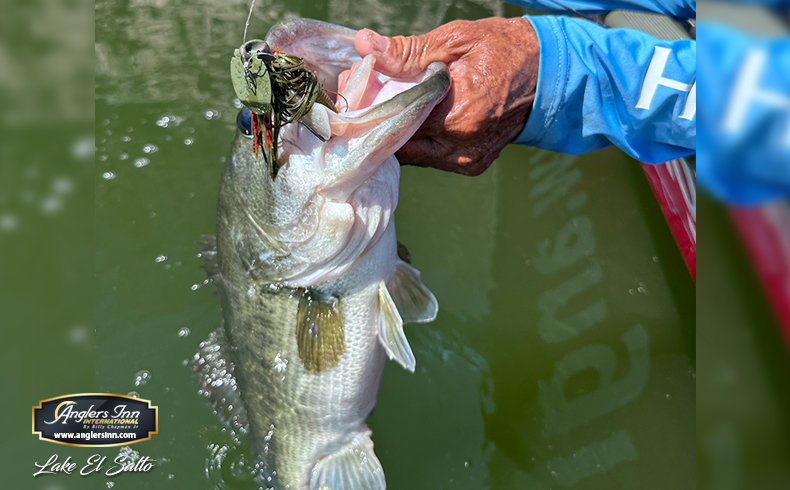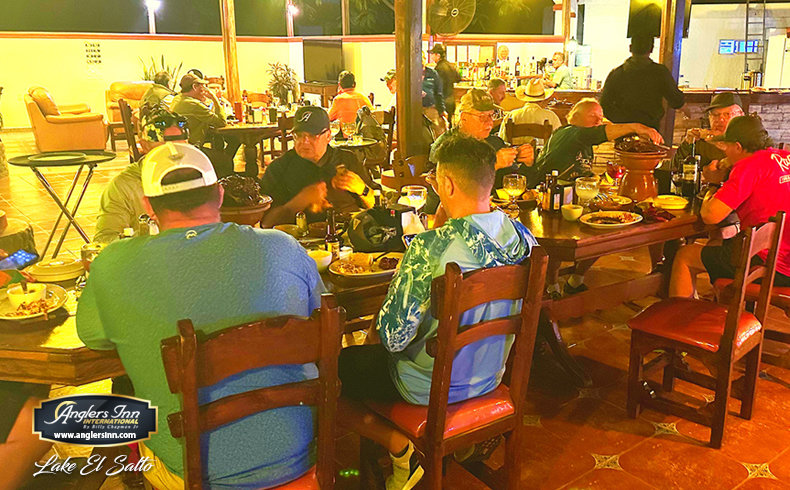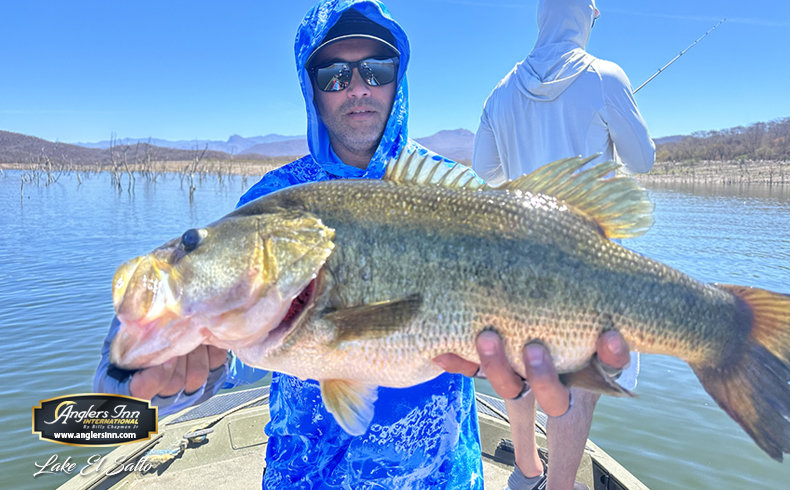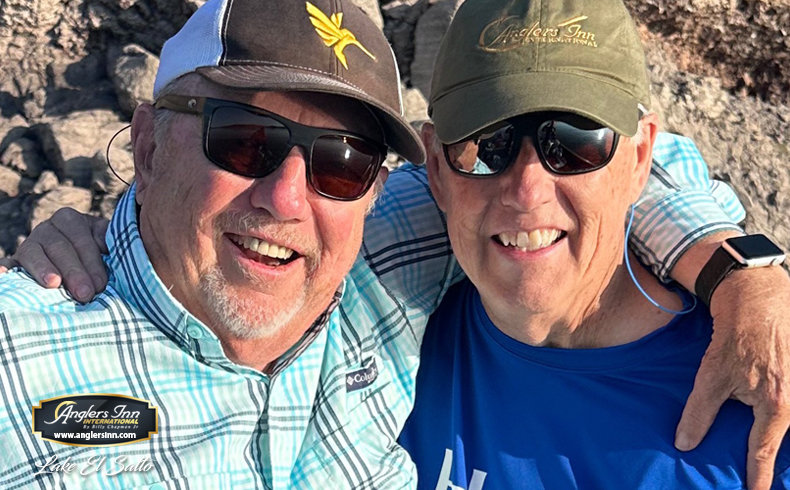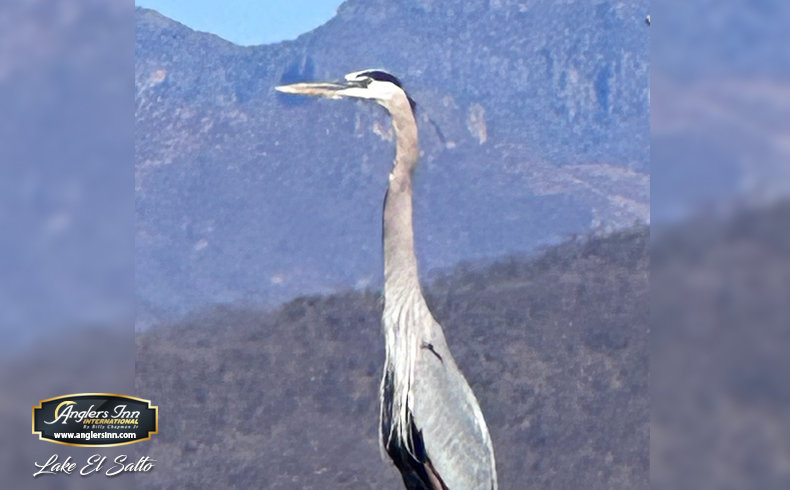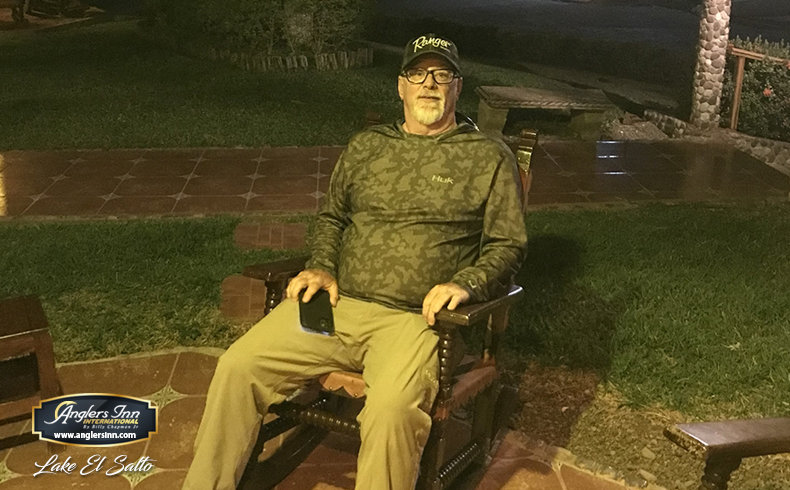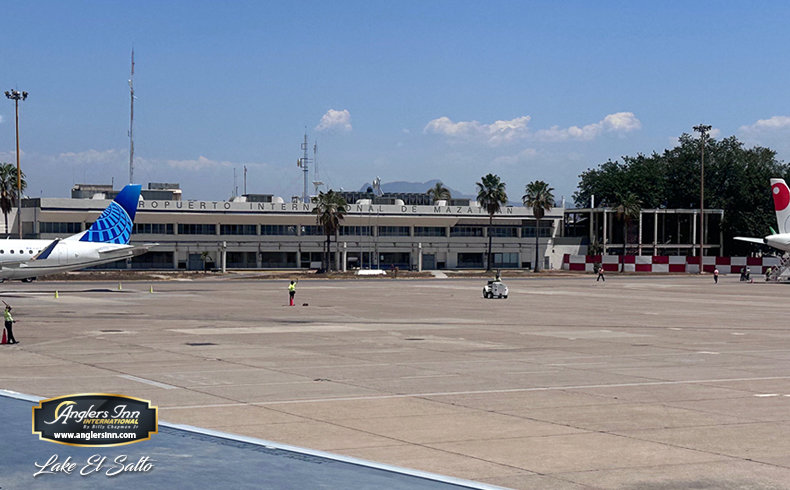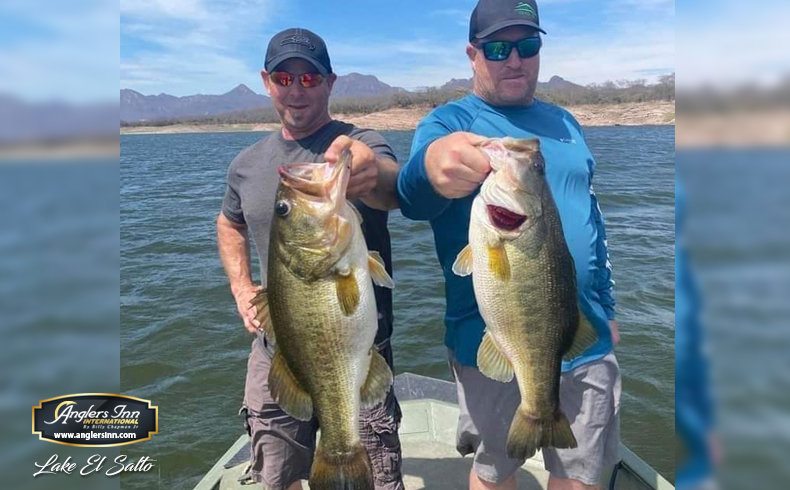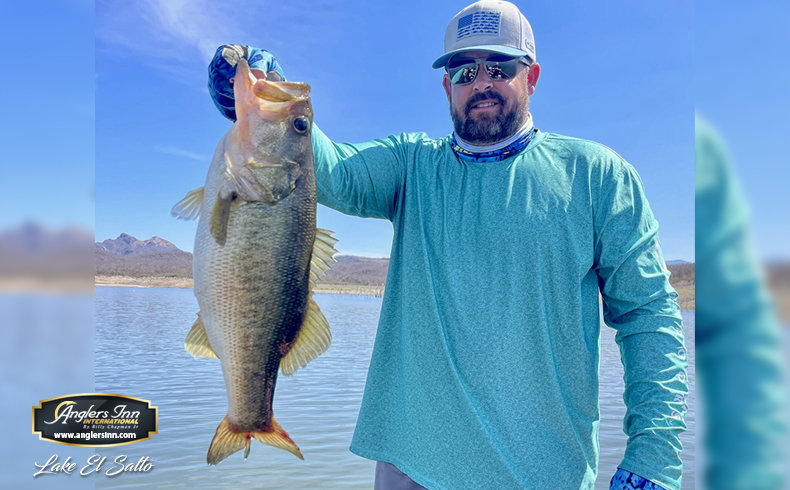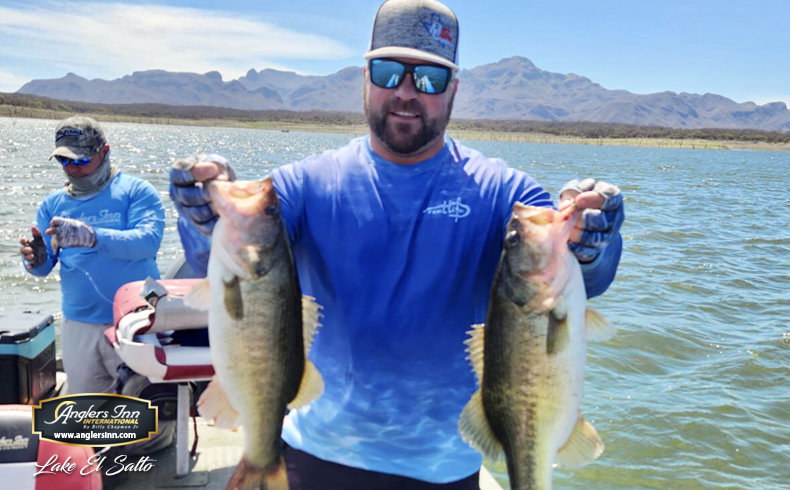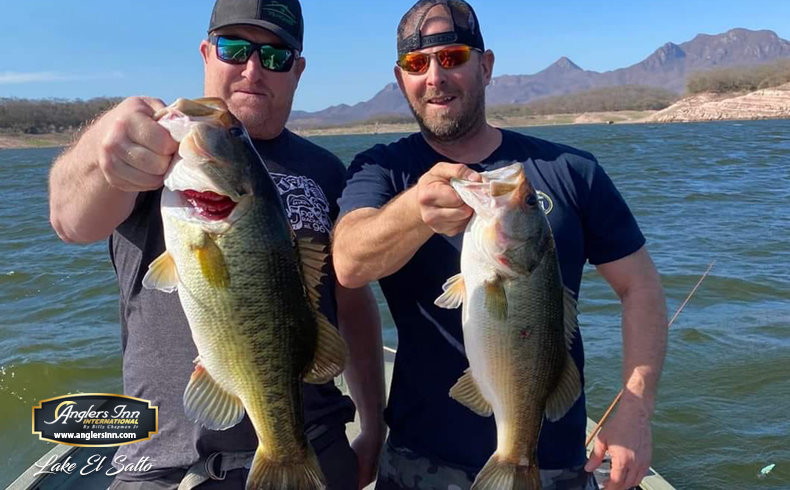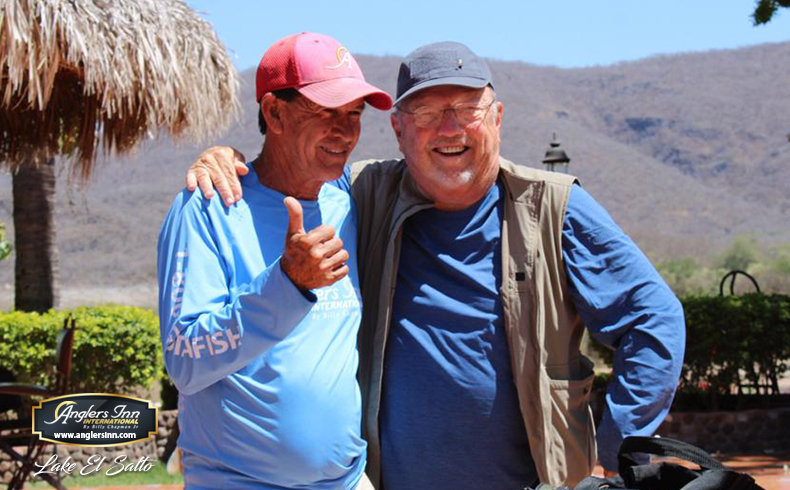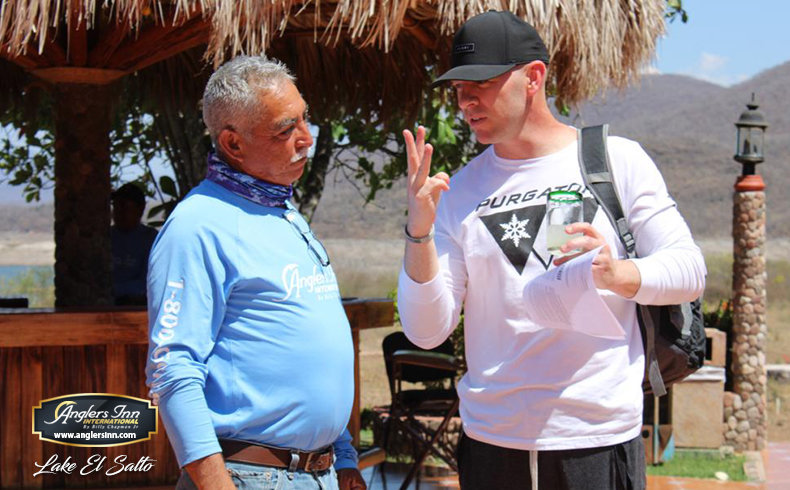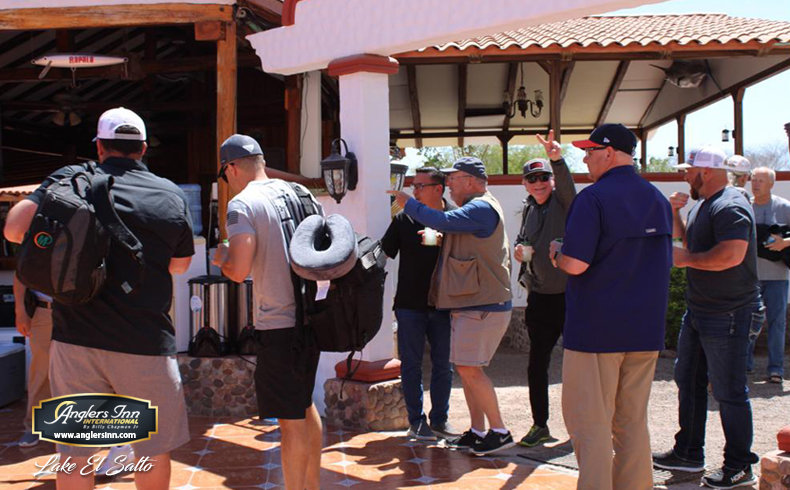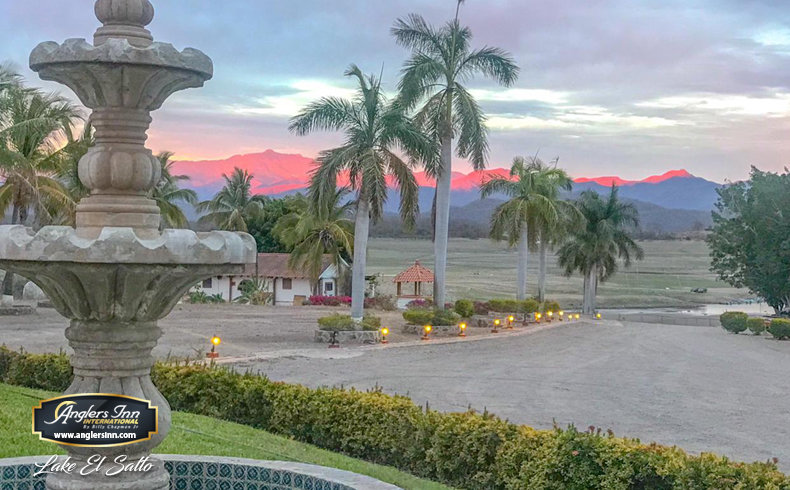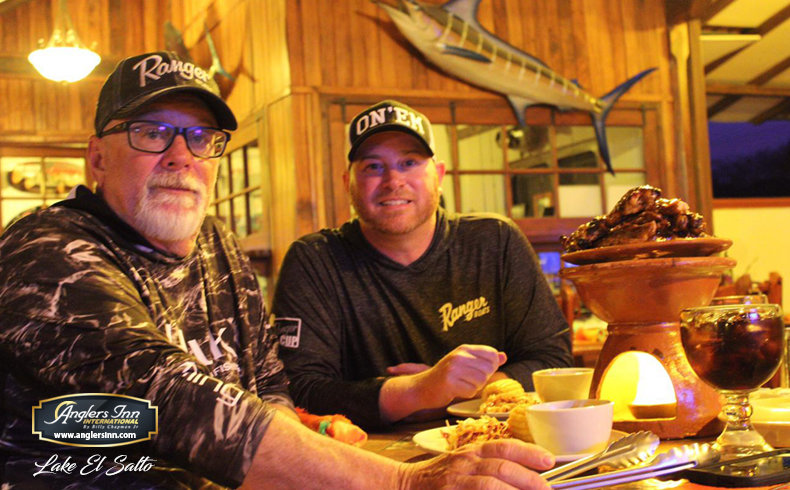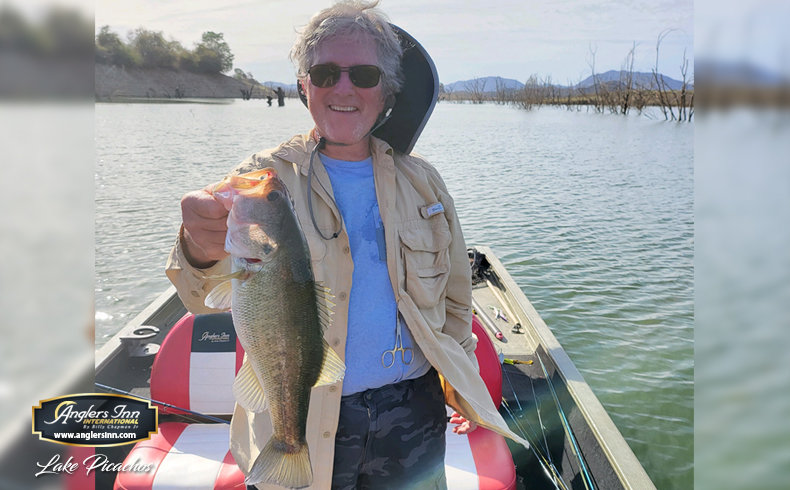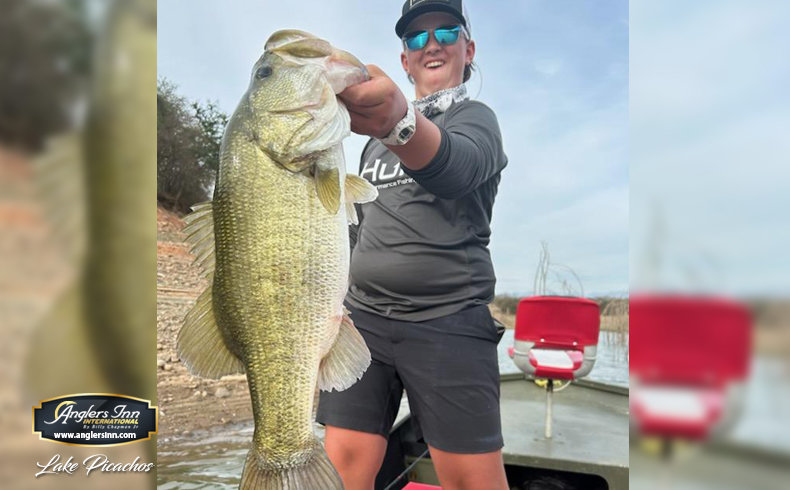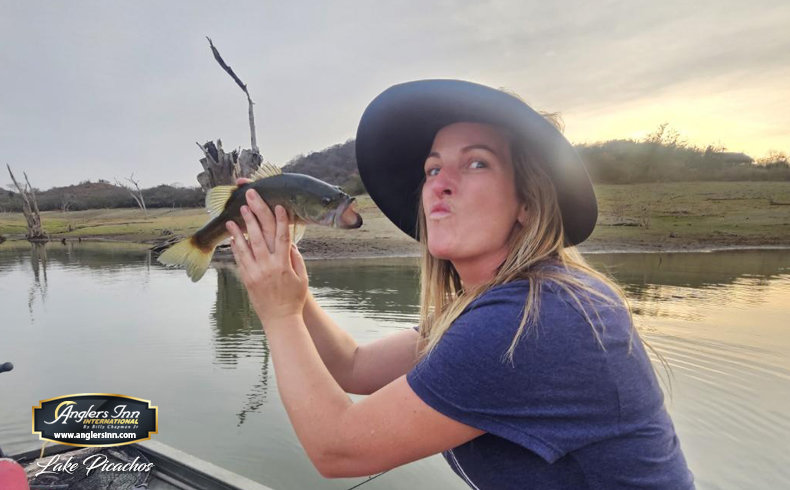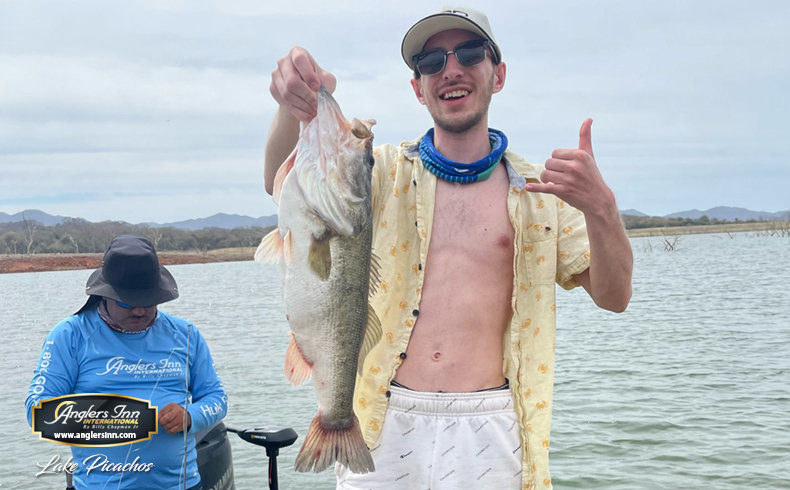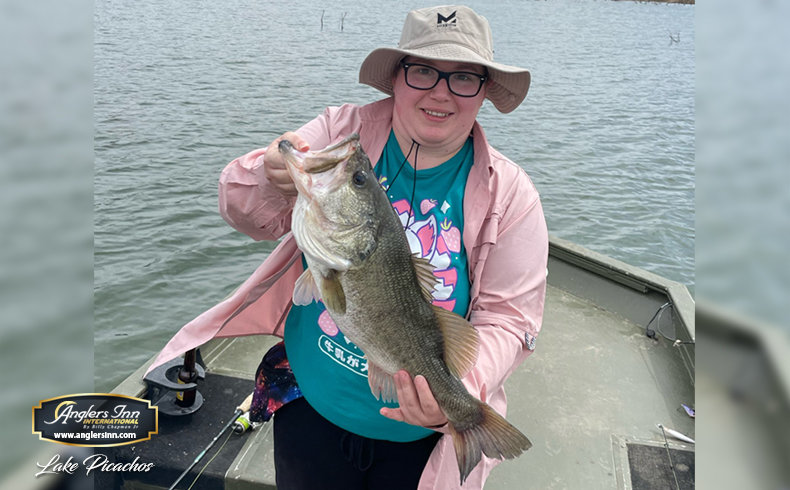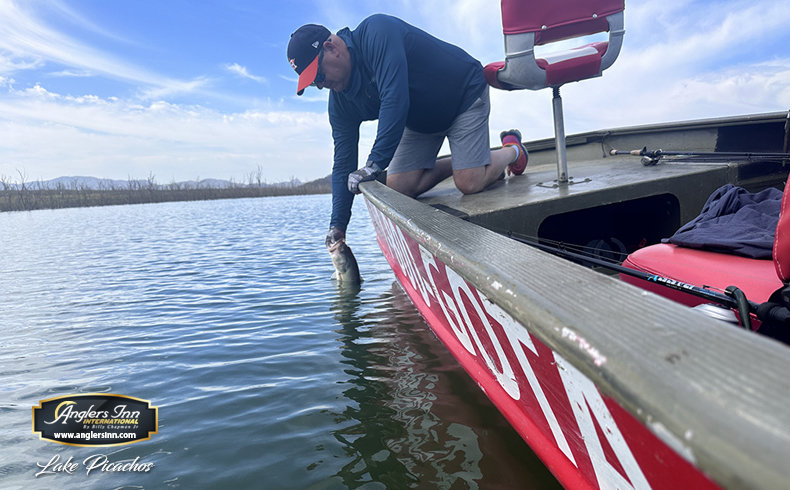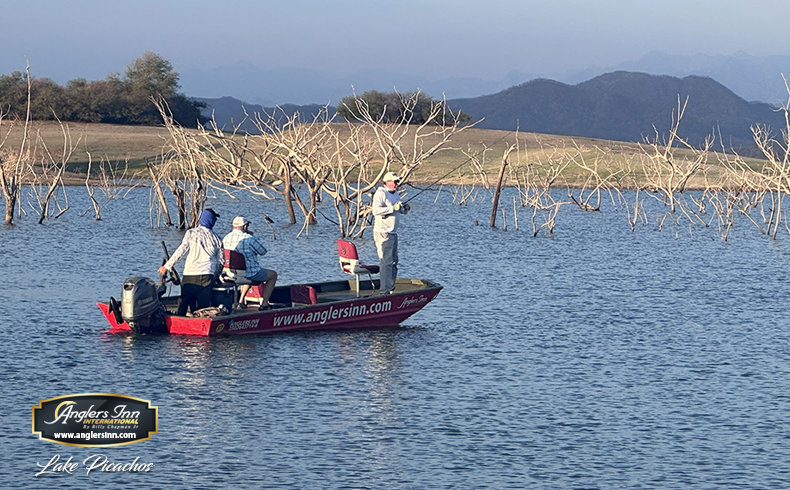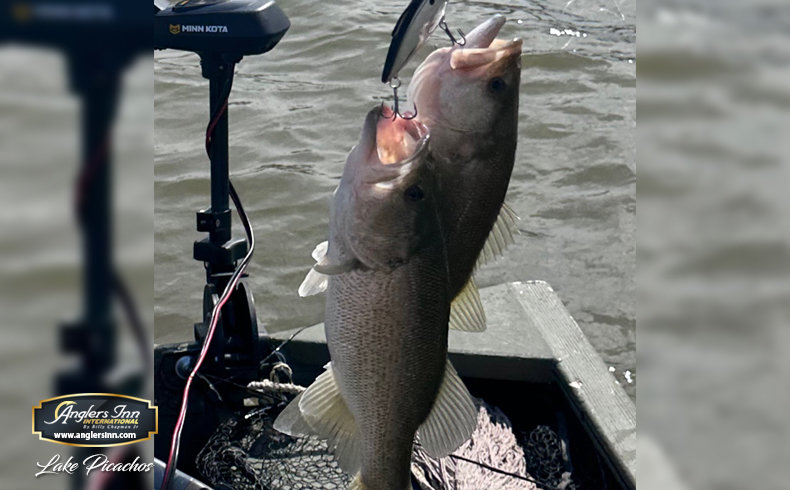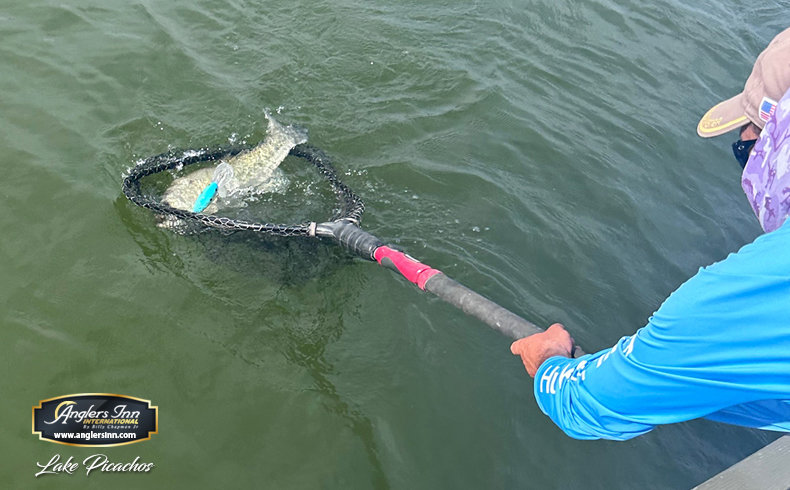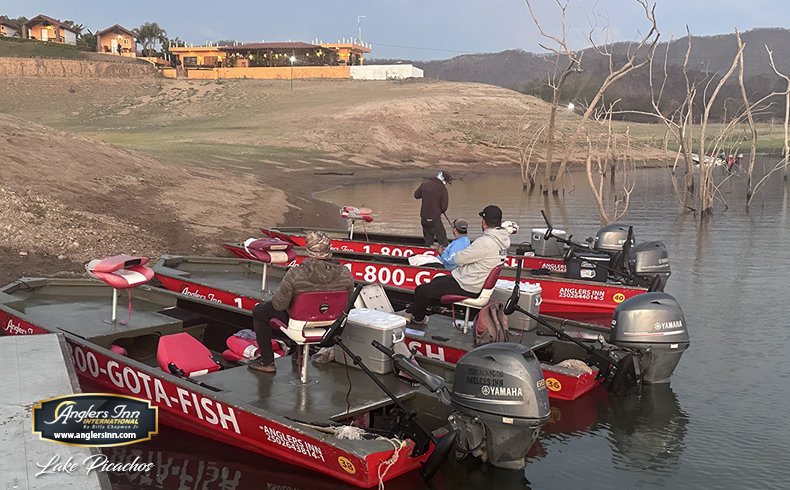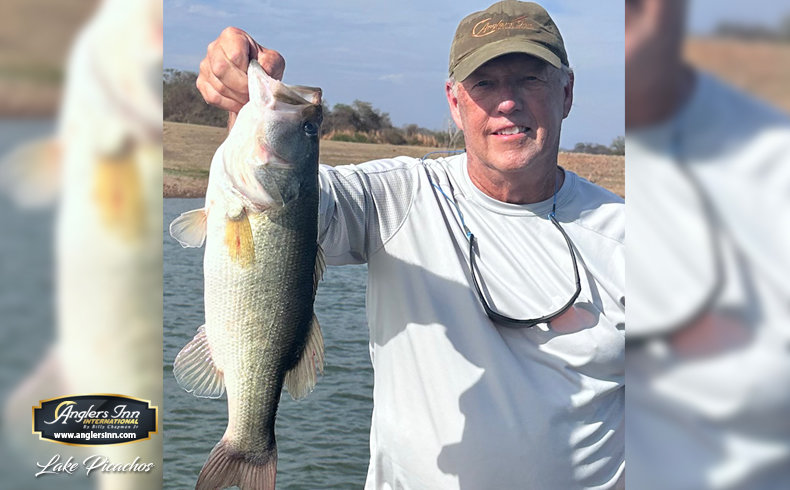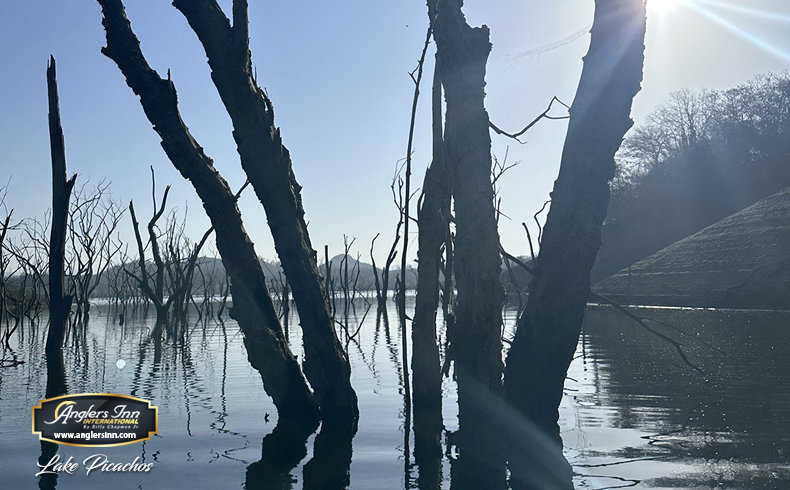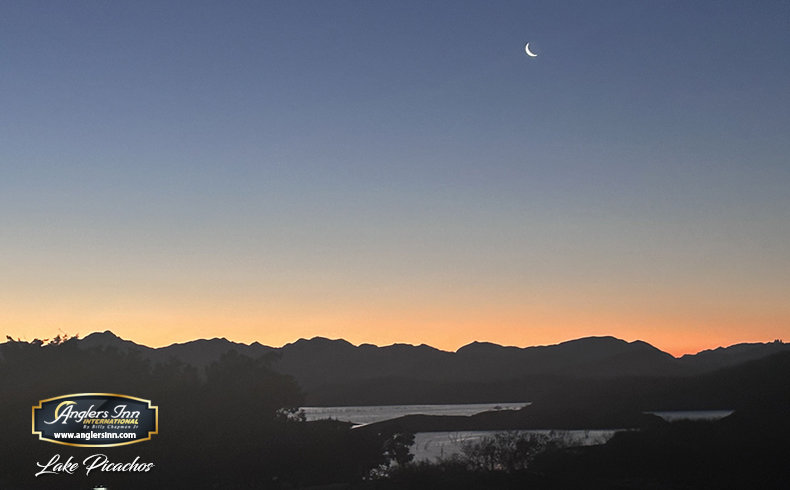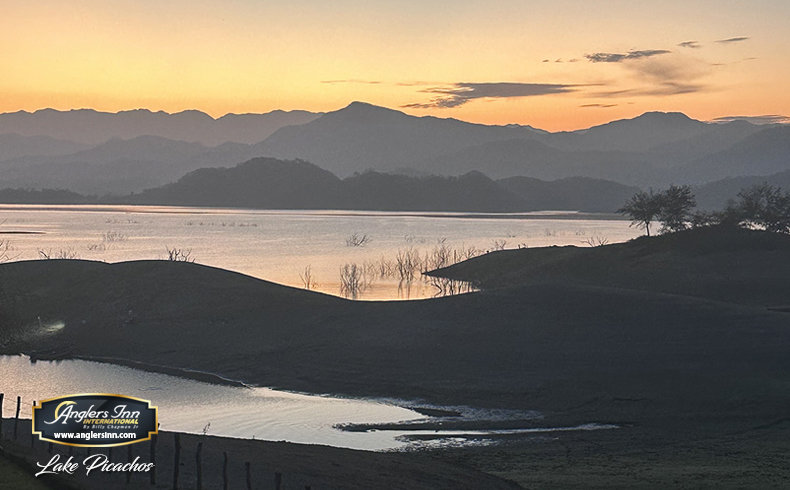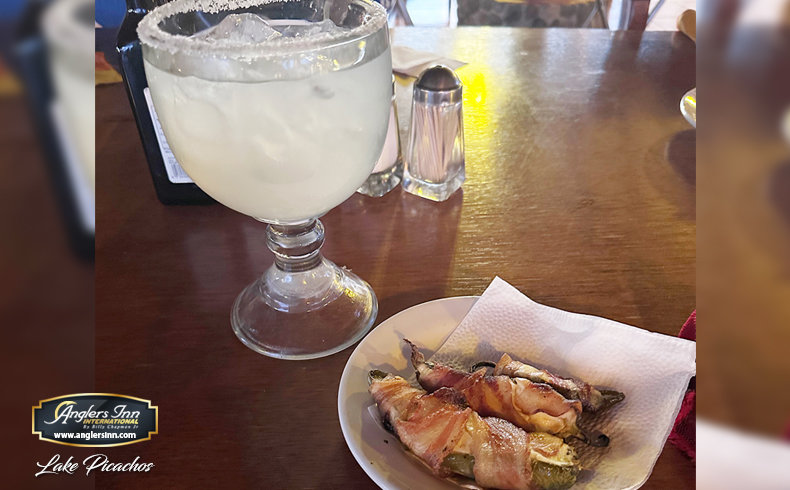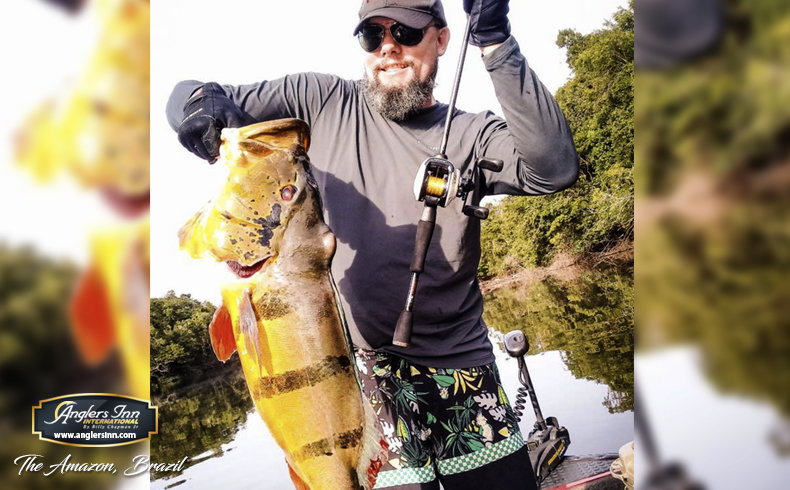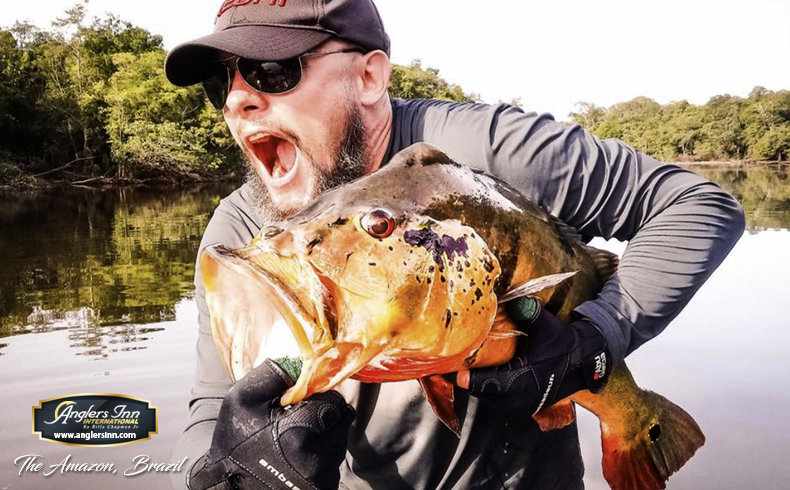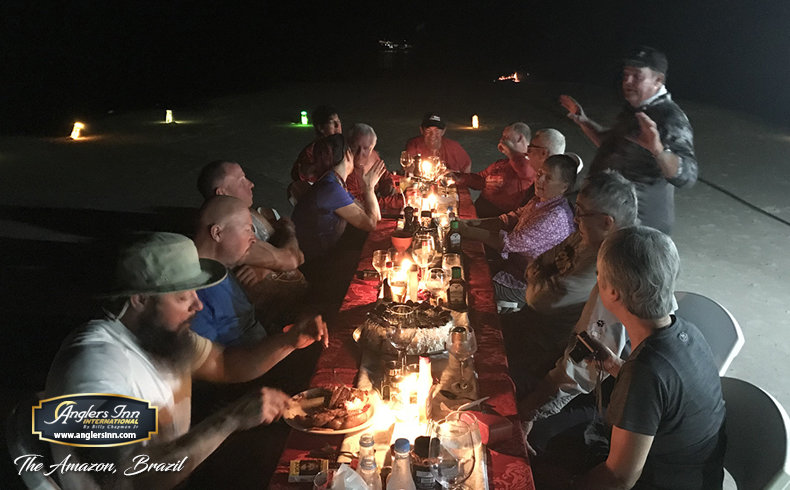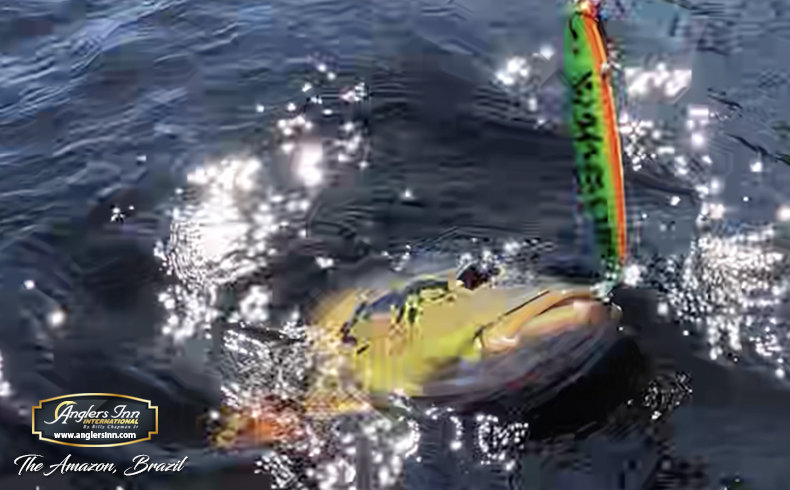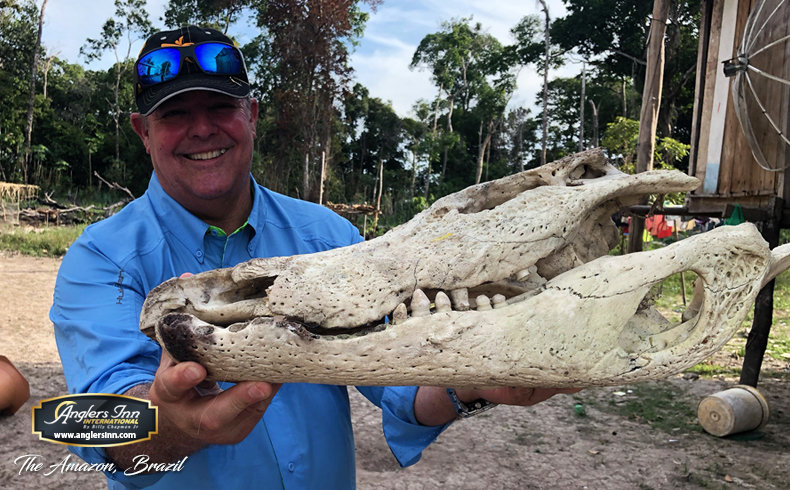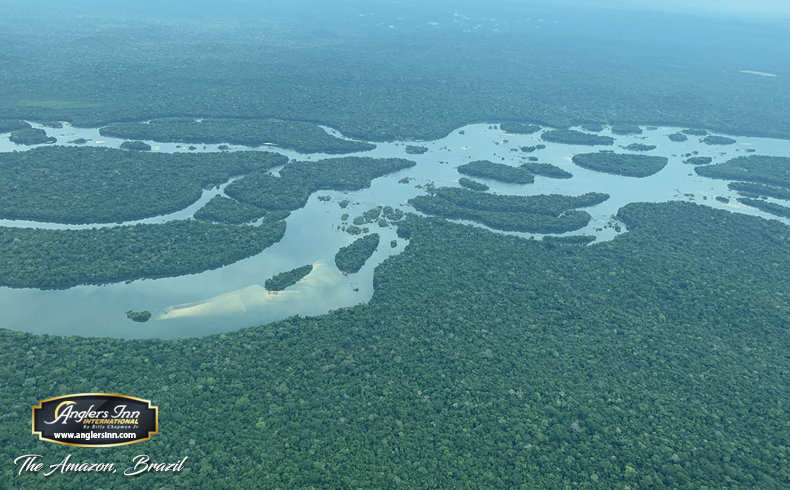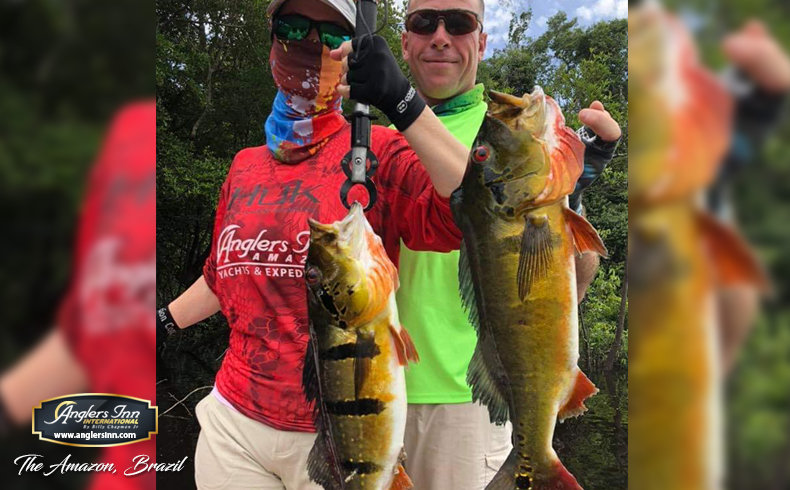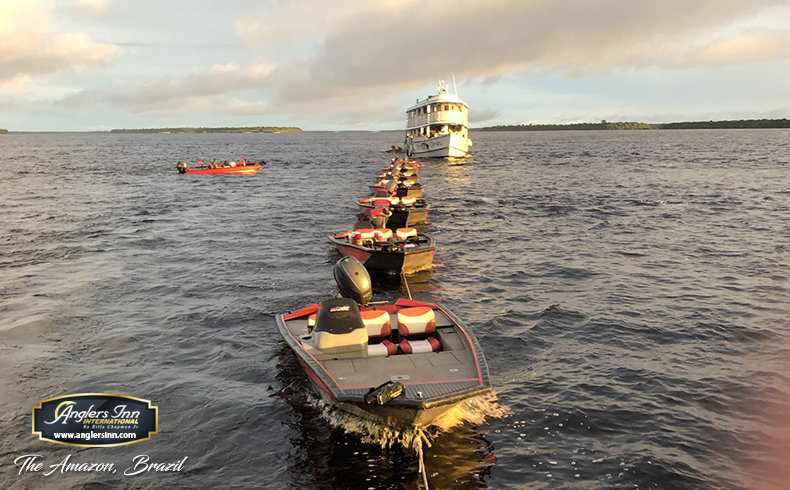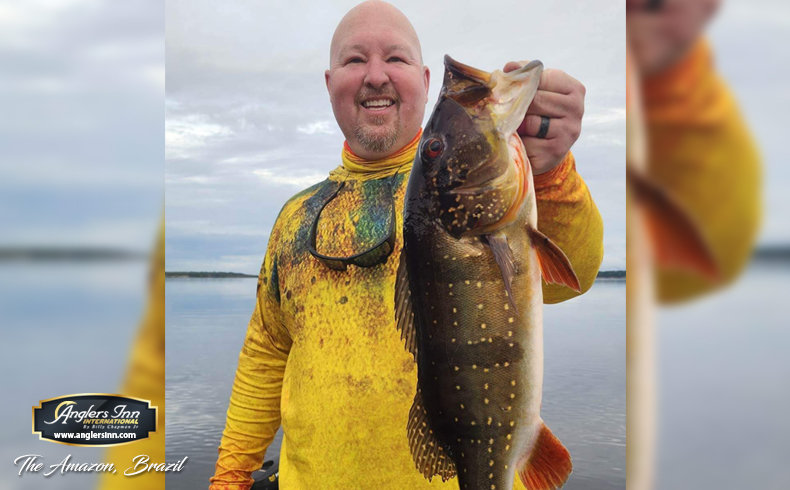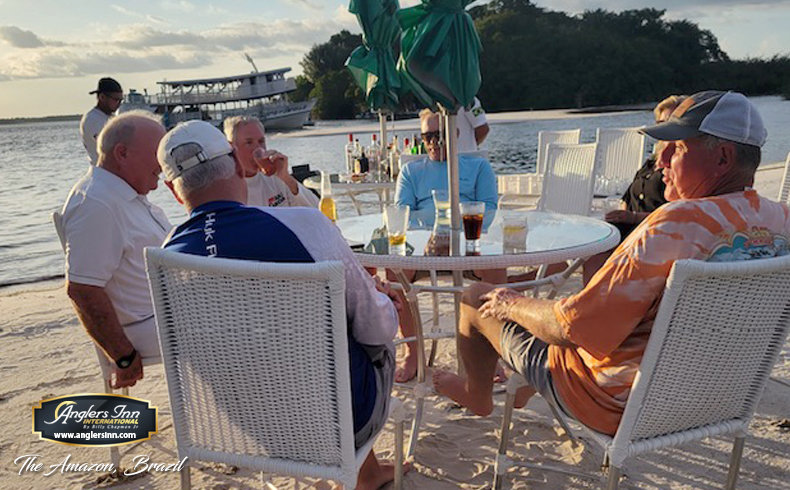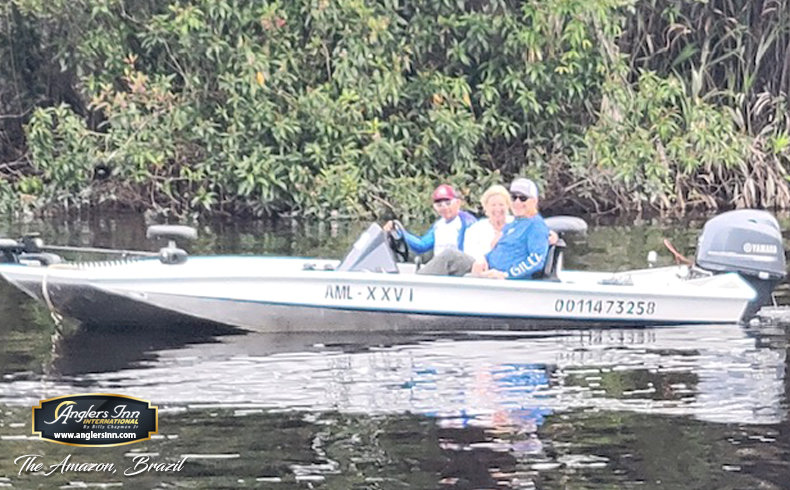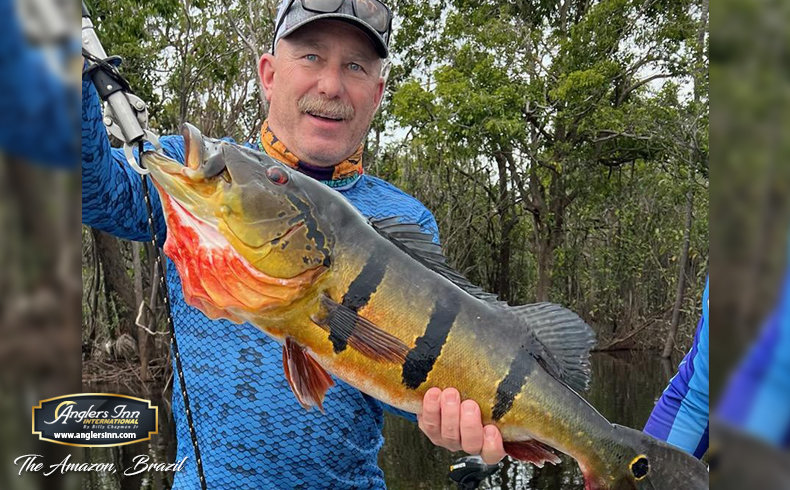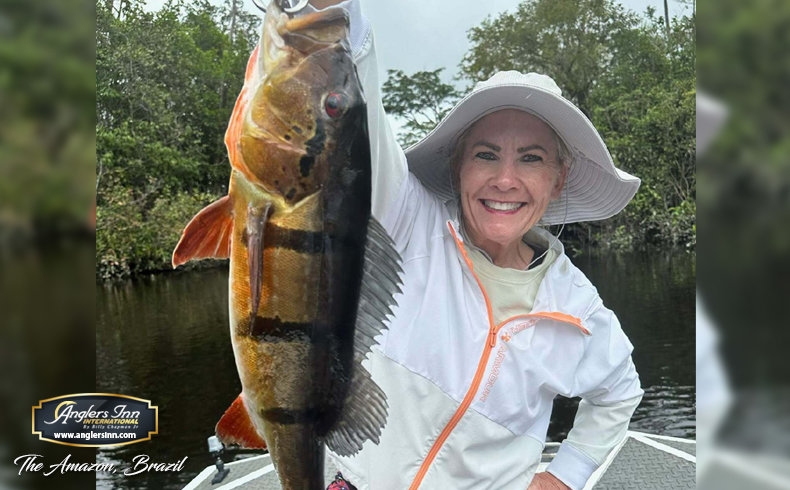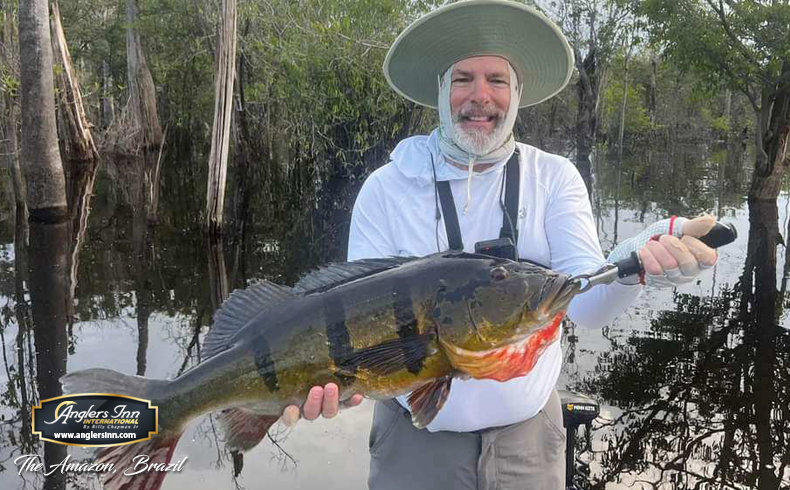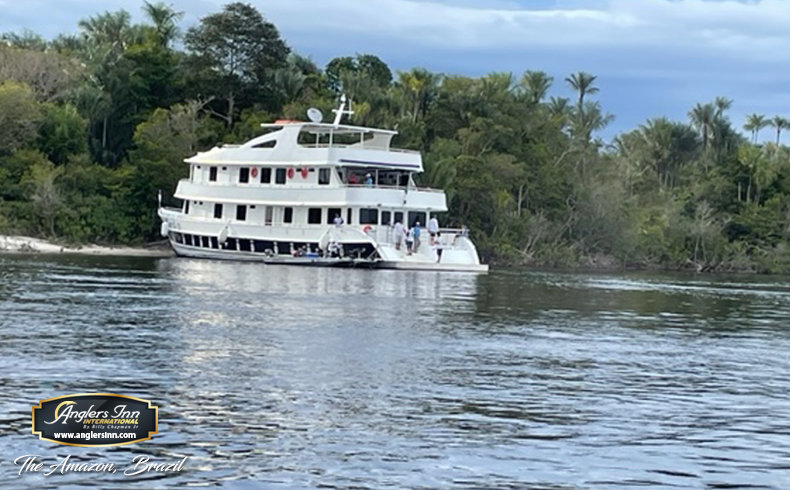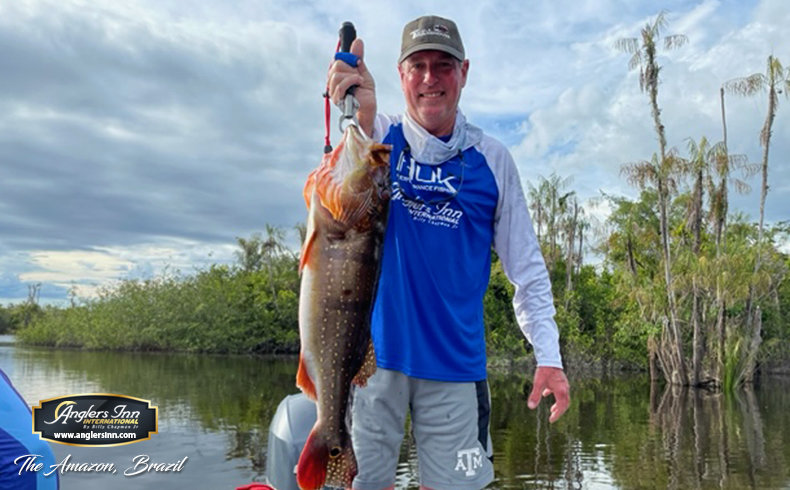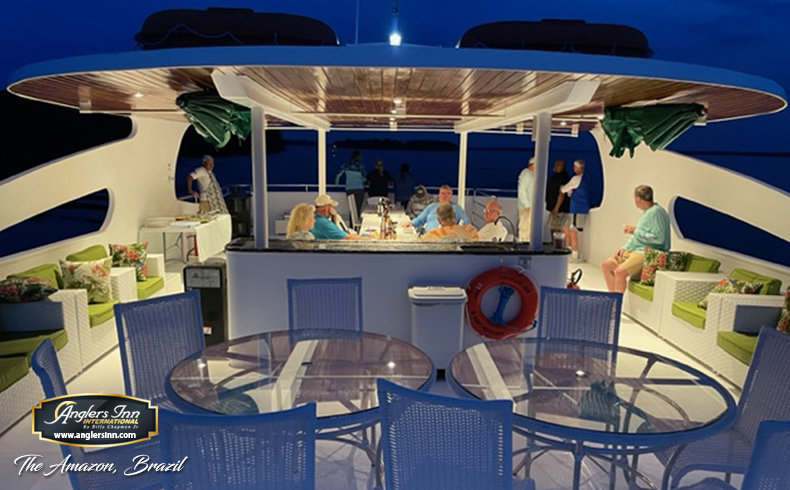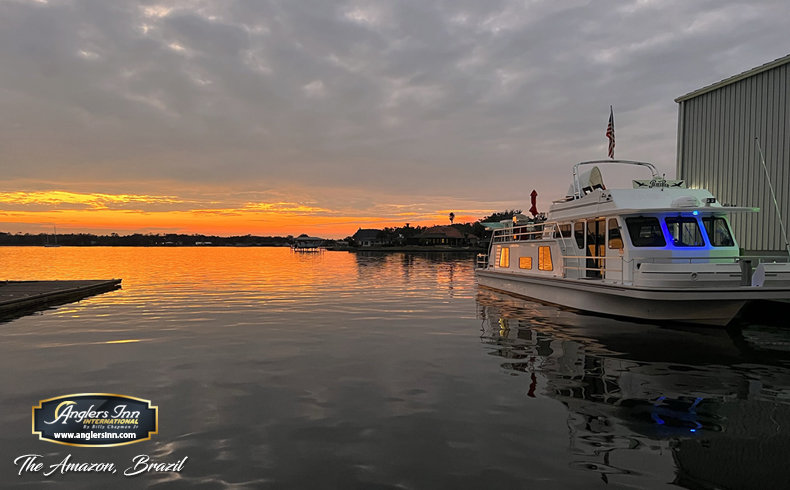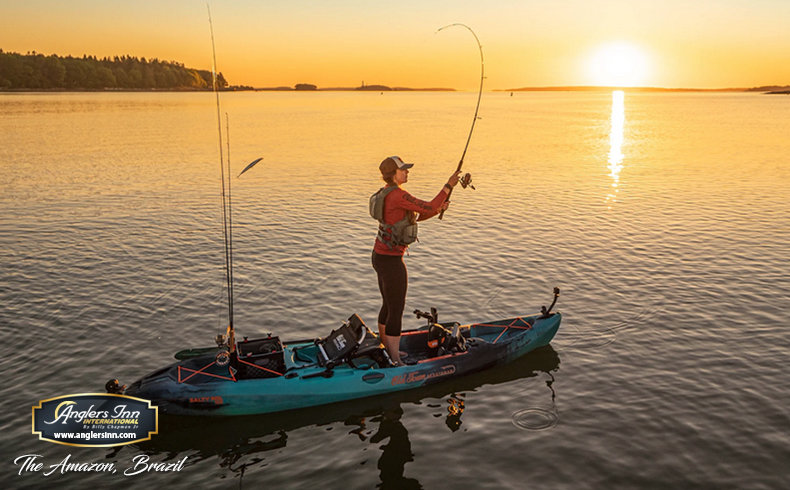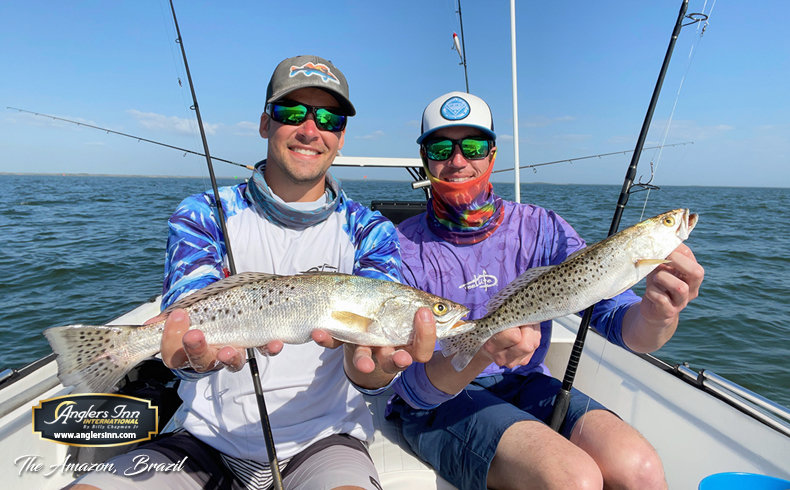 Wow! It seems like just yesterday we were opening up our Lake El Salto and Lake Picachos lodges for the 2022-2023 season. Now we have less than 90 days remaining before we temporarily close the lodges for maintenance and time off for the dedicated staff. Everyone has worked so hard, for so many hours, to give every guest the best possible trip imaginable.
April was outstanding as expected as the bass were in post-spawn and hungry for the anglers' baits. We still have a few openings for this season. The lower lake levels, as customary, are concentrating the fish. We're also taking reservations for our 2023-2024 season that opens up this autumn.
You'll recognize this recap of baits as the favored lures haven't changed since the March report. We continue to recommend the stick worm as the must have bait. Berkley's The General, Yamamoto's Senko or Yum's Dinger in green or watermelon are key to outstanding stick worm fishing. Rigging has included weightless, Texas, Carolina, wacky and who knows what else. Bring plenty.
Deep cranks remain a standard with the Berkley Dredger, Bomber Fat Free Shad or Rapala DT20. Citrus is the color and choose a bait that will dig down 20 feet. The best reel for this technique is the Abu Garcia Winch with 30-pound moss Spiderwire or 17-pound Trilene XL. St. Croix rods are already at the lodge so you are covered there. On Lake Picachos the bass were congregated in 6-8 foot of water at the headwaters of the river. A shallow diving or lipless crankbait accounted for over 100 fish caught in an afternoon. Color did not seem to matter. Creek channels also held fish and the lizard was very successful.
Black and Blue 10-inch PowerWorms are still on the main bait list as well as shad colored 4- to 6-inch swim baits. Topwaters such as a popping bait, walking bait and noisy bait like the Berkley Choppo have been producing. As always, don't forget your comfort baits. And listen to your guide. They will put you on fish.
From our April El Salto guests' reports
Harley and Larry (Dad) Tucker opened April enjoying their first-ever visit to the lake. Personal best weights were broken three times with the two largest weighing 7.05 pounds each.
Watermelon/red fleck Senkos and worms were key to their success. Larry was greeted to a surprise 65th birthday cake presented by the staff along with the customary singing.
Dale Harold brought a party of six to Lake El Salto and best baits were watermelon soft baits, citrus XD10 cranks and large white flukes. The group were fishing bluffs, points and flats with the largest tilting the scales at 11.6 pounds. This was Dales' sixth Anglers Inn trip, fourth to Lake El Salto.
Dave Mansell and fishing partner Jopy Willis used black/blue PowerWorms, shad swimbaits and chartreuse 6XDs to take daily catches fishing off points and flats. Big fish for the trip topped out at 8.72 pounds. Said Mansell: "Great trip again. Fishing is great but the service is spectacular."
Gary Giudice brought a group of 12 to El Salto and the gang had a great time and caught plenty of fish. Several in the 7 and 8-pound range were boated. The anglers have made this an annual visit with plans for next year already in development. The six boats found Senkos, deep divers, black/blue worms and watermelon lizards best.
From our April Picachos guests' reports
Jesse Krail brought family to the lake with an 8.5-pound bass caught along with hundreds of other bass. Favorite bait was a 7-inch watermelon worm. Jesse has fished the north land of Alaska and Canada but Mexico is now the go-to spot.
After the Giudice gang had their way with El Salto they ventured down to Picachos. The invasion of the Giudice party was taken in stride by Jose and his team at the lodge. Needless to say, the lodge, the food, the service and the fishing were all exceptional.
The Amazon
There is still time to book that Amazon peacock bass trip for 2024. Dates are open in February but it's best to call now.

Crystal River with Suite Life on the Water
The Gulf coast of Florida continues to provide exceptional early summer weather, great fishing and manatees. Yes, the residential herd is still in the bay. The Anglers Inn Floating Suites are ready for occupancy so guests are encouraged to make reservations now for trips this summer, fall and winter. Our luxurious 59-foot, wide-body houseboat will accommodate up to 8. Moored at Pete's Pier, the Floating Suite provides "on the water' lodging in the heart of Kings Bay.
Scallop season opens July 1 and reservations for the Floating Suites are in hot demand. Gag grouper season opens September 1 and the manatees, while King's Bay has year-round residents, will see an influx of migrating manatees to the warm springs starting around November 1.
Anglers Inn and Anglers Inn University can be seen in a feature story in the most recent issue of Florida Specifier and can also be read at anglersinn.com.
Anglers Inn University
Anglers Inn University will be at Lake El Salto this July. The Intermediate Class will be presented. Anglers are encouraged to bring the youth, significant other or friend that wants to move their fishing skills to the next level. George Large will be conducting the classes. No need to worry about lost fishing time. The classes do not impact regular morning and afternoon fishing sessions.
To register for the class or to ask questions contact George at info@anglersinnuniversity.com.
Class sizes will be limited so don't delay in making your plans and booking your trip.
---